Roundup® Tough Ready to Use Weedkiller Pump 'n Go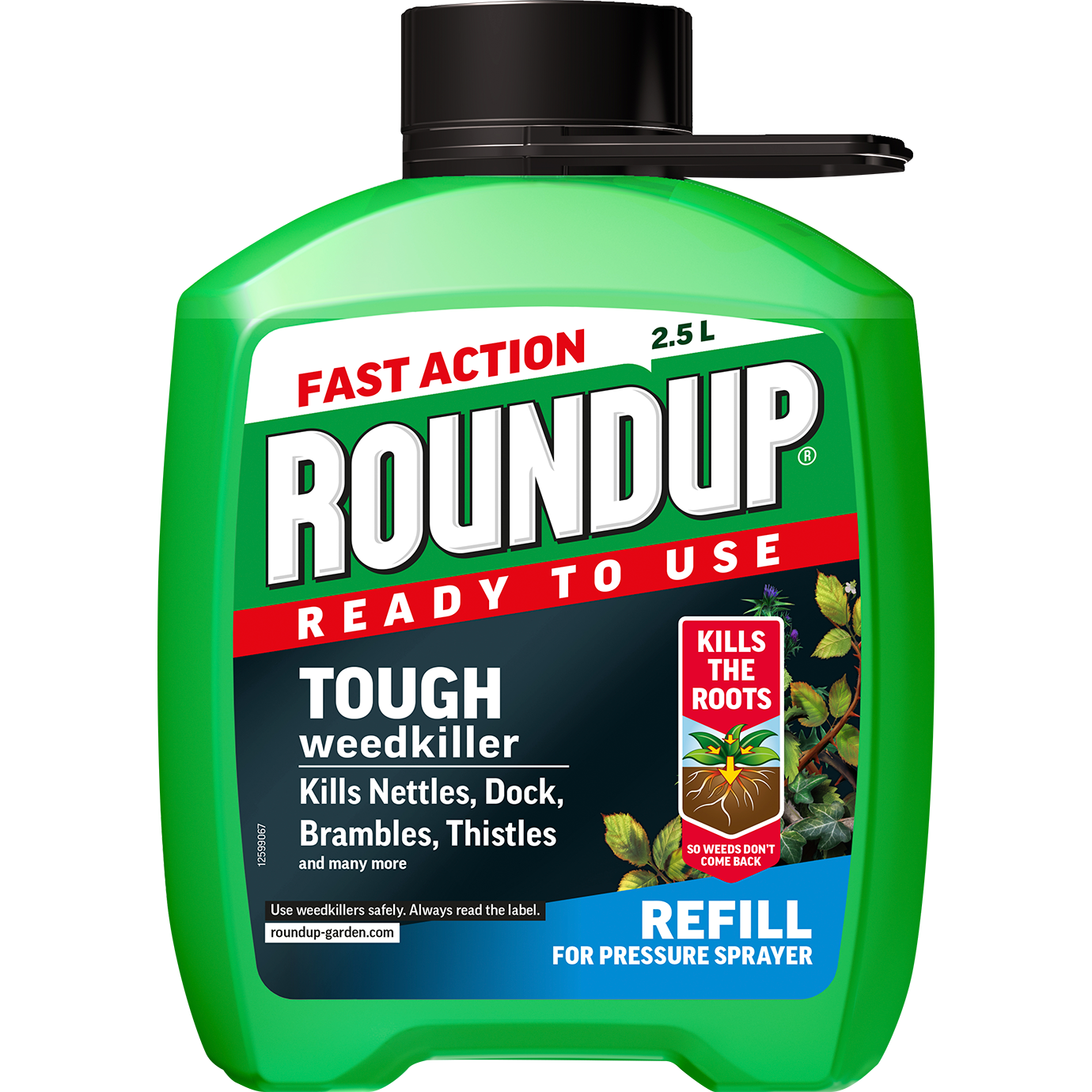 Roundup® Tough Ready to Use Weedkiller Pump 'n Go
ROUNDUP® Tough Ready to Use Weedkiller - Pump 'n Go can be used for up to 3 minutes continuous spraying. It is a systemic weedkiller that kills from the inside out - kills tough weeds to the roots. An economical refill pack is also available.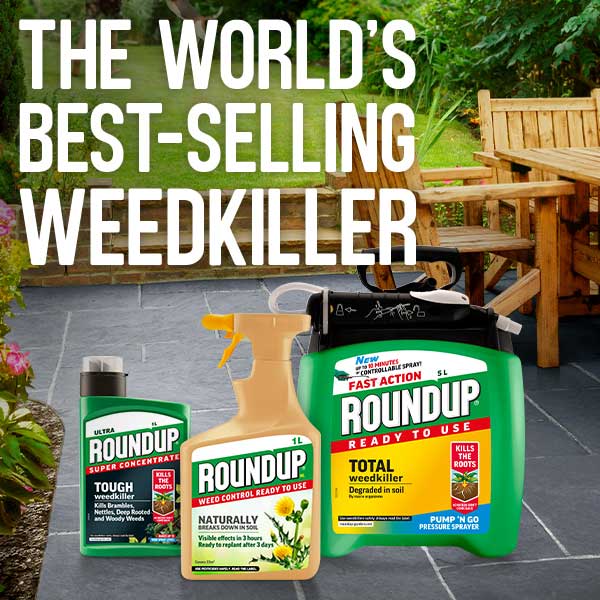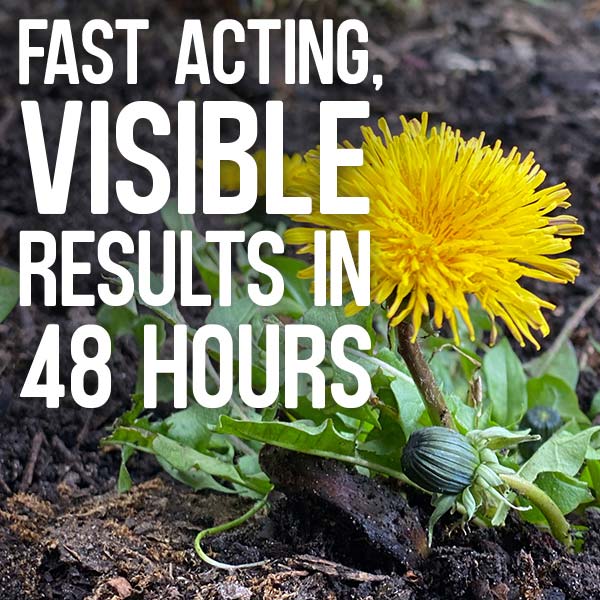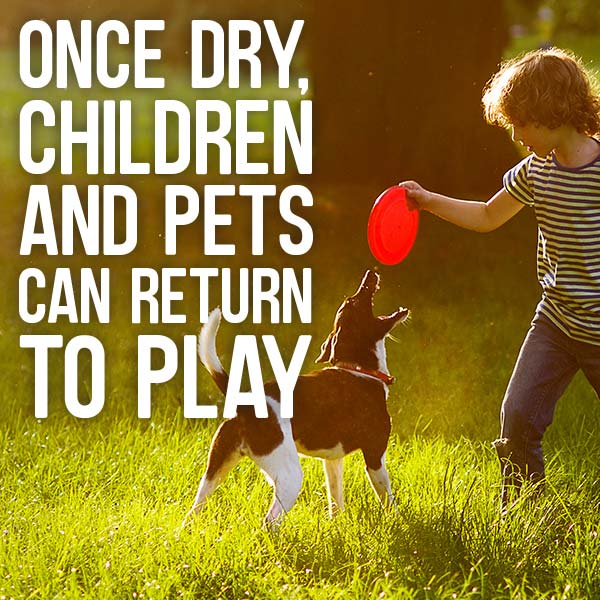 How to use
ROUNDUP® Tough Ready to Use Weedkiller - Pump 'n Go has an adjustable nozzle setting from jet to spray, an extendable lance for longer reach, reducing back-breaking bending, and a child resistant trigger. When emptied there is an economical 2.5 litre refill, so the sprayer can be used over and over again.
Apply in calm conditions to avoid drift onto cultivated plants.
---
Where to use
Use all around the garden to control most perennial, tough and deep rooted weeds including woody weeds such as brambles. Use for clearing areas ready for planting by controlling any unwanted vegetation. Do not use on lawns unless you want to kill them.
---
Cautions
Contains glyphosate.
Use weed killer products safely. Always read the label and product information before use.
Q1: When can I replant?
A1: Roundup is inactivated on contact with the soil and is then broken down and fully degraded by micro-organisms in the soil to allow re-planting of all plants even edible crops, we advise leaving the areas for around 7 days before cultivating soil to ensure the product has time to work on the treated weeds.
Q2: What about my children and pets?
A2: Children and pets can play on the treated area once it has dried. Extra care may be required when using pesticides in areas intended for grazing pets.
Health and Safety
Always read the pack label and product instructions carefully before use. For further information relating to product safety please review the product data safety sheet link below.