Weedol® Gun!™ Fast Acting Weedkiller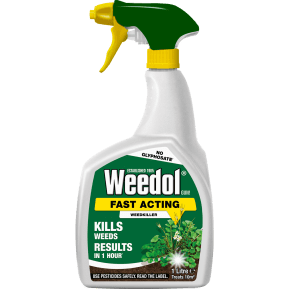 Weedol® Gun!™ Fast Acting Weedkiller
Weedol® Gun! Fast Acting Weedkiller is a contact weedkiller. It allows replanting or seeding 24 hours after application and is ideal for flower beds, borders and vegetable patches before sowing or planting. Visible results in 1 hour.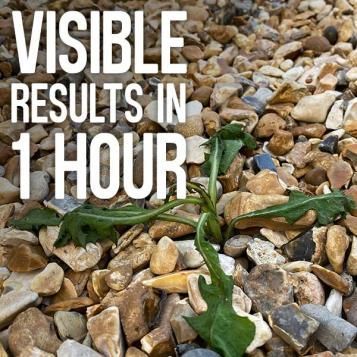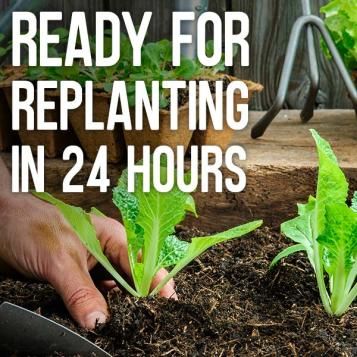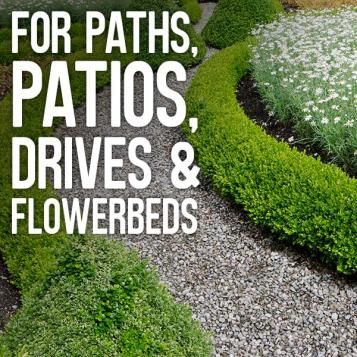 How to use
Instructions for 1 litre spray gun, for larger sizes see instructions on back of pack.
Press down firmly on top of trigger head behind nozzle to depress safety tab.
At the same time, twist nozzle to spray position ¼ turn either way.
Apply the spray evenly to leaves and stems. Weeds must be thoroughly wetted to the point of run-off.
Turn nozzle to STOP position after spraying.
For best results: treat small weeds at an early stage of growth. Repeat application after 14 days if weeds are not completely dead.
---
Where to use
For use on unwanted vegetation in paths, drives, patios, flower beds.
---
How often to apply
Repeat application after 14 days if weeds are not completely dead.
---
Cautions
Contains acetic acid.
Keep out of reach of children. Do not eat, drink or smoke using this product. Do not contaminate water with the product or its container.
Use weed killer products safely. Always read the label and product information before use.
Q1: When can I use this product?
A1: We recommend using this product from March to October, when the weeds are actively growing.
Q2: How often can I apply this?
A2: Repeat treatment after 14 days where re-growth occurs.
Q3: How long after using this product do I have to wait to sow plants or vegetables?
A3: Treated areas can be replanted or re-seeded the day after treatment.
Q4: The sprayer on my container has stopped working, what do I do?
A4: If you have a faulty sprayer or one that is no longer working, you can contact the manufacturer for a replacement spray gun.
Q5: Where can I use this?
A5: This product can be used to kill broad leaved weeds and grasses in paths, drives and patios. Around the bases of roses, ornamental shrubs and tree, and under hedges (providing they are established with woody bark). It can also be used for weeding before sowing or planting vegetables, flowers or lawns.
Q6: Can I use this for perennial weeds?
A6: Weedol Fast Acting is a contact weedkiller and only burns off the top growth of weeds. For perennial weeds we suggest using a Systemic Weedkiller such as Weedol Rootkill plus.
Health and Safety
Always read the pack label and product instructions carefully before use. For further information relating to product safety please review the product data safety sheet link below.
Weedol® Gun!™ Fast Acting Weedkiller
1 litre (other sizes available)