August planting and harvesting guide
August - the harvesting season in celebration
This is a glorious month to enjoy the ripening fruit and veg that you've been growing this year, as well as a good time to start thinking about what you might want to plant now to last over winter.
August can also be one of the driest months of the year - combined with a lot of sun this can pose a danger to your plants. Make sure you feed and water regularly to avoid splitting fruit and keeping everything as happy as possible. 
Below is our straightforward guide to which fruit and veg you can plant in August, as well as which will be ready to harvest if you're already growing.
For instructions and advice on how to grow fruit and veg in containers and small spaces, read our guide.
Vegetables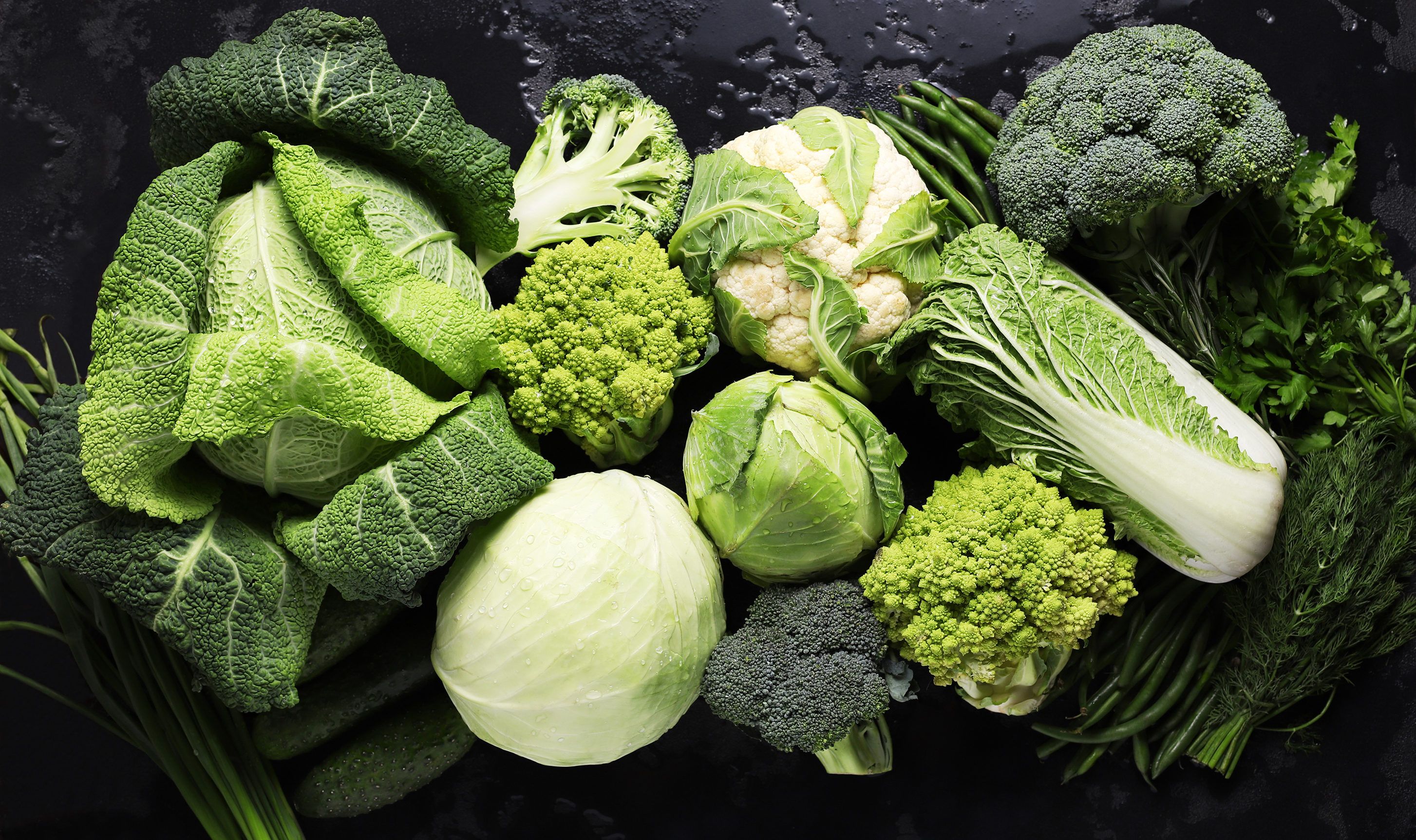 Sow outside directly into soil (containers, beds and borders will all work, whether in a garden or on a balcony). Note: if you've already sown these indoors and they've sprouted, it'll be time to move them outside providing the weather is good.
Lettuces
Rocket
Brussels sprouts (for a spring harvest)
Cabbages (for a spring harvest)
Cauliflowers (for a spring harvest)
Onions
Broccoli (for a spring harvest)
Carrots
Beetroot
Carrots (late varieties)
Turnips (late varieties)
Take a look at our guide to growing fruit at home to find out more.
Ready to harvest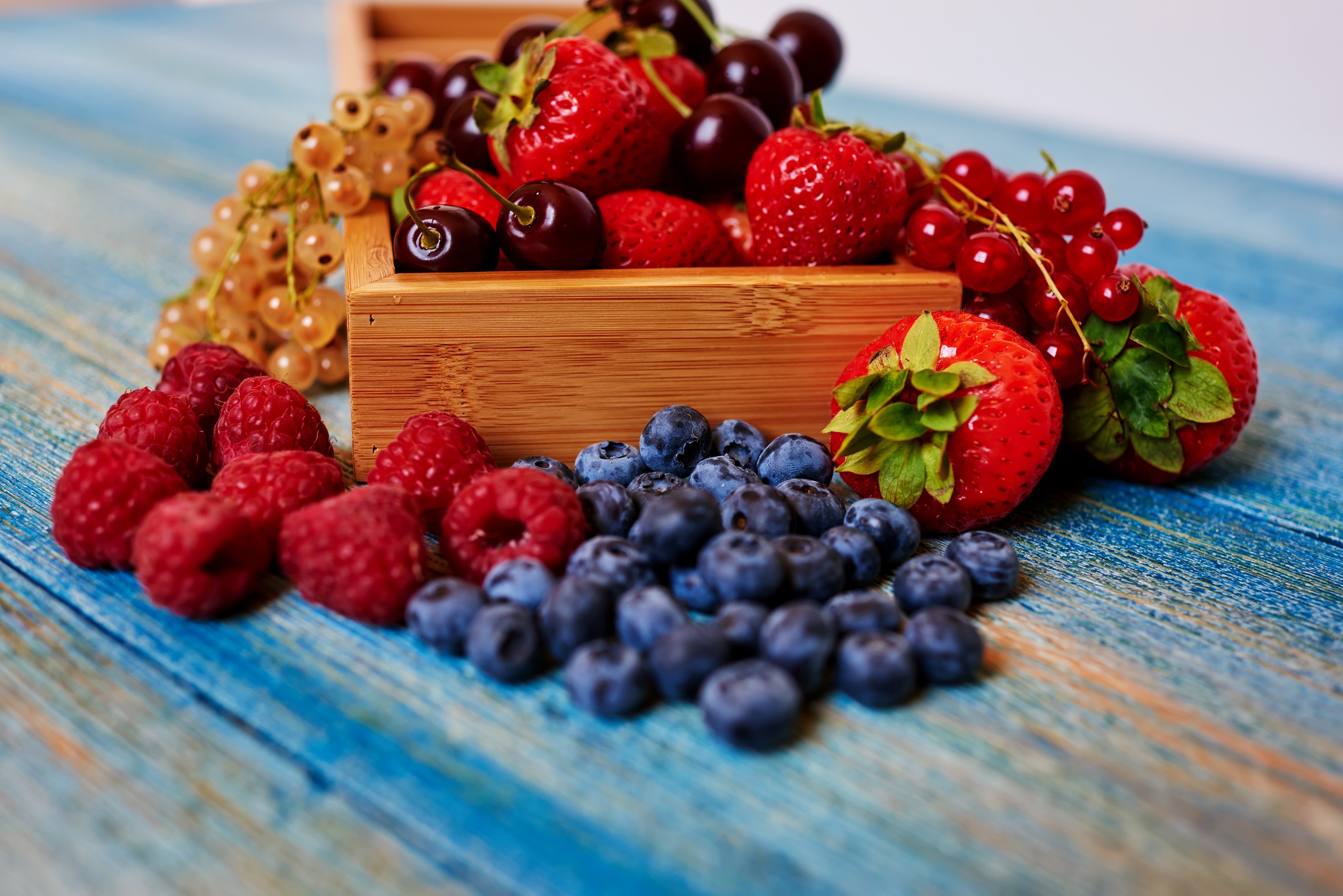 If you already have crops growing, or if you're just interested to know what's in season, the fruit and veg usually ready to harvest in August are:
Fruit
Apples
Apricots
Blackberries
Blackcurrants
Blueberries
Figs
Melons
Peaches 
Pears
Nectarines
Plums
Raspberries
Tomatoes
Vegetables
Aubergines
Beetroot
Broccoli
Cabbages
Carrots
Chillies
Courgettes
Cucumbers
French and broad beans
Garlic
Carrots
Celery
Lettuces
Marrows
Onions
Peas
Potatoes
Pak Choi
Peppers
Shallots
Radishes
Spinach
Spring onions
Summer squash
Sweetcorn
Turnips