Best houseplants to boost the look of your home
Houseplant home heaven
One of the joys of indoor gardening is that you can enjoy it all year round. With houseplants bringing visual therapy, routine and happiness to your home, there are so many reasons to introduce greenery to your interior and get growing indoors. No matter what the size or design of your home, there are houseplants that will suit your home and lifestyle.
Statement pieces
In our living areas, adding the softness of greenery helps to make a house feel more like a home. Without plants, rooms can feel empty, so bring life into the space.
Having large statement plants is a fantastic way of adding a focal point to the room. Choosing a plant that is tall and slim will mean that you aren't compromising on floor space too. For example, Yucca elephantipes (spineless yucca) can grow up to 1m tall after 5 years of growing. This hardy plant brings striking structure with its upright, architectural trunk.
To keep it growing straight, turn the pot occasionally so each part gets ample sunlight. It's also ideal to plant this focal feature in a heavy pot filled with Miracle-Gro Peat Free Houseplant Potting Mix because the top-heavy appearance could lead to the plant toppling over if it isn't kept grounded.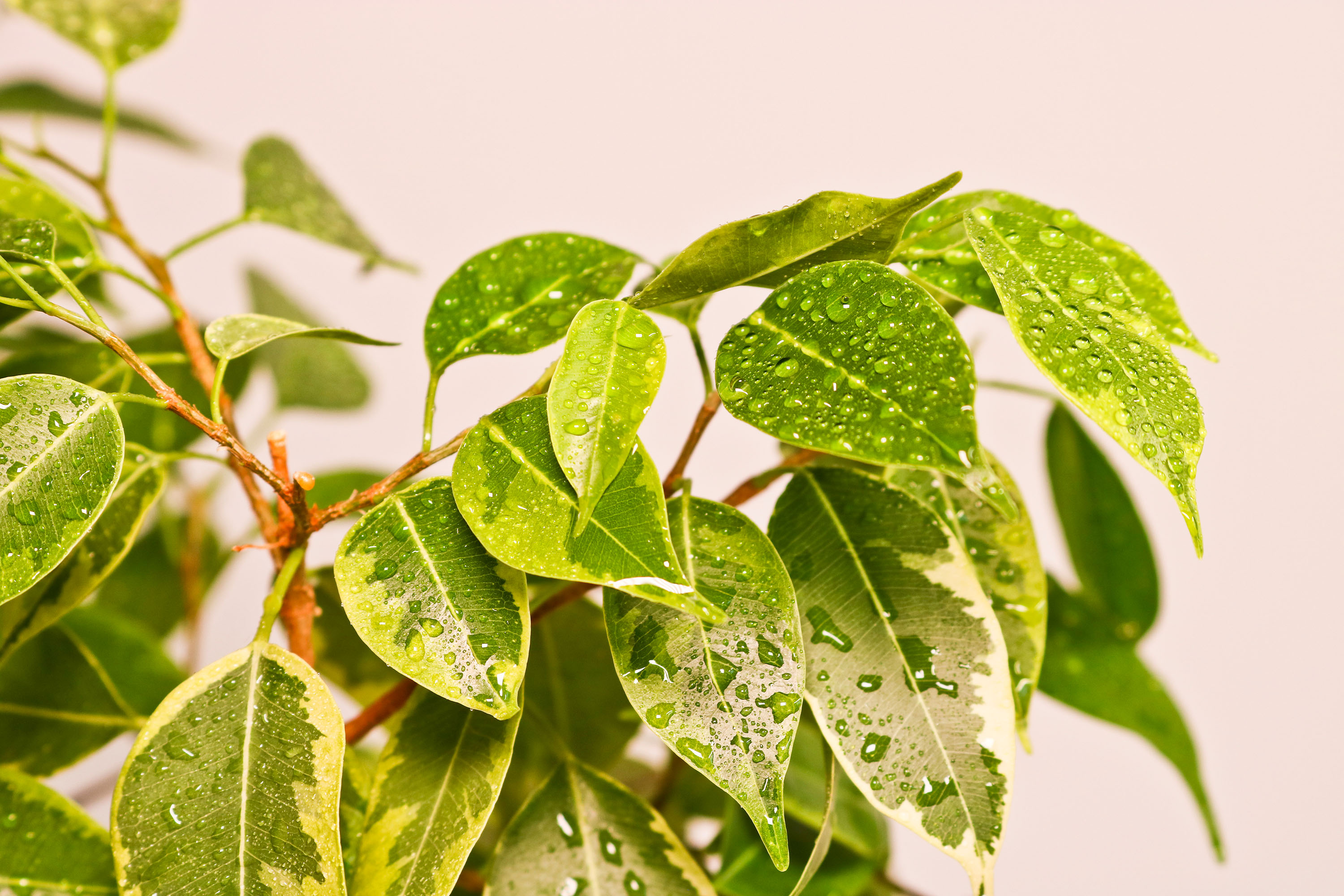 Similarly, Ficus benjamina (weeping fig) bring height with the tree structure and the flexible trunk that can grow in a winding and twisted form. In a bright spot with indirect sunlight, this plant can grow up to 3m tall. Water regularly to keep the compost moist and the plant will happily grow whilst helping to clean the air of formaldehyde and xylene which can cause nose, mouth and throat irritation and dizziness or headaches. Feeding once a month with Miracle-Gro Organic Pump & Feed will keep the oval glossy leaves looking shiny and smooth.
New heights
You can create some really dynamic designs in your home by incorporating different types of houseplants that are positioned at different heights in your home. Suspending a Nephrolepis exaltata (Boston fern) or Curio rowleyanus (string of pearls) in a woven or ceramic hanging basket is a great way to add height to your room. The foliage of these plants will hang over the side of the pot, cascading down like an elegant waterfall.
When growing in hanging baskets, feeding plants doesn't need to be tricky. With Miracle-Gro Push & Feed there is no need for mixing or measuring. Simply push the cone 5cm into the soil and it will feed the plant for 6 months, helping your plant to grow its best.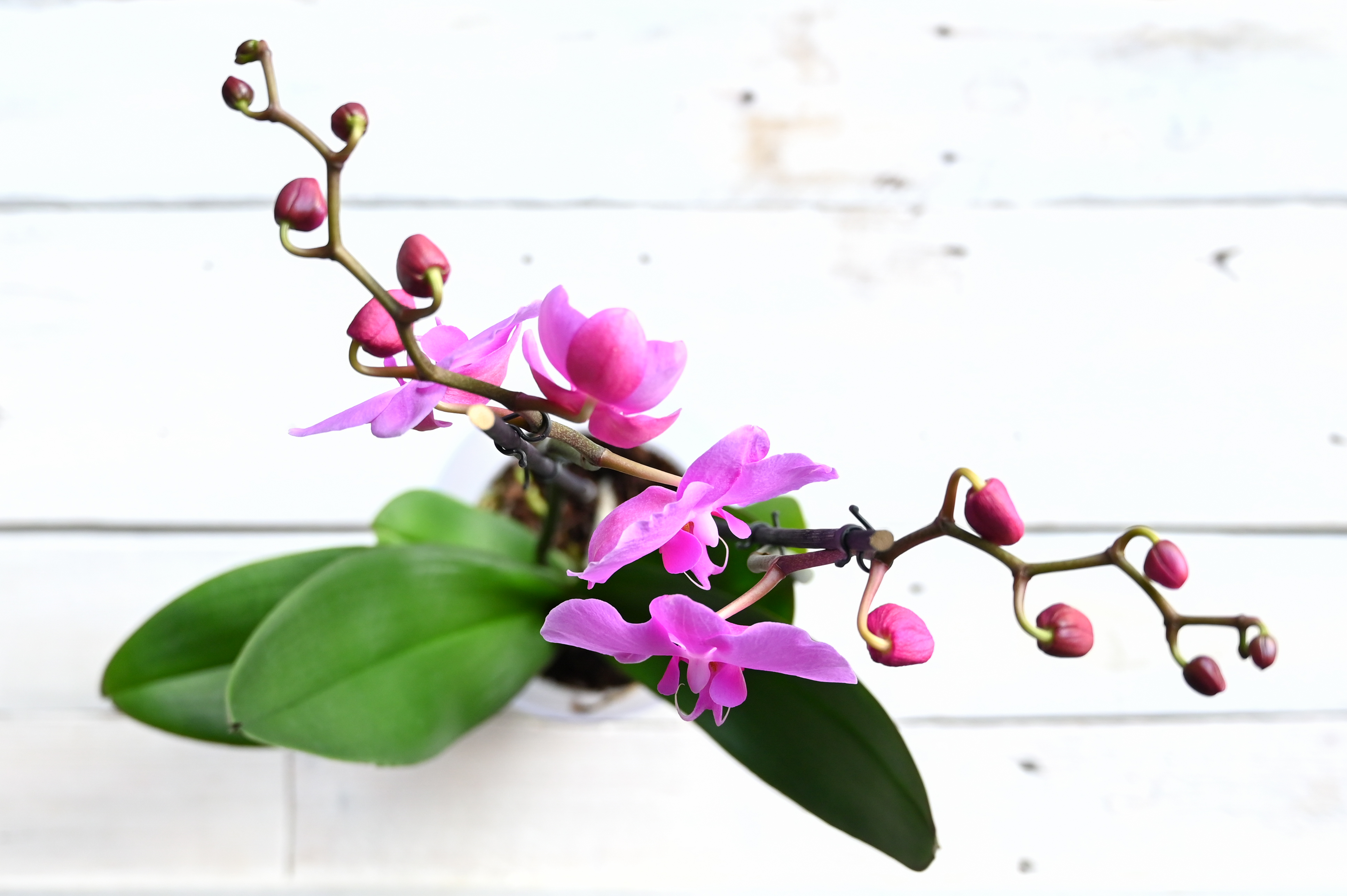 Alternatively, create living art by making a mobile out of Tillandsia (sky plant) that don't need soil to survive because they get their nutrition from the air. Use an embroidery hoop as the centre to tie the sky plants from to hang from a hook. Although, remember that these plants are native to Mexico and Costa Rica, so will prefer a brightly lit spot that's humid but well-ventilated.
Mimic their origin
When caring for houseplants it's important to bear in mind that most of them originate in warm, tropical locations. So, when they're positioned in your home it's ideal to imitate the conditions that they would be growing in in their native habitat.
Getting the right humidity for plants that grow in tropical rainforests and regions is vital for some plants. You can achieve these levels by either positioning these plants in humid rooms such as the bathroom or kitchen. Alternatively, place the plants on trays with a layer of pebbles and water, so they water can evaporate and provide humidity, or mist the leaves regularly.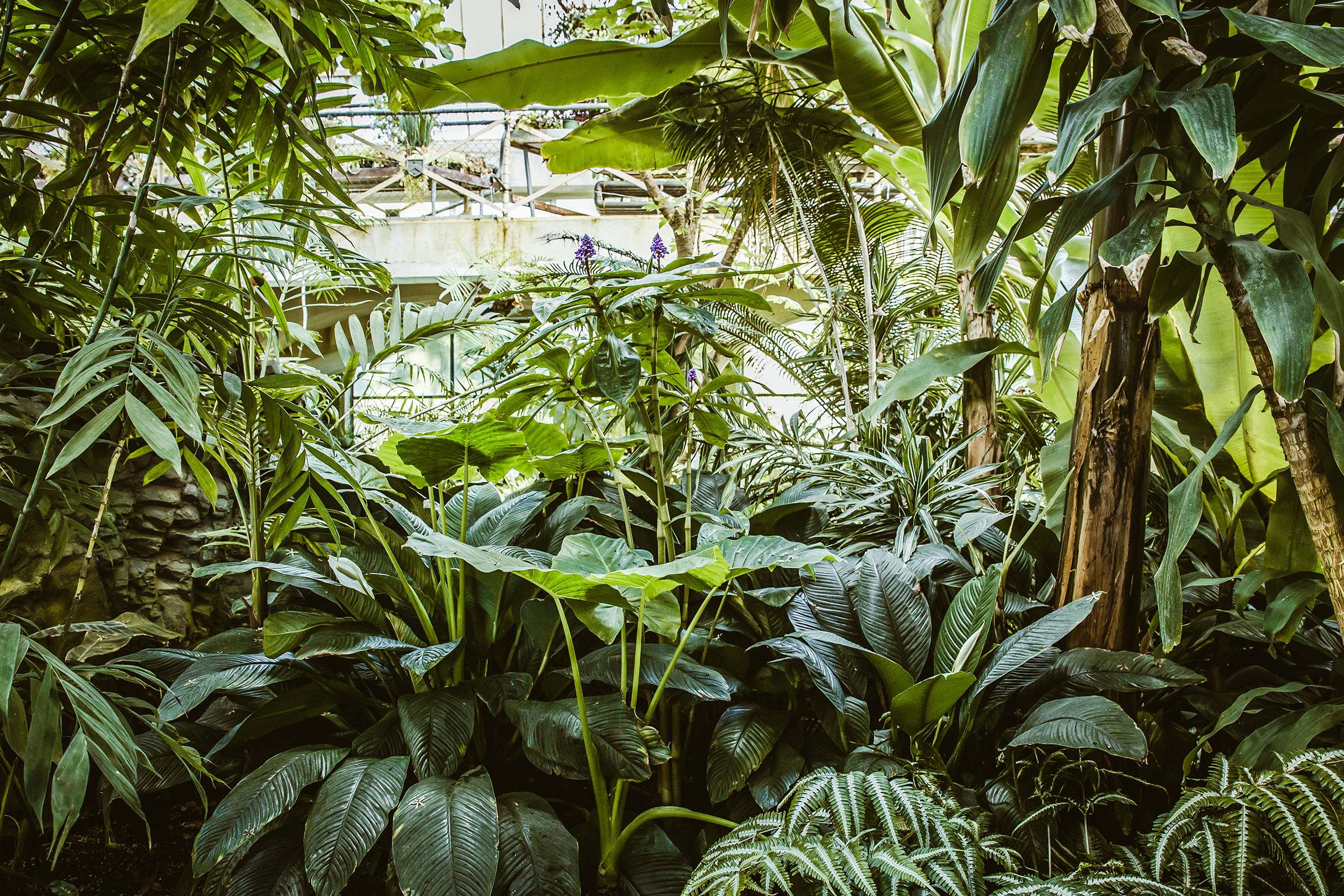 Watering houseplants will vary depending on the type, but more often than not houseplants are killed with kindness from too much watering. Therefore, it's generally advised to water regularly enough to keep the compost moist, and watering more sparingly through winter. In addition to this, it's useful to use rainwater or distilled water rather than tap water when possible. This is because tap water contains salts that can build up in the soil or deposit onto the leaves.
Introducing houseplants to your home brings many benefits, from interesting interiors and visual therapy to improving air quality. Choosing a selection of plants that suits your design and lifestyle means you'll have plenty of greenery within your home.