October planting and harvesting guide
Happy October! You might think that there isn't much to plant now - but there are still several crops you can get started to enjoy early next year. There's also lots you can do around the garden for your lawn - take a look at our guide to autumn.
If you've been growing throughout the summer, now is the time to start pulling out or cutting back a lot of the plants. Tomatoes, even still green, should be picked and you can ripen them at home in a dark cupboard.
Below is our straightforward guide to which fruit and veg you can plant in October, as well as which will be ready to harvest if you're already growing.
For instructions and advice on how to grow fruit and veg in containers and small spaces, read our guide.
Vegetables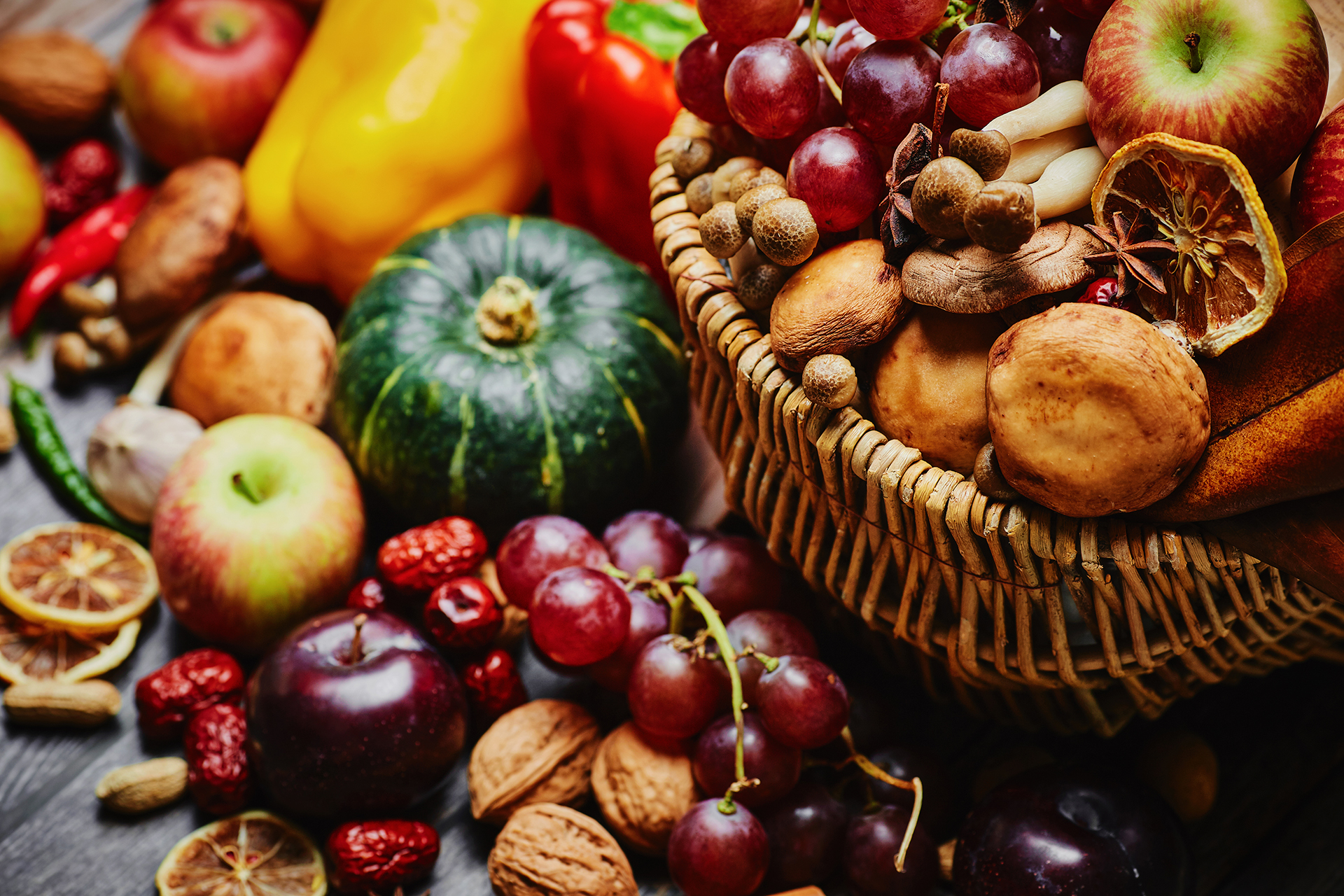 Sow outside directly into soil (containers, beds and borders will all work, whether in a garden or on a balcony).
Broad Beans
Cabbages
Cauliflowers
Garlic
Onions
Peas
Rhubarb
Gooseberries
Strawberries
Grape Vines
Ready to harvest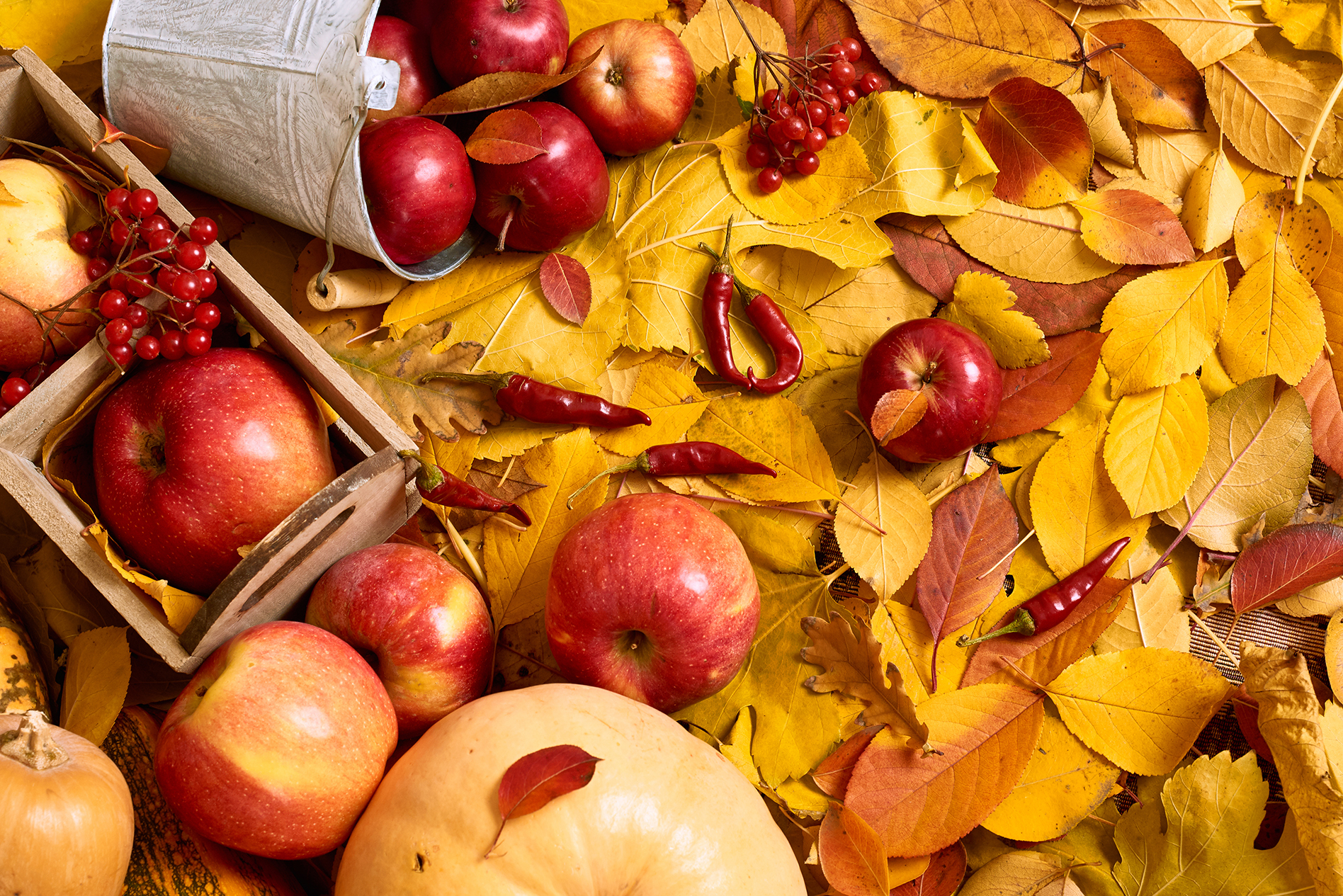 If you already have crops growing, or if you're just interested to know what's in season, the fruit and veg usually ready to harvest in September are:
Fruit
Apples
Cranberries
Grapes
Melons 
Pears
Plums
Raspberries
Strawberries
Tomatoes
Vegetables
Aubergines
Beetroot
Broccoli
Brussels Sprouts
Cabbages
Cauliflowers
Celeriac
Chillies
Courgettes
Cucumbers
French and beans
Garlic
Carrots
Celery
Leeks
Lettuces
Marrows
Onions
Peas
Potatoes
Pumpkins
Parsnips
Peppers
Runner Beans
Shallots
Radishes
Spinach
Spring onions
Summer squash
Sweetcorn
Sweet Potatoes
Swede
Turnips