Providing clear advice about our products
We are committed to educating our staff, store staff and consumers with practical and clear advice on how to use our products.
We realise that it's important that store staff in garden centres and other retailers across the country are giving the right advice and that consumers feel happy about selecting and using our products.
We have even visited a consumer to help educate on how to repair an overfed lawn - using the opportunity to film and make an educational video, which you can see below.
2020 saw the introduction of our online training academy which now covers information on compost, plant food, plant protection, lawn care and weed control. A series of short videos clearly explain the benefits of using garden care products and provides helpful hints and tips to avoid mistakes.
Here at Evergreen Garden Care we have a wealth of material which can be used across all areas of our organisation.
Our Consumer Care Line is dedicated to offering a quality service to ensure our consumers get the best experience by offering expert advice and a series of videos that can help consumers garden successfully. All these videos can be found on our website or our training academy, giving retailers and consumers the confidence to sell and buy the right products.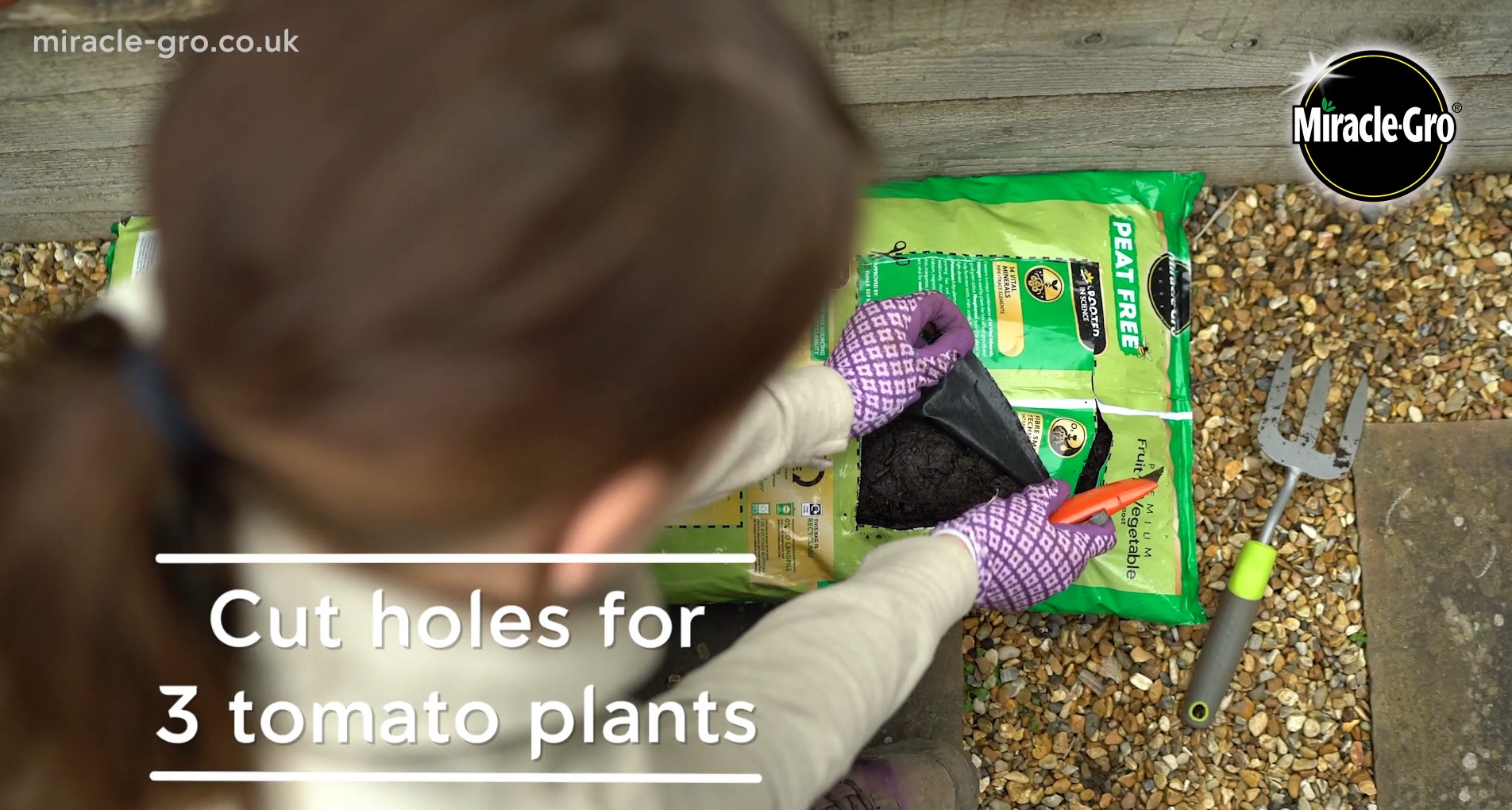 A series of downloadable info guides are also available for store staff or consumers to help them navigate gardening tasks and products so that they can make the most of their outdoor (and indoor) green spaces.