Roses are one of our favourite garden plants – and quite rightly so. There are lots of different types to choose from – from the low-growing miniature, patio and ground cover varieties, through the most popular hybrid teas and floribundas, to the climbers and ramblers for growing up walls, fences and pergolas.
Roses come in a kaleidoscope of flower colours, many have breath-taking scent and will flower all summer long – often well into autumn and even winter, depending on weather and temperatures.
---
How to grow roses
Cultivation
Our 'How to grow roses' guide will provide you will all the information you need on cultivating and growing strong, beautiful roses.
Roses need good light, preferably full sun, and shelter from strong or cold winds.
Plenty of room and air.
Soil that has been thoroughly dug over and improved before planting.
Physical support and anchorage needed to withstand strong winds.
They prefer soils that are neutral or slightly acid.
Rose varieties
There are lots of different types of roses:
Miniature and patio: These dwarf roses grow anything from 15-60cm (6in-2ft). They are perfect for the front of the border and small, deep containers.
Bush: This includes hybrid tea (sometimes called large-flowered roses), floribunda (sometimes called cluster roses) and David Austin New English Roses. They grow anything from 90cm-1.8ft (3-6ft) high. They are the main choice for borders and large containers.
Shrub: This is the term given to a broad group of roses that includes the old-fashioned varieties, such as Bourbons, Centifolias and Albas, and species roses. They can be dwarf in height or grow anything up to 2.4-2.7m (8-9ft) high.
Climbers and ramblers: These are traditionally used to cover walls, fences, rose arches and pergolas. The main differences between the two are: ramblers are more vigorous than climbers and only really suitable to cover large areas, they tend to only flower once in summer and usually produce clusters of smaller flowers. Climbers are less vigorous, more compact, produce larger flowers and usually flower all summer long.
Ground cover: These low-growing roses are useful for covering quite large areas of ground. As they don't produce thick mats of foliage, they don't tend to be that useful for weed suppression.
Standard: These have either a bush rose or a climbing or rambling rose (weeping standard) variety grafted on top of a single, upright stem. They come in a range of heights, including quarter, half and full standards.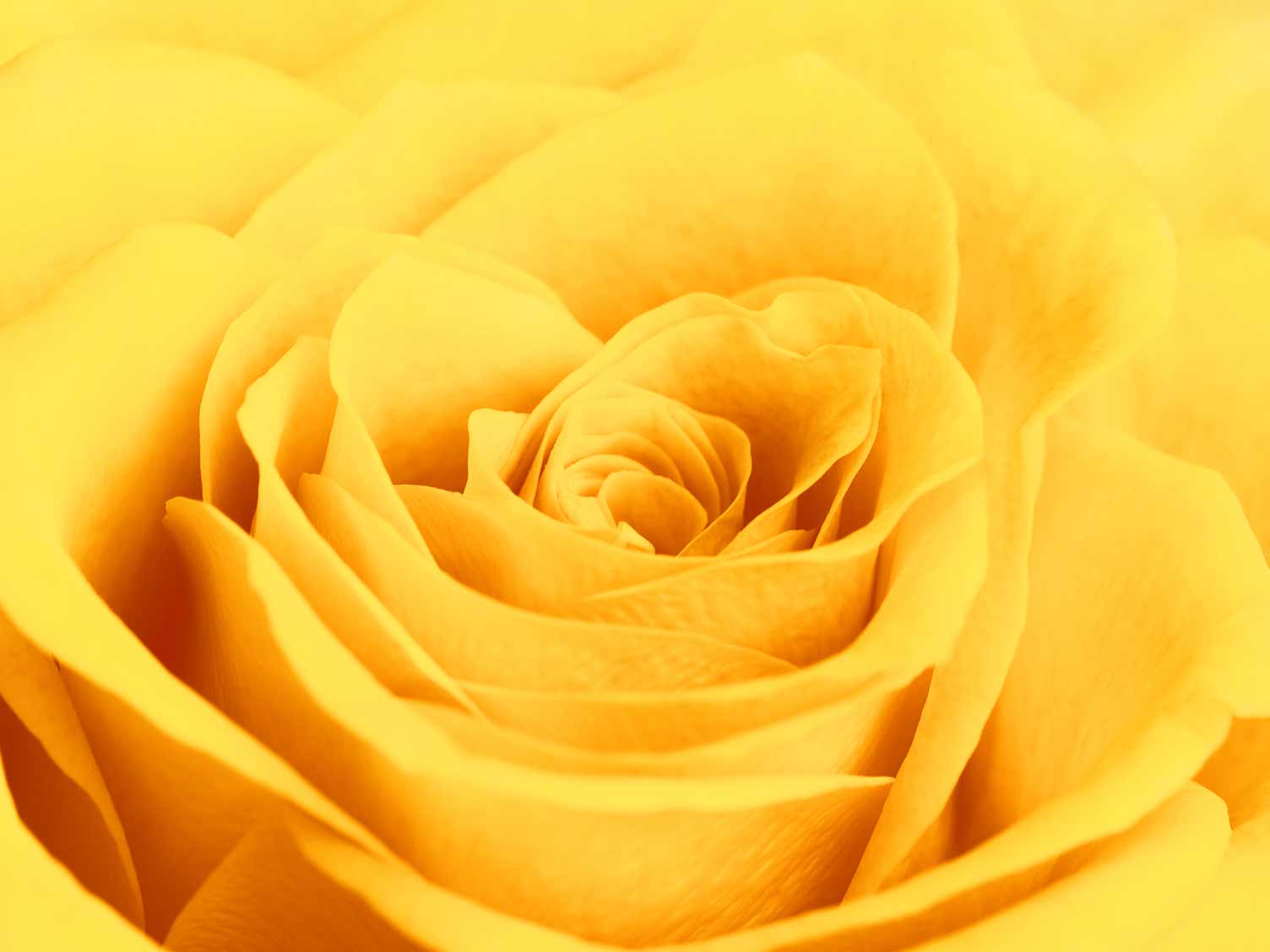 Buying roses
You can buy roses in three different ways: bare-root; pre-packed; and containerised or container-grown.
Always check the leaves, stems and flowers before buying and only buy strong, healthy-looking plants. This will prevent many potential problems right from the start.
Pruning and deadheading roses
Generally, shrub roses, ground cover roses and standard roses need only be pruned to keep them looking tidy and within bounds. Climbers and ramblers, provided that they are well supported and trained, need their sideshoots pruned to just a finger length or so. The branches of bush roses can be trimmed to about half their previous length. In all cases, remove dead, diseased, damaged and particularly old wood.
Deadheading is the removal of spent blooms before the plant is able to set seed. This encourages the plant to produce more flowers in a further attempt to reproduce, which is after all the plant's reason for flowering in the first place. Deadheading acts a form of light summer pruning.
| | |
| --- | --- |
| Flowering season(s) | Summer, Autumn |
| Foliage season(s) | Spring, Summer, Autumn |
| Sunlight | Full shade, Partial shade, Full sun |
| Soil type | Clay, Loamy |
| Soil pH | Neutral |
| Soil moisture | Moist but well-drained |
| Ultimate height | Climbers up to 15m (50ft); bush varieties up to 1.8m (6ft) depending on variety |
| Ultimate spread | Up to 1.8m (6ft) |
| Time to ultimate height | 6-10 years |