Planting bulbs
There is a lovely selection of bulbs that can bring colour and fragrance indoors as a wonderful addition to your Christmas décor, even as part of your table centrepiece. Hyacinths and amaryllis and great for this, and they'll be available in garden centres blooming and ready to add to your displays. However, if you prepare early enough, you can plant the bulbs earlier in the year and 'force' them, ready for flowers on Christmas Day.
Winter flowering bulbs should be planted in autumn or spring for a show-stopping spectacle over the winter months. The best time to start forcing Hippeastrum (amaryllis) is in September. Soak the bulb in water, before planting it in a pot that is only just bigger than the bulb because they like being pot-bound.
Plant in Peat Free Premium Bulb Fibre Compost, leaving the top third of the bulb uncovered and water in well. Place the container in a warm, dark place and don't water until a shoot emerges which can take around two weeks. Once the shoot has germinated, move the bulb into a warm, bright room, watering to keep the compost moist but not overly wet.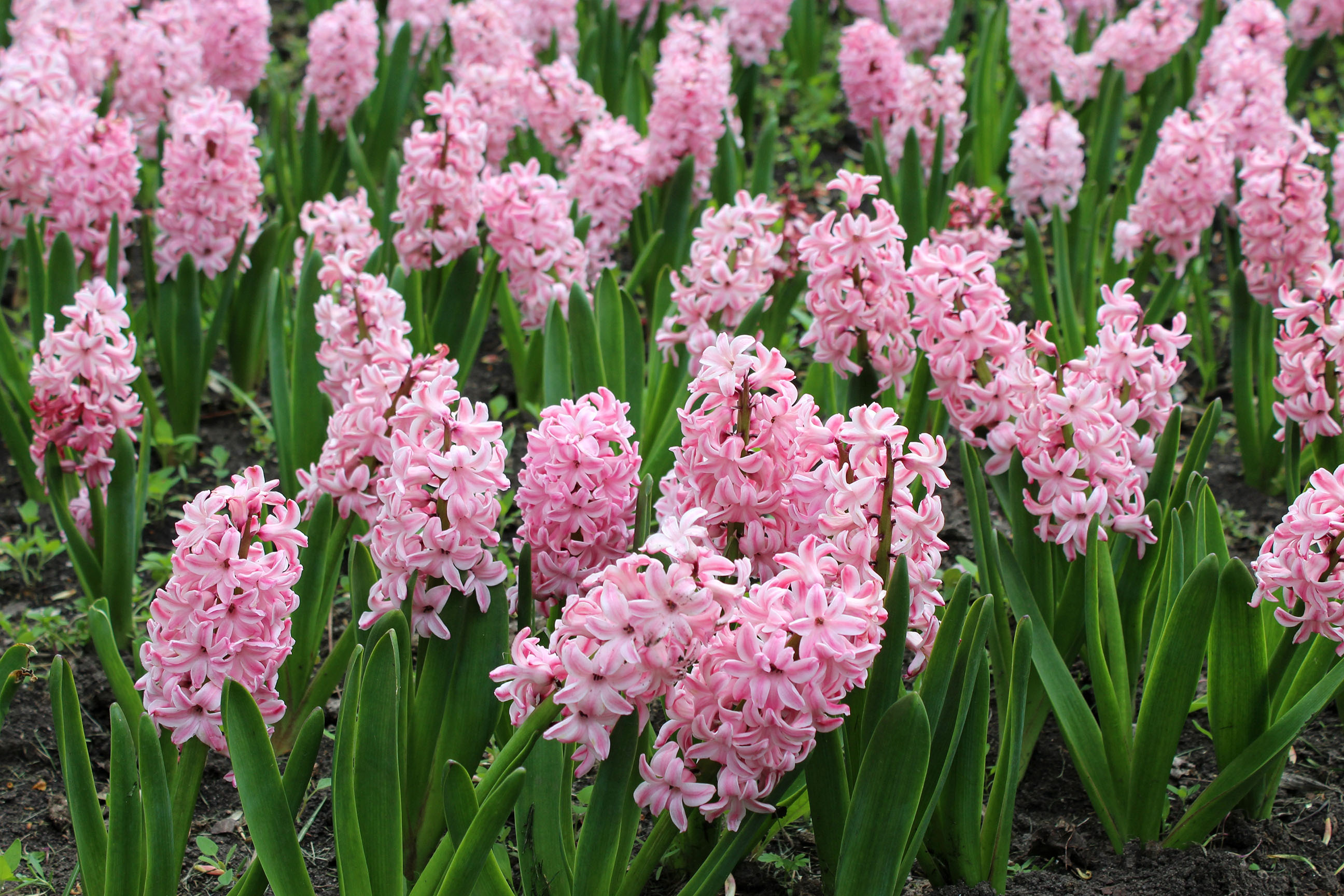 Choose a hyacinth like 'Fondant' that has a sweet scent from its rose-pink blooms. They'll contrast wonderfully with the rest of your Christmas colouring, bringing a soft colour to the mix. Alternatively, go for the white blooms of 'Carnegie' that grow up to 30cm, perfect height for a container in your living or dining room.
Winter wonderland
Whether you're buying straight from the garden centre for a Christmastime show or are looking for ideas to get ahead for next year's festivities, these winter flowering bulbs will bring some magic to your winter wonderland.
A classic bulb that shows the signs of winter is Galanthus (snowdrop) which have drooping white flowers that contrast with the upright dark green single stems. Planted in drifts, they can form an appearance of a snowy white sheet on a winter's day. These hardy bulbs grow best in a partially shaded spot, as they are native to damp woodland and meadows.
Eranthis hyemalis (winter aconite) are a fantastic source of nectar and pollen for pollinators at this time of the year when there are less blooms. The cheery yellow flowers bring a bit of sunshine to darker days. Grow them en masse and leave them to die back over spring in a shaded spot with moist soil. Their ability to grow in shade means they're a great option for underplanting of shrubs and trees.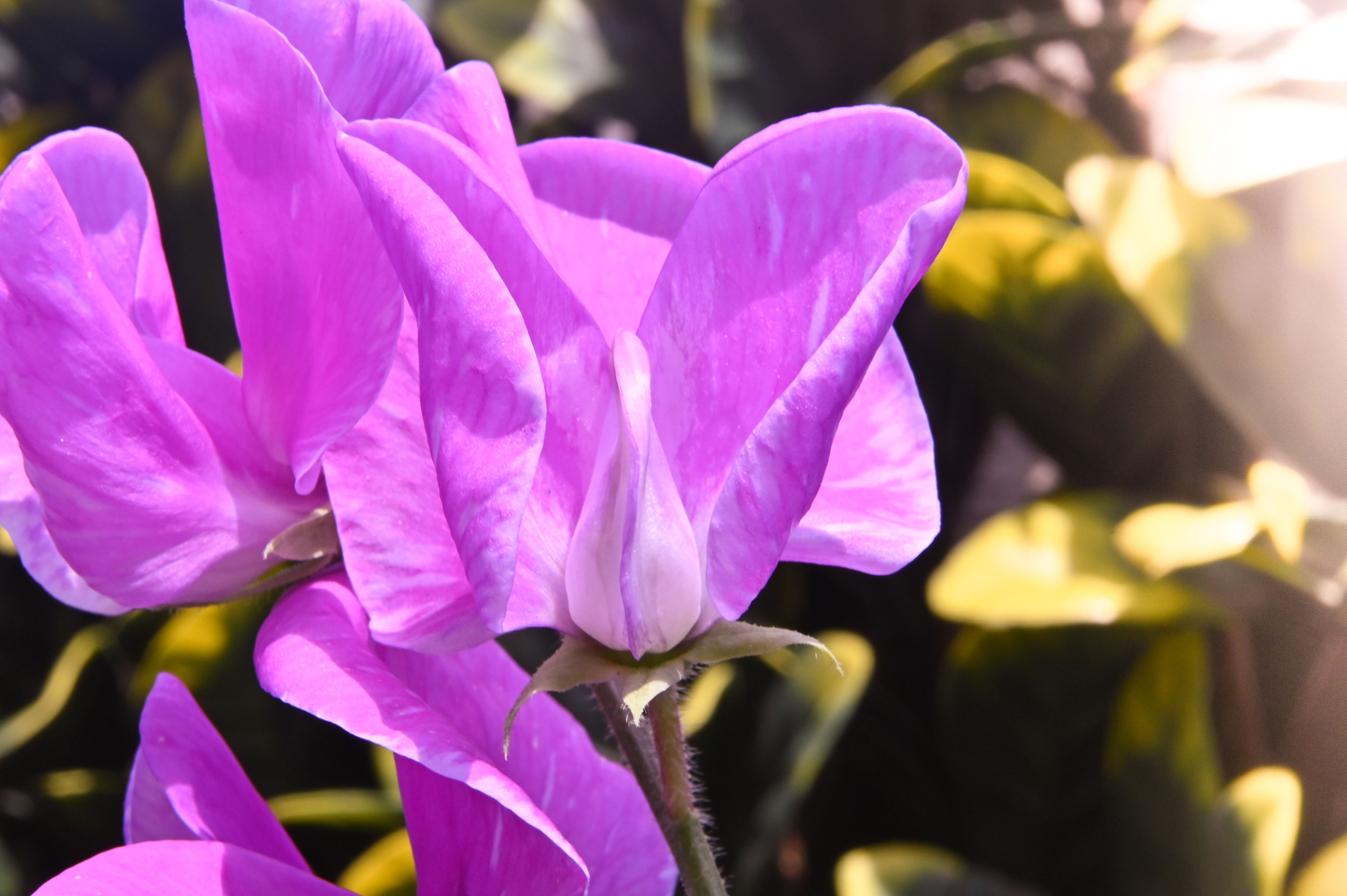 Another classic contender for winter is Cyclamen coum (eastern cyclamen) which have rounded leaves joined by pink-purple flowers in winter. They only grow to 10cm tall, so they are small but hardy, preferring a well-drained spot in dappled shade. Grow them in containers and they can be a great addition to any garden style, from city or courtyard spaces to balcony gardens.
Caring for bulbs
The joy of growing bulbs is that they don't demand a lot. When they're flowering the compost should be kept moist, so through winter only water if we've had an unexpected dry spell. Then, for the six weeks following flowering ensure the compost is consistently moist.
This is especially important for bulbs growing in containers as these can dry out quicker. Once the sixth week is over, the foliage can be cut back, waiting until it has yellowed and died back to be removed. This is because the bulbs need ample time to store energy, ready to bloom the following year.
Give the plants a boost when the shoots of new growth appear with a fertiliser like Miracle-Gro All Purpose Concentrated Liquid Plant Food. The plant food is rich in organic matter, with a new formula that stimulates growth and can result in plants growing twice as big for spectacular blooms.
Bring some joy to your home and garden through winter with these winter-flowering bulbs that can not only bring colour and fragrance, but also attract pollinators to your garden too. They're an all-round winner and will keep coming back year after year.