Home Defence® Ant Stop!® Ultra™ Amp 2cl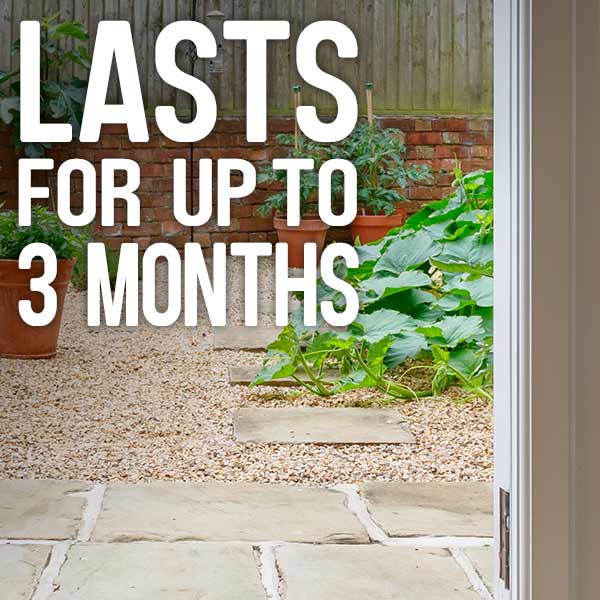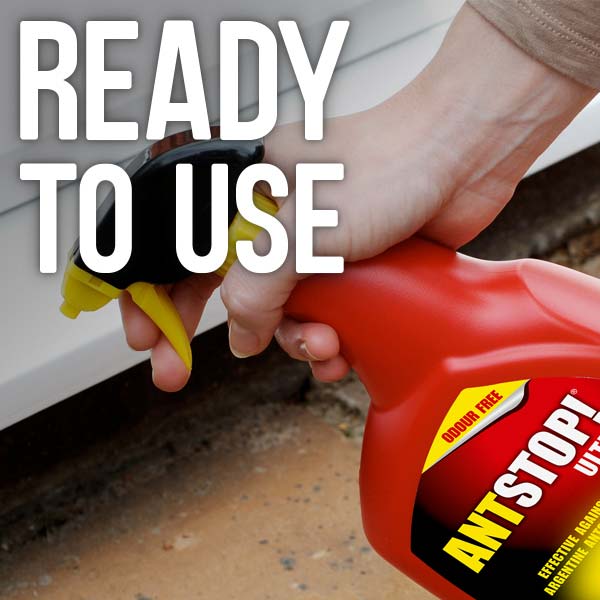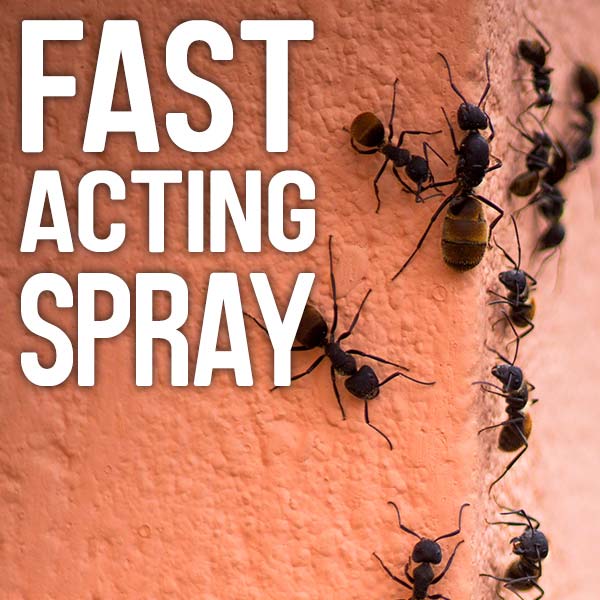 How to use
Shake well before use.
Press down firmly on top of trigger head immediately behind yellow nozzle to depress safety tab. At the same time, twist nozzle to spray position (¼ turn either way).
Turn the nozzle to the 'OFF' position after use.
The product acts in minutes following application. Maximum applications per year: 4.
---
Where to use
Apply the product where ants travel and/or stay along walls in cracks and crevices. Protection up to 3 months. 2 to 3 weeks if exposed to weather. Do not clean the treated surfaces. To stop biocide effect, clean with detergent and hot water. Spray along the surfaces where you have seen the insects active and around the places (doors, windows, skirting) where they are gaining entry.
---
How often to apply
In case of re-infestation, renew the application every 3 months. If the treated surfaces are exposed to weather (entrance porches, terraces…), maximum 1 time after 1 month.
---
Coverage
Spot treatment.
---
Cautions
Contains acetamiprid.
Keep out of reach of children. Keep away from food, drink and animal foods. Wash hands and exposed skin before meals and after use. Indoor use only.
Store the product between 5°C and 35O°C. Protect from frost.
Use biocides safely. Always read the label and product information before use.
Health and Safety
Always read the pack label and product instructions carefully before use. For further information relating to product safety please review the product data safety sheet link below.