Miracle-Gro® Moisture Control Water Storing Gel Pots & Baskets
Miracle-Gro® Moisture Control Water Storing Gel Pots & Baskets
Miracle-Gro Moisture Control Water Storing Gel Pots & Baskets contains water-storing crystals that absorb and release water when plants need it, reducing the need for watering. Works all season. Ideal for pots, tubs and hanging baskets, helps save time and reduces watering frequency throughout the season. Comes in a resealable pouch.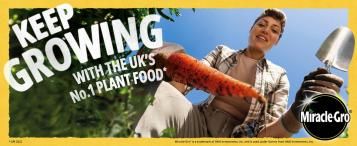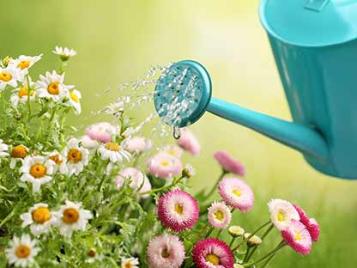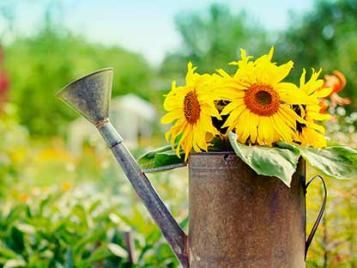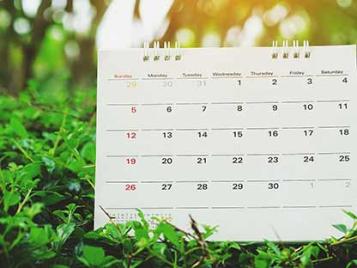 How to use
1 bag treats 15-20 average size (30cm) containers or baskets. Use 1-2 teaspoons for every 10 litres of compost.
Where to use
Ideal for pots, tubs, containers and hanging baskets.
When to use
Apply every 2 weeks from early spring to late summer.
Coverage area
30 tubs.
Cautions
Always wear gloves when gardening.
Keep out of reach of children.
Avoid over-watering or allowing plants to dry out as this can cause damage to the roots.
Always read the label and product information before use.
Health and Safety
Always read the pack label and product instructions carefully before use. For further information relating to product safety please review the product data safety sheet link below.

Miracle-Gro® Moisture Control Water Storing Gel Pots & Baskets
200g (other sizes available)