Grow your own on a budget
Save cash by growing your own fruit & veg
Growing your own food is an easy, cost-effective and fun activity which will not only save you a few pennies but also bring you joy as you watch your harvest grow.
Nothing beats a homegrown tomato in a delicious pasta sauce, or fresh cucumbers on your salad, or a strawberry you watched grow slathered in cream. But growing your own fruit and veg doesn't have to be difficult or expensive - in fact, you could save on your food bills throughout the year.
Research tells us that only about 29% of people in the UK grow their own, and yet 80% of people believe that if they do so, they'll be protected from fruit & veg shortages in the supermarket.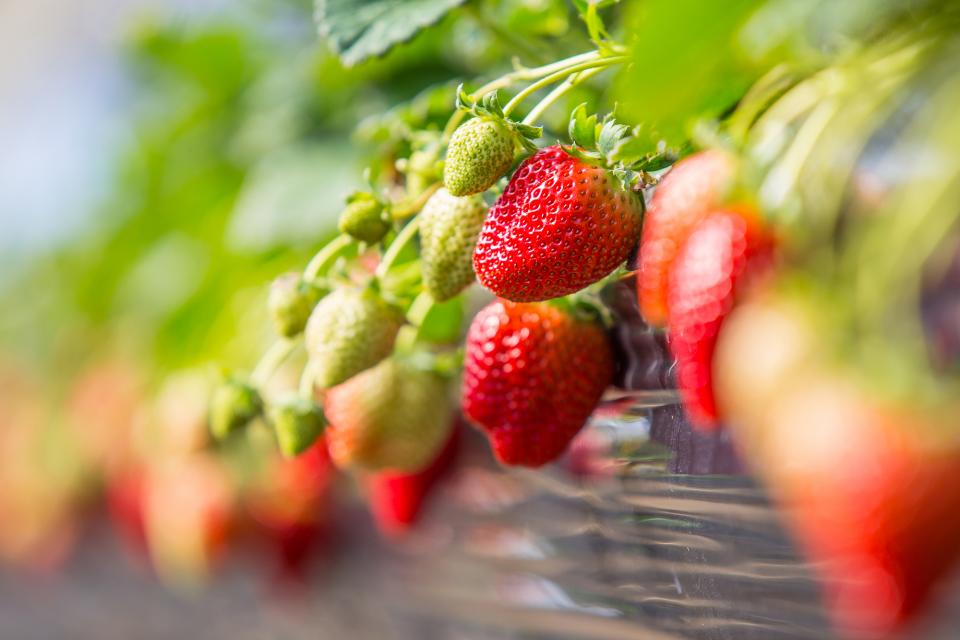 Further growing guides
It's time to get started with home grown fruit and vegetables.