Miracle-Gro® EverGreen® Premium Plus Thick & Green Lawn Food
Miracle-Gro® EverGreen® Premium Plus Thick & Green Lawn Food
Miracle-Gro EverGreen Premium Plus Thick & Green Lawn Food is a high quality slow release fertiliser for use throughout the growing season. It provides deep uniform greening while slowly feeding your lawn and the lawn stays thicker and greener for months without surge growth. Guaranteed fast greening in 7 days.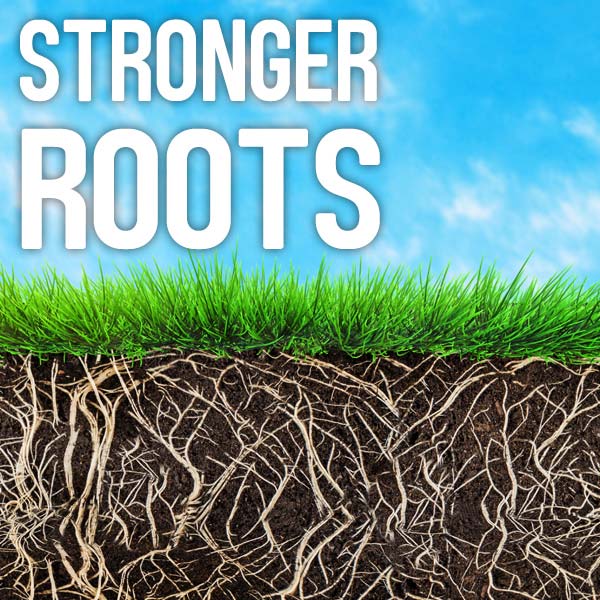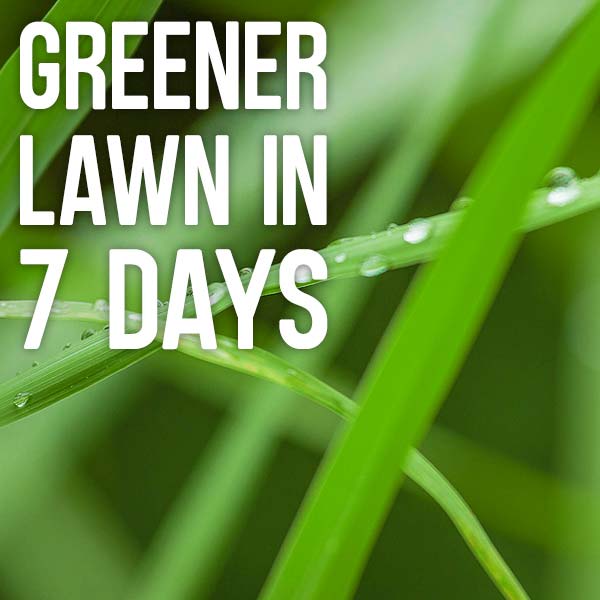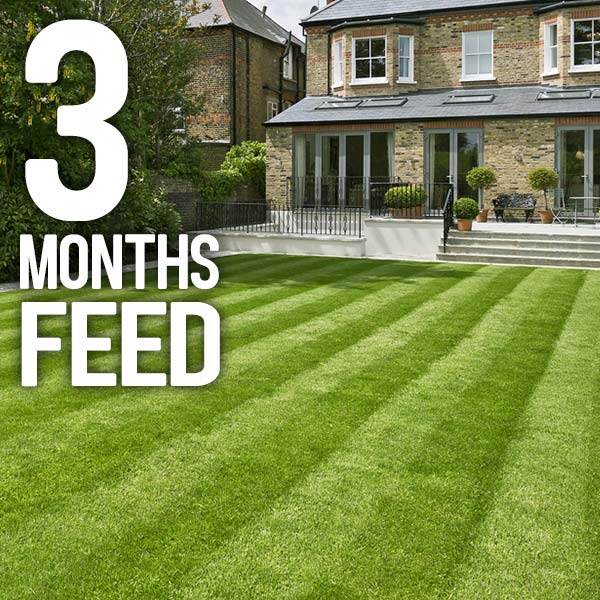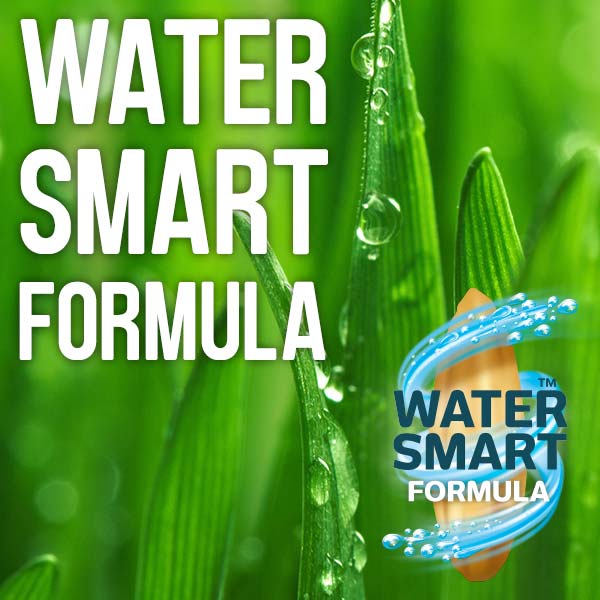 How to use
Application by hand
Apply at a maximum individual dose of 20g per square metre.
For a visual guide to the correct rate, first spread the recommended amount over a small measured area.
Application by spreader
Use our easy-to-use spreader settings table to set Scotts® and EverGreen® spreaders correctly when using our products.
---
Where to use
For use on your lawn. Wait at least 6 weeks after seeding or turfing new lawn areas before using Miracle-Gro EverGreen Premium Plus Thick & Green Lawn Food. Do not re-seed or turf for at least 6 weeks after application.
---
Fertiliser analysis
NPK 22-5-5.
---
Cautions
Wash hands after use or before eating and drinking. Children and pets need not be excluded from treated areas when applied according to the label instructions.
Use plant protection products safely. Always read the label and product information before use
Health and Safety
Always read the pack label and product instructions carefully before use. For further information relating to product safety please review the product data safety sheet link below.

Miracle-Gro® EverGreen® Premium Plus Thick & Green Lawn Food
2kg carton (other sizes available)