Miracle-Gro® Pour & Feed™ Ready to Use Plant Food
Miracle-Gro® Pour & Feed™ Ready to Use Plant Food
Miracle-Gro® Pour & Feed Ready to Use Plant Food liquid is ideal for all plants inside and out. Now with an added bio stimulant which works as a natural super food for your plants, ensuring they grow healthy and beautiful. Easy to apply; no dilution, no hassle.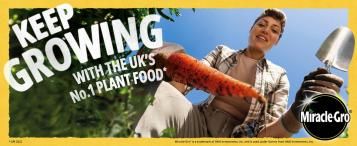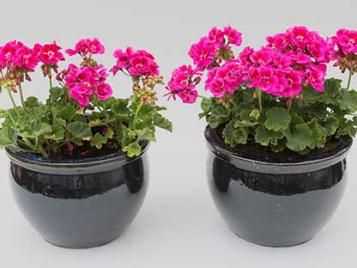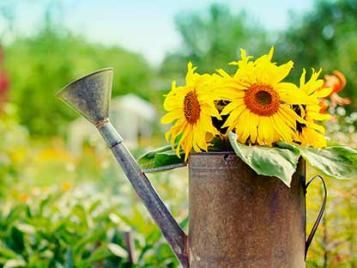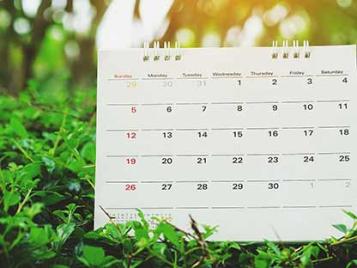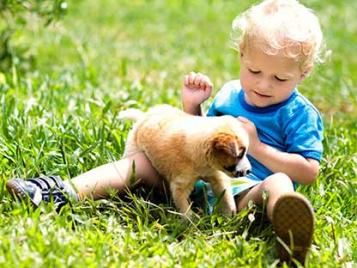 How to use
Add the Miracle-Gro® Pour & Feed Ready to Use Plant Food directly to the moist compost around the plants according to the dosage guide below:
pots 9cm to 11cm = 1 cap.
pots 12cm to 19cm = 2 caps.
pots 20cm+ = 4 caps.
Avoid over watering or allowing plants to dry out as this can cause damage to the roots.
Where to use
For indoor or outdoor use.
How often to apply
Feed every 7-14 days when plants are actively growing and water as normal.
Fertiliser analysis
NPK 7-3-5 with trace elements.
Cautions
Always wear gloves when gardening.
Keep out of reach of children.
Wash splashes from skin.
Avoid application in direct sunlight.
Only feed when plants are actively growing.
Always read the label and product information before use.
Health and Safety
Always read the pack label and product instructions carefully before use. For further information relating to product safety please review the product data safety sheet link below.

Miracle-Gro® Pour & Feed™ Ready to Use Plant Food
1 litre (other sizes available)