Weedol® Gun!™ Rootkill Plus™
Watch our video about Weedol Rootkill Plus weedkiller.
Weedol® Gun!™ Rootkill Plus™
Weedol Gun! Rootkill Plus is a systemic weedkiller. It is a total weedkiller for all broad-leaved weeds and grass, killing all weeds to the roots and is used to kill weeds on drives, paths, patios and around the garden.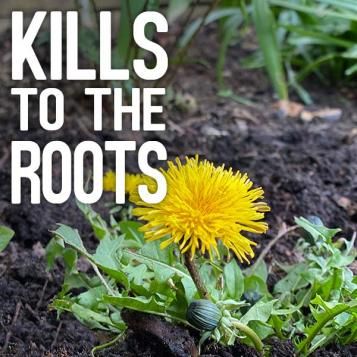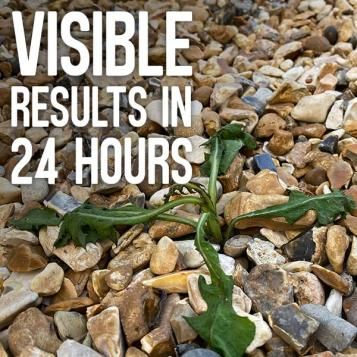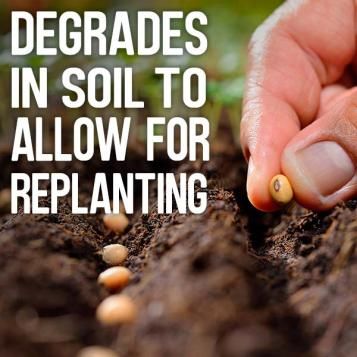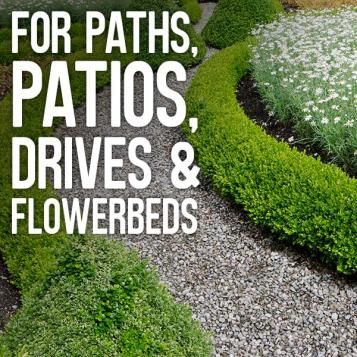 How to use
Weedol® Rootkill Plus is specially recommended for use on perennial broad-leaved weeds and grasses such as docks, stinging nettles, thistles, couch grass, dandelions and creeping buttercups. For best results spray the weeds with fine droplets to cover the whole weed foliage without drifting on to other wanted plants.
The Weedol® Power Sprayer is the perfect answer for controlling weeds where there is extensive weed coverage and/or large areas to treat. Once you have completed the 5-step safety system, just press the effortless trigger control and away you go! It uses 4 replaceable AA batteries (supplied) that sit in the handle. The extended spray lance ensures optimum accuracy and the adjustable spray head has 3 settings for perfect precision for every weeding task.
Weedol® Rootkill Plus degrades in the soil to allow re-planting and children and pets can play on the treated area once dried.
---
Where to use
Use to kill weeds on drives, paths, patios, and around the garden.
---
Cautions
Contains glyphosate and pyraflufen-ethyl.
Use plant protection products safely. Always read the label and product information before use
Q1: How long does Weedol Rootkill Plus Weedkiller take for the weeds to die?
A1: You may seem some initial reaction within a day or so, however, weed death happens within 14-28 days in good growing conditions. In cool weather weed control can take longer.
Q2: What happens if it rains 2 hours after application?
A2: If rain occurs shortly after application then it is likely that most of the Weedol Rootkill Plus Weedkiller will be washed off thereby lessening its effectiveness. We advise treating weeds on a dry calm day when there will be at least 6hrs of dry weather following application. This allows the leaves to absorb the weedkiller and ensure you get the best results.
Q3: When can I plant/sow seeds after using Weedol Rootkill Plus Weedkiller?
A3: Wait 7 days for the weedkiller to kill all parts of the weed before cultivation followed by seed sowing or planting. Once the weedkiller comes into contact with the soil it is rapidly inactivated leaving no residual action.
Q4: When can children or pets go back onto the treated area?
A4: We advise to keep children and pets off the treated area until the weedkiller has thoroughly dried onto the weeds. Store all pesticides in a secure place.
Q5: Can I use Weedol Rootkill Plus Weedkiller near my pond?
A5: To avoid contamination of ponds, streams, etc. we advise keeping at least 1 metre away from water.
Q6: Will Weedol Rootkill Plus Weedkiller kill all weeds?
A6: Yes, but some tough weeds may need a second application if regrowth occurs.
Health and Safety
Always read the pack label and product instructions carefully before use. For further information relating to product safety please review the product data safety sheet link below.

Weedol® Gun!™ Rootkill Plus™
5 litres power sprayer (other sizes available)