There's something special about handmade gifts and there is not better place to start than in and around the garden. It's the best way to show someone how much you really care without breaking the bank!
Freshly Cut or Edible Flowers
Everyone loves a bouquet of fresh flowers, and there is nothing better than making one from your very own garden. Mix and match seasonal flowers, add foliage for contrast, wrap them in paper, and tie together with festive string or twine.
If you have edible flowers, you can also put them in a little box and give them to friends and family. Edible flowers are ideal for adding to cocktails, or for garnishing desserts. Check out our guide to edible flowers here.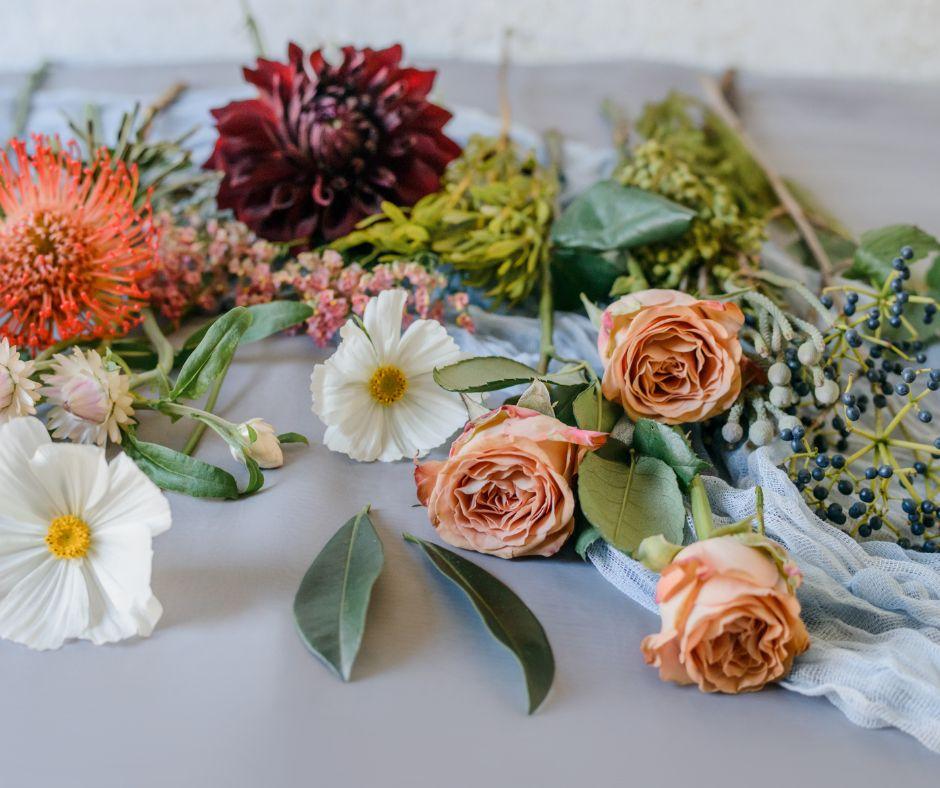 Herb Bunches, Butter & Salt
Harvest in-season fresh herbs and create small bunches that can be given as gifts to the foodies in your life. You can put together an Italian themed bundle of basil, thyme, parsley, chives and oregano or create a Thai themed bundle of coriander, lemongrass, Thai basil, and kaffir lime leaves.
Herbs such as rosemary, mint and oregano can be dried and mixed with butter and salt to make herb butter and when paired with some fresh baked bread, is a thoughtful gift for anyone in your life.
Herb infused salt will elevate any dish and is a quick and easy gift! Simply Place 1/2 cup coarse sea salt, ¼ fresh rosemary and lemon thyme in a food processor. Pulse, grinding salt until rosemary and thyme have a fine consistency. Add 1 cup sea salt and pulse to combine. Pour the salt mixture into a shallow baking dish and let air dry for 2 hours. Transfer to a glass jar and screw on the lid, finishing off with an ingredient tag and festive ribbon.
To keep your herbs growing well, give them a little love with Scotts Osmocote Controlled Release Fertiliser for Tomatoes, Vegetables and Herbs after harvesting. The controlled release technology feeds your herbs for up to 6 months, keeping them happy and healthy.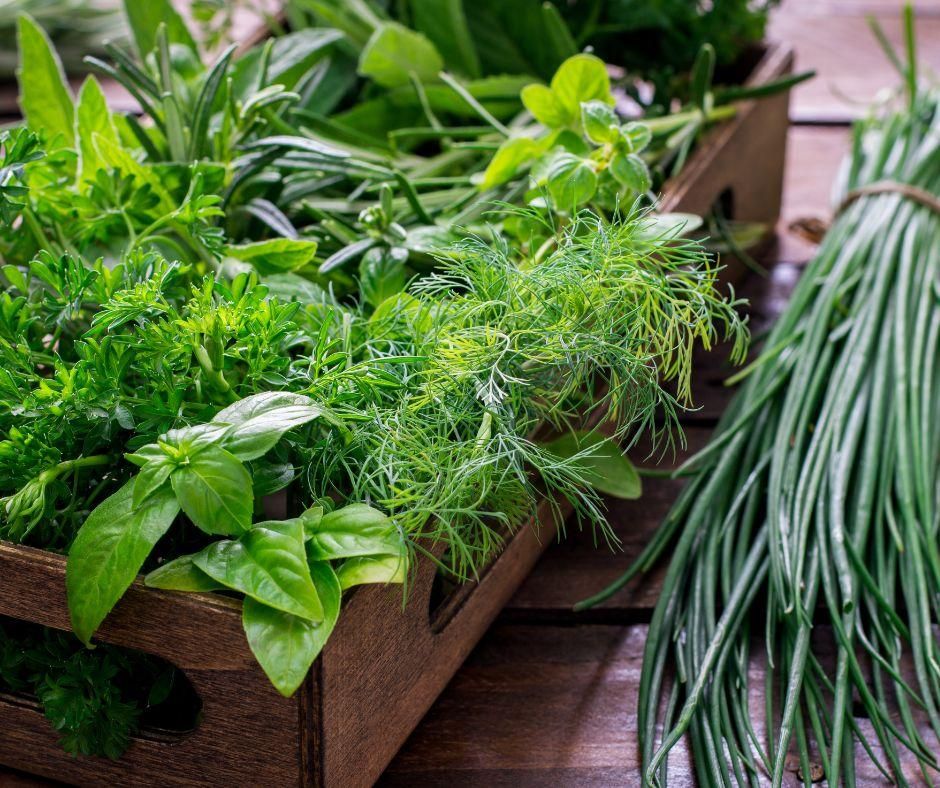 Jams, Jellies and Sauces
There's nothing quite as special as giving a gift that's been homegrown and handmade. Depending on the produce you have in your garden, you can make jams, sauces, chutneys and more! Lemons and other citrus fruit can be turned into a rich and creamy fruit curd. Turn Summer tomatoes into tomato sauce or passata. Turn berries into jams, preserves or a fruit compote.
The best part about making preserves is that they have a long shelf life, provided you use the right canning equipment and sterilize the jars properly. Add a gift tag with a label, and ribbon or twine.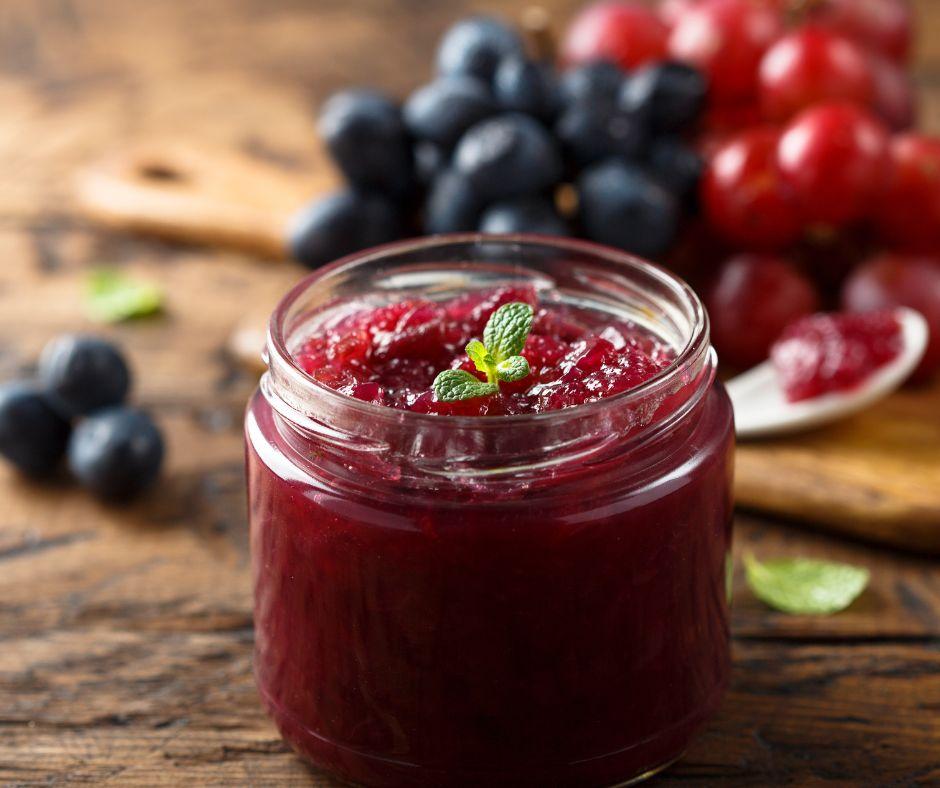 Fruit and Vegetable Gift Basket
Use the seasonal produce in your garden to create edible gift baskets that can be given to friends, family and neighbours. The baskets can include fruits, vegetables, herbs and other items such as jams, sauces or preserves.
You can even create themed baskets with a mix of store-bought and homemade items. A basket for someone who enjoys baking can include a loaf pan, a spatula along with fresh strawberries picked fresh from the garden. A basket for someone who loves a little extra spice can include a variety of chilies, along with homemade hot sauce and an infused chili salt.