Miracle-Gro® Performance Organics Lawn Food
Miracle-Gro® Performance Organics Lawn Food
Miracle-Gro Performance Organics Lawn Food is a high performance 100% natural and organic lawn food which is glorious on lawns but gentle on nature!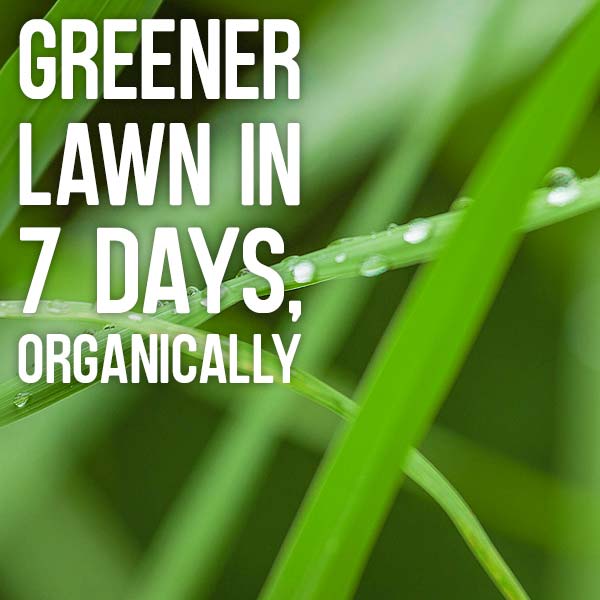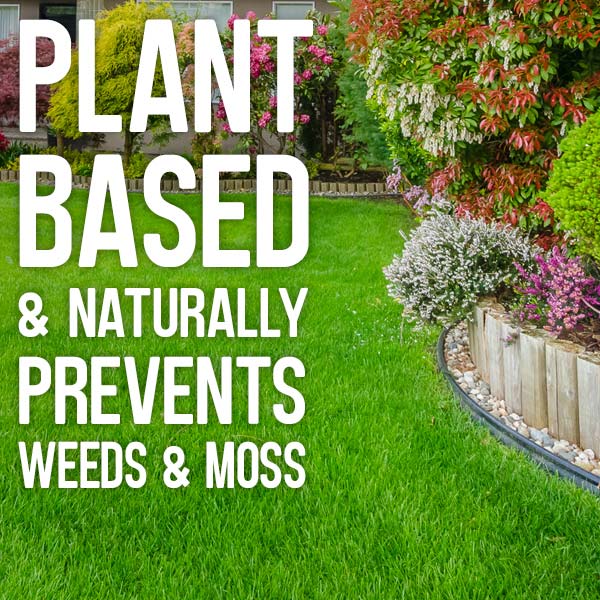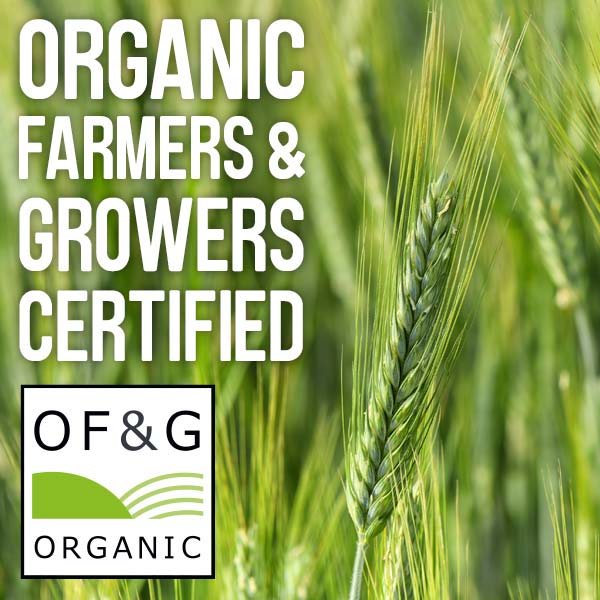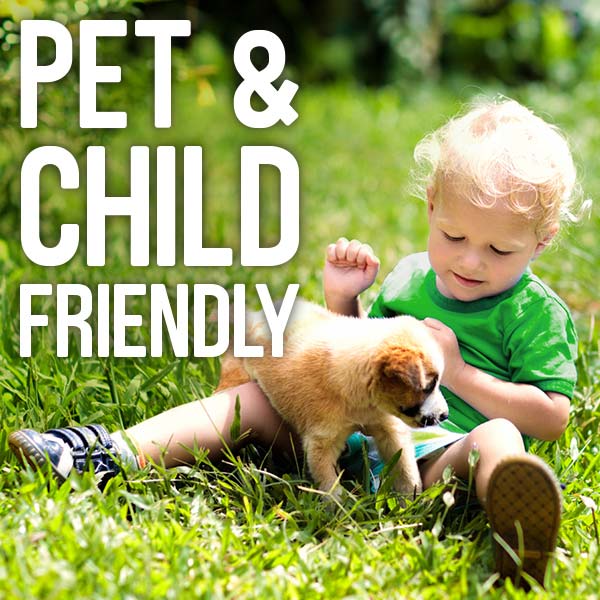 How to use
Application rate is 25g/m² for regular maintenance or, for lawns that need a bit of extra care, we recommend using up to 75g/m².
This pack treats 100m² (10m × 10m). To determine the size of your lawn multiply the length by the width in metres. Alternatively a lawn with 6 by 5 standard fence panels (1.82m width), will cover approximately 100m².
Use our easy-to-use spreader settings table to set Scotts® and EverGreen® spreaders correctly when using our products.
Reapply after 3 months.
---
Where to use
For any type of lawn.
---
When to use
Use in March to September when the grass is dry and frost-free but the soil is moist.
---
Coverage
This pack treats up to 100m² (10 metres by 10 metres).
---
Fertiliser analysis
NPK 9-2-2.
---
Cautions
Reseal after opening and store in a cool, dry place out of direct sunlight.
Children and pets need not be kept out of the treated area once it has been watered in and dried.
We recommend you wear gloves when gardening.
Always read the label and product information before use.
Health and Safety
Always read the pack label and product instructions carefully before use. For further information relating to product safety please review the product data safety sheet link below.