Roundup® Ready to Use Path Weedkiller
Roundup® Ready to Use Path Weedkiller
ROUNDUP® Ready To Use Path Weedkiller is a systemic weedkiller which kills the root so weeds don't come back. It is ideal for killing weeds on paths, drives and patios, with fast action, results visible in 1-2 days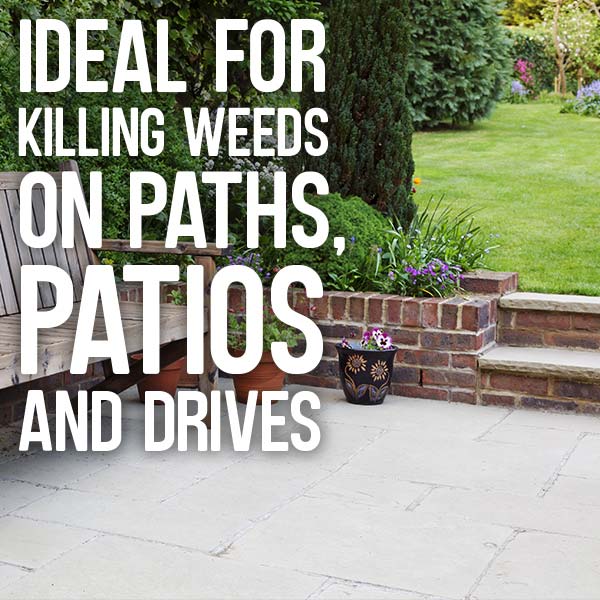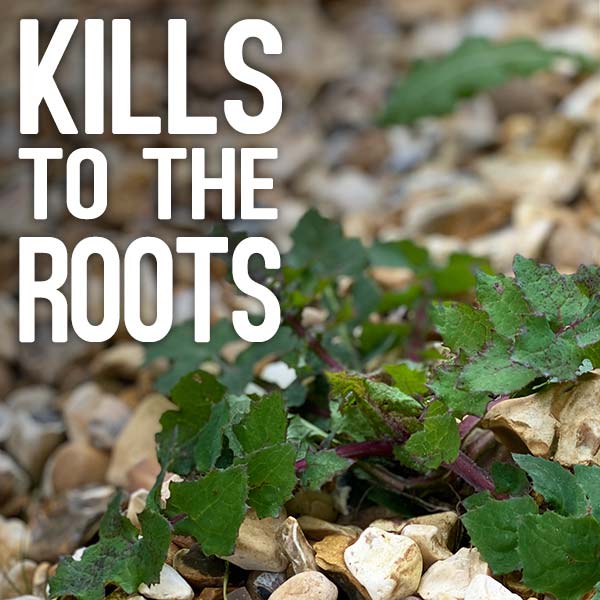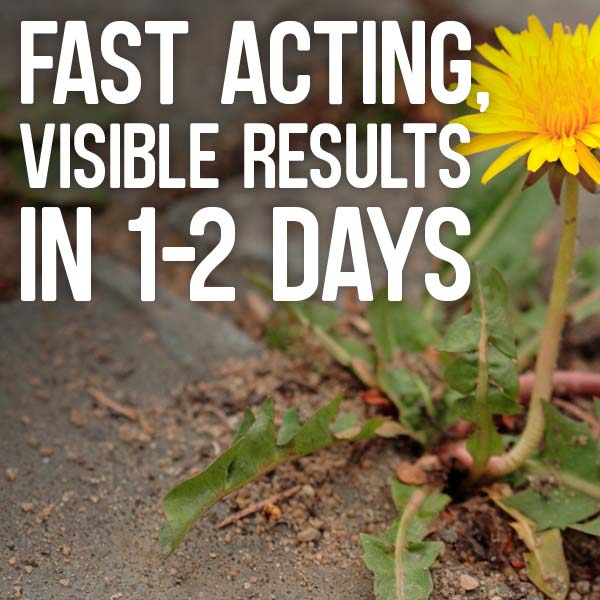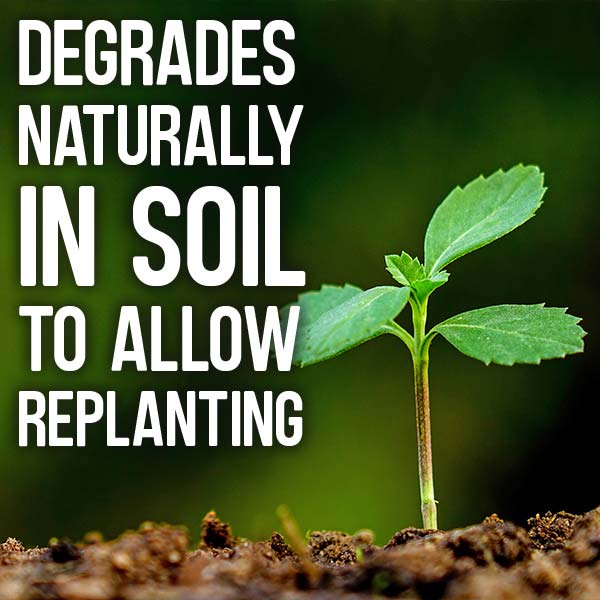 How to use
Although not a requirement, as good practice, we recommend wearing water-proof gloves and gardening footwear.
Rotate nozzle to 'spray' or 'stream', hold sprayer approx 50cm from the target weed to lightly wet the leaves and avoid run-off.
Rotate nozzle to 'STOP' after use.
Weeds may show first effects from a few days up to 4 weeks, depending on the weather and type of weed.
Where weeds are to be removed, allow 7 days after spraying before digging or soil cultivation, to allow time for the weedkiller to move to the roots.
Repeat application if necessary, should new growth appear.
---
Where to use
Controls most weeds on paths, drives, patios, paving and gravel areas. Do not treat near drains, wells or water courses and avoid run off. Do not use on lawns or other wanted plants, unless you want to kill them.
---
How often to apply
Rain within 6 hours of spraying reduces effectiveness and repeat treatment may be necessary.
---
Cautions
Avoid contact by spray and spray drift with cultivated plants and desired vegetation. To avoid transfer to lawns and other desired vegetation do not walk into treated areas until the product has dried.
Keep children and pets out of treated areas until the product has dried. Do no re-use empty bottle.
Contains 7.2g/L glyphosate acid (0.72%w/w).
Use weed killer products safely. Always read the label and product information before use.
Health and Safety
Always read the pack label and product instructions carefully before use. For further information relating to product safety please review the product data safety sheet link below.