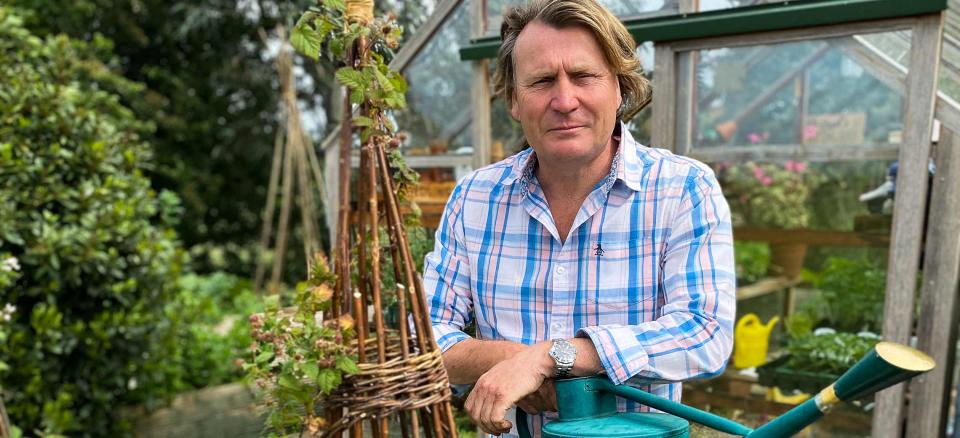 Chartered Horticulturalist, Author, Broadcaster, and proud ambassador for Miracle-Gro®
David Domoney is our Brand Ambassador, a partnership which began in 2020.
David is Britain's only Chartered Horticulturist TV presenter and has more than 40 years of experience in horticulture. Known for television programmes such as 'Love Your Garden', 'Love Your Weekend' and 'This Morning' on ITV, David is also behind the national community gardening campaign 'Cultivation Street' which we are proud to sponsor through our Miracle-Gro® brand.
David writes a gardening column for Daily Express and the expert pages for Grow Your Own magazine. His bestselling book 'My Houseplant Changed My Life' was published by DK books in 2021 highlighting the mental health benefits of keeping indoor plants and his exhibit based on the book won a Chelsea Gold Medal and Best in Science Exhibit at Chelsea Flower Show that same year (sponsored by Miracle-Gro). David is also known for pioneering the community campaign Illumination Street, brightening up Britain's gardens around Christmas. 
Prince Edward, Duke of Edinburgh, personally selected David for his Award for Horticulture Excellence and David is also Patron of Birmingham Botanical Gardens, Patron of British Hedgehog Preservation Society and Patron of Greenfingers Charity and is an Ambassador of another ten charities including, SANE, RSPB, War Widows, Thrive, Melanoma Fund and the Ambassador of the Chartered Institute of Horticulture. David is a Lifetime Member of the Horticultural Trades Association.
Grow with David Domoney Episode 1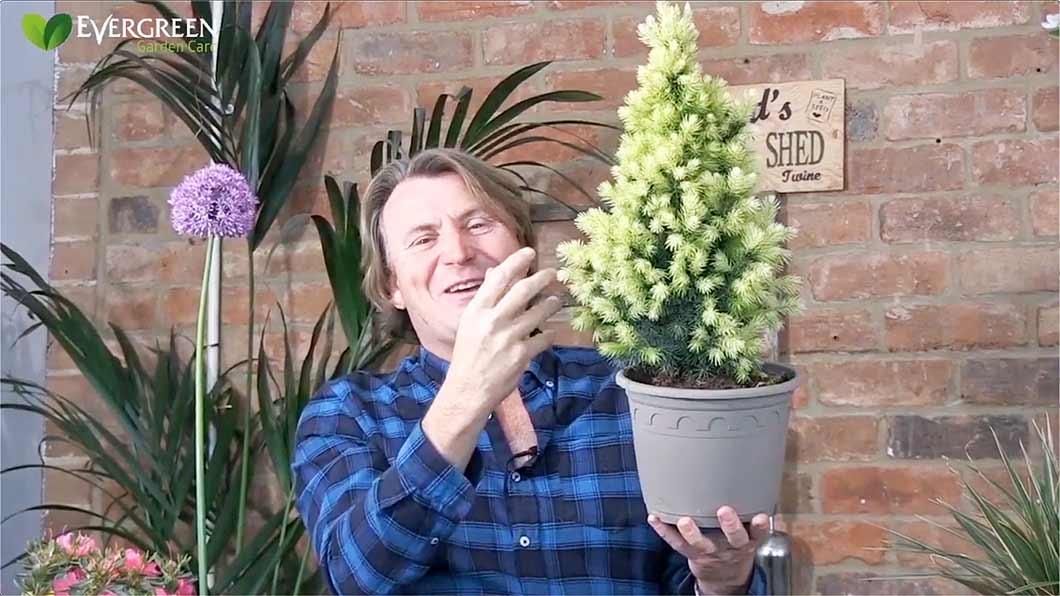 Grow with David Domoney Episode 3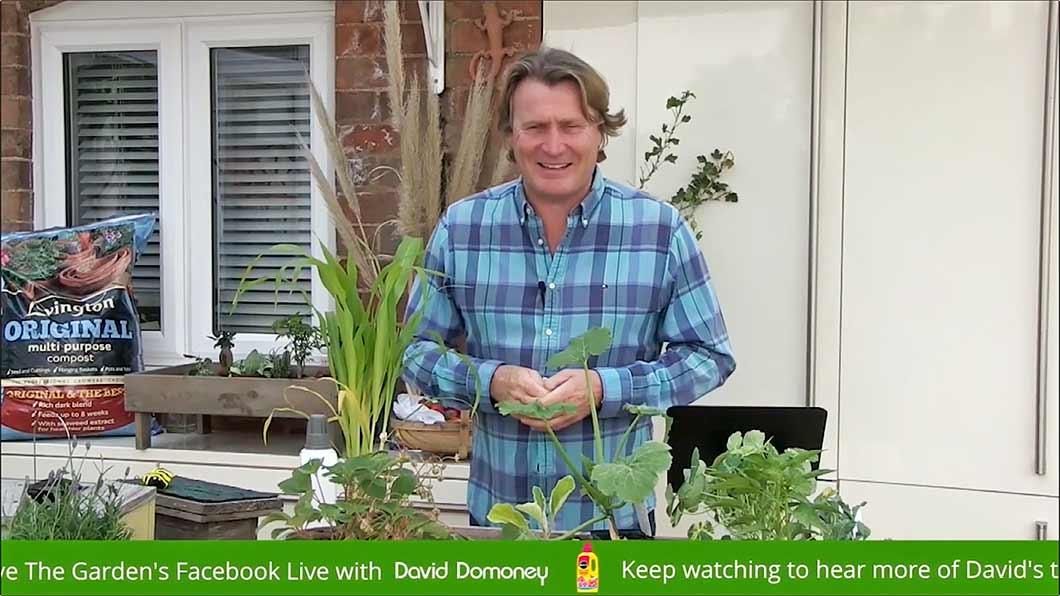 Feeding and re-potting your houseplants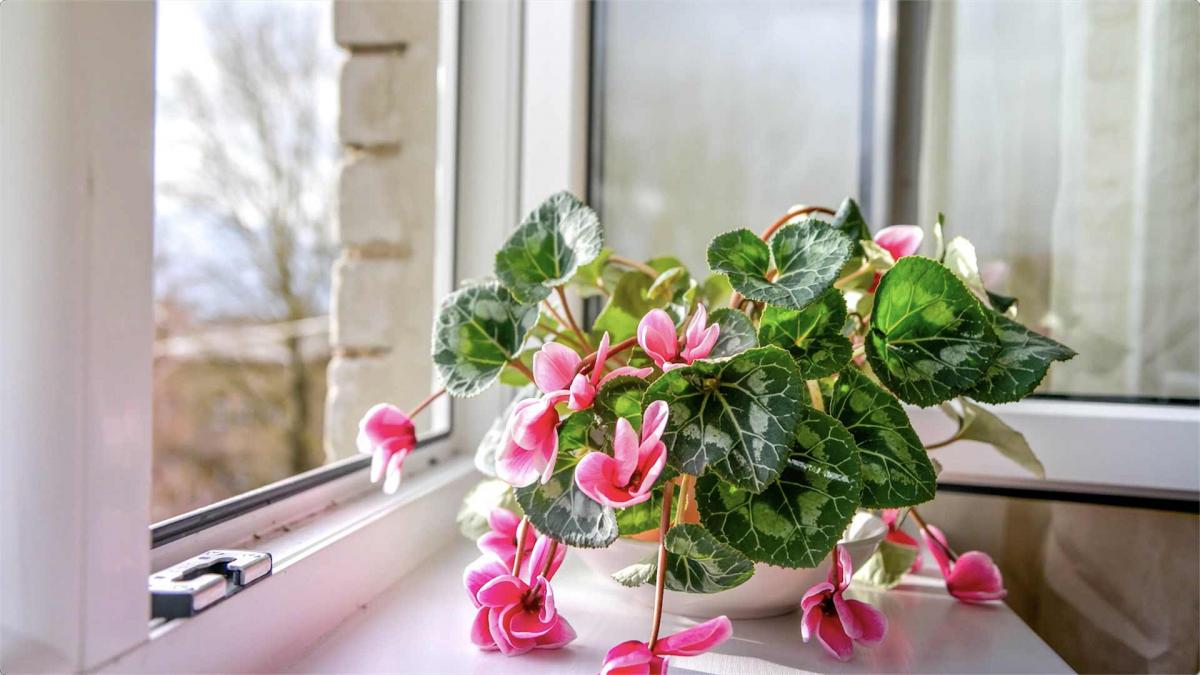 Grow with David Domoney Episode 2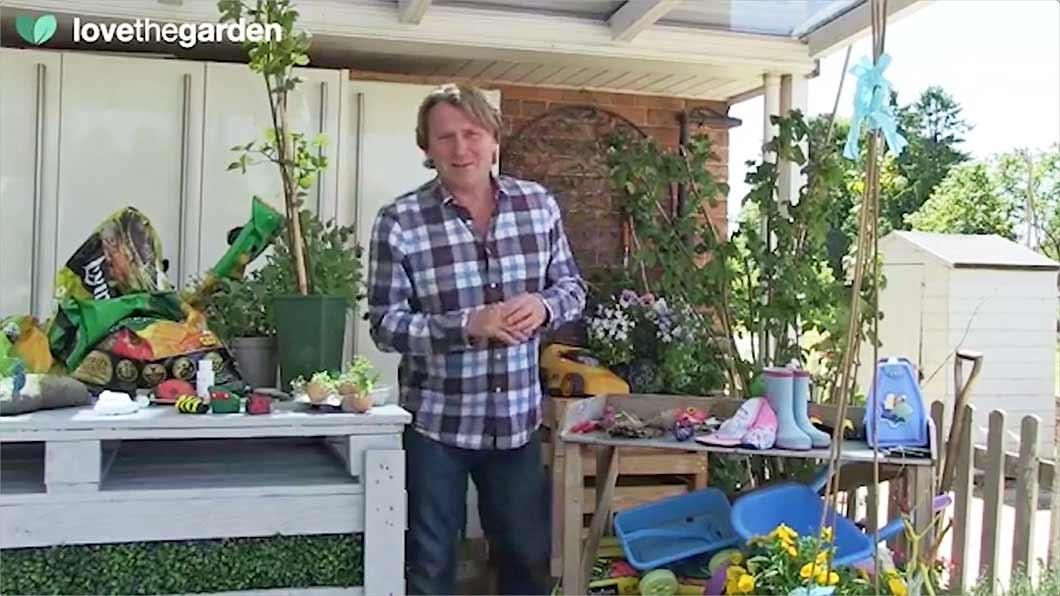 Grow with David Domoney Episode 4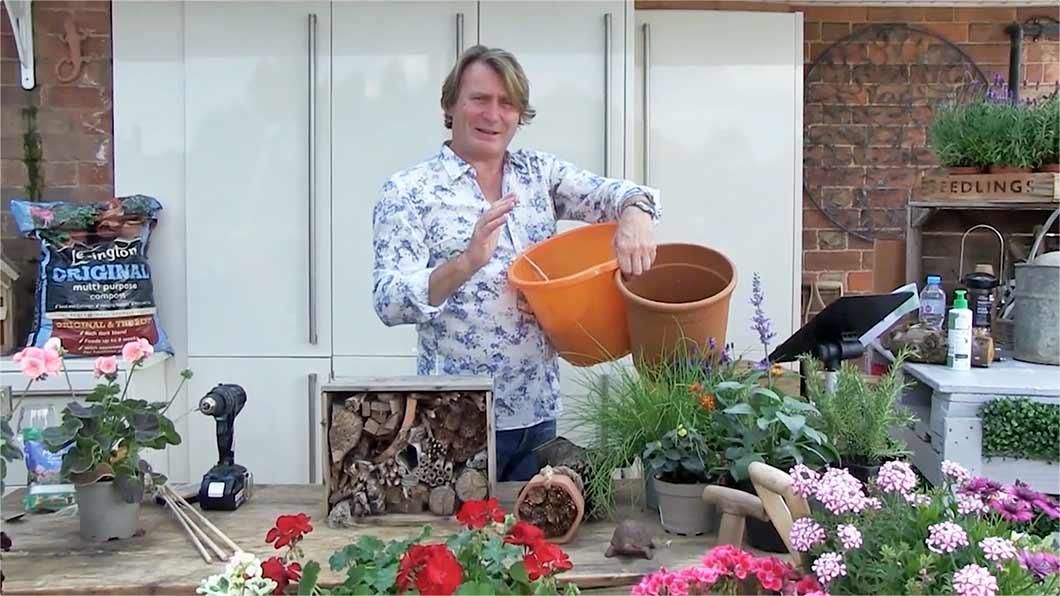 Watering your houseplants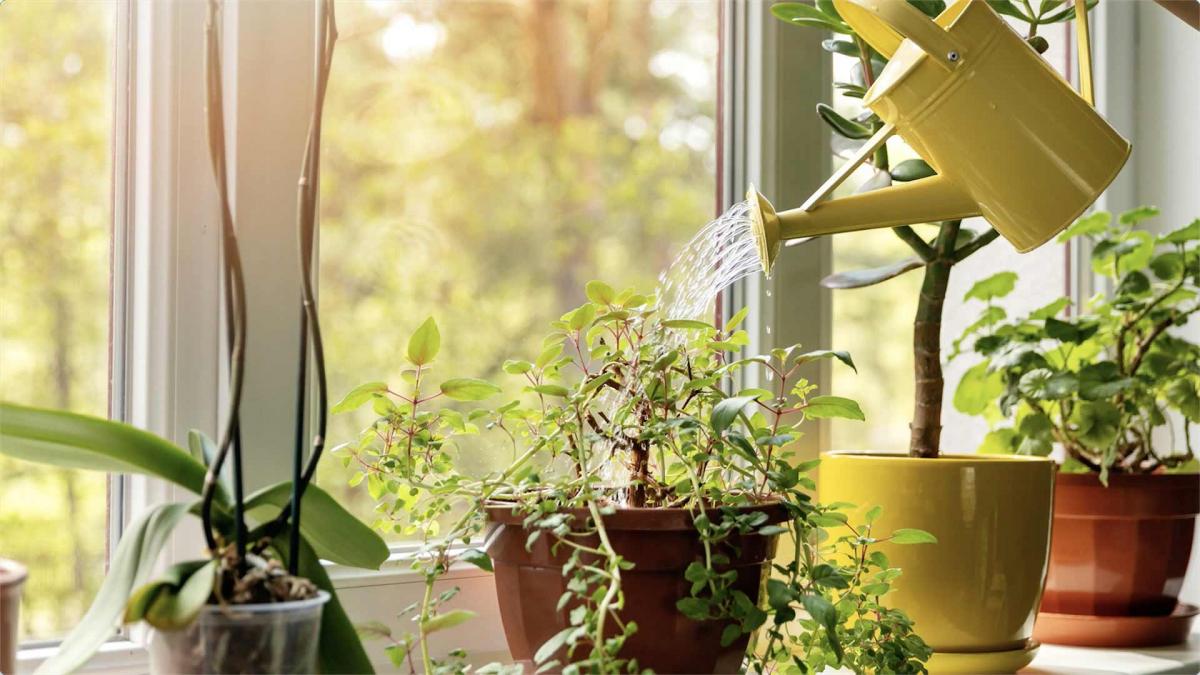 Sometimes it can be a bit intimidating trying to find the right compost to buy for your plants.
If you've often thought that connecting with nature lifts your mood but couldn't explain why, this article is for you.
Using time in the garden to occupy kids is a smart way to get some much-needed fresh air.
We need to give plants as much help as possible to ensure they survive and perform at their very best.
By introducing fragranced plants to our homes and gardens, we're inviting the aromas to lift our spirits and make them refreshing spaces.
You don't necessarily need to be outside for hours on end, start to get creative with tending to plants inside your home to reap the benefits of gardening indoors.
We"re going to show you how just a little control can go a really long way and when weeds can live in your garden in harmony.
There's nothing more magical than eating fresh produce straight from the plant.
Lawn care isn't just a spring and summer job. It's important to keep it in good shape so it's prepared for the cooler months too.
There's no need for winter woes with these tips to keep your patio looking prime all year round.
Bring nature indoors with houseplants that will transform your home into a green haven to help you to relax, destress and boost your wellbeing.
Plants make wonderful gifts, so show how much you care and give a potted plant that will continue to brighten up someone's day for years to come.
With a new year, comes 12 months full of fresh gardening possibilities and now's the best time to get perfecting those outdoor spaces ready.
Whether inside or out, if you're giving growing at home a go, I've got the very best practices for plentiful plants.
Sometimes we need to give a bit more tender loving care to ensure we provide those nutrients and environments that the plants can't live without.
Spring is the go-ahead season for lawn care as our gardens become a hub for barbecues or summer sports days with the family.
Sophisticated and timeless, the romantic rose is an instantly recognisable flower in the garden, and they really do suit any garden type.
Just like we need a refreshing drink on a hot day, our gardens also need that hydration to flourish.
I believe that creating your own indoor jungle has the power to inspire you whilst enhancing your living space.
Transform your garden into a tropical haven that's fit for a staycation this summer.
There is plenty of goodness in gardening, and here are some of the top ways you can benefit from getting into your garden.