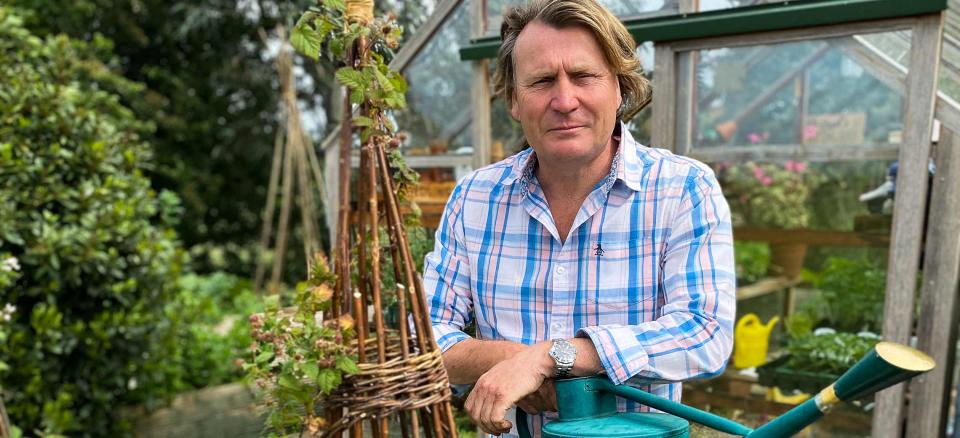 Professional horticulturalist and television presenter, and ambassador for Miracle-Gro®
David Domoney is our Brand Ambassador, a partnership which began in 2020.
David is Britain's only Chartered Horticulturist presenter on TV and has more than 40 years of experience in horticulture. Known for television programmes such as Love Your Garden and Grow Your Own At Home on ITV, David is also behind the national community gardening campaign 'Cultivation Street' which we are proud to sponsor through our Miracle-Gro® brand.
In this section of our website, you will find videos and features from David packed with advice and tips to help you get the best of your plants. From lawn care to feeding, houseplants to hedges, David has a wealth of knowledge and experience that we are delighted to share with you.
Grow with David Domoney Episode 1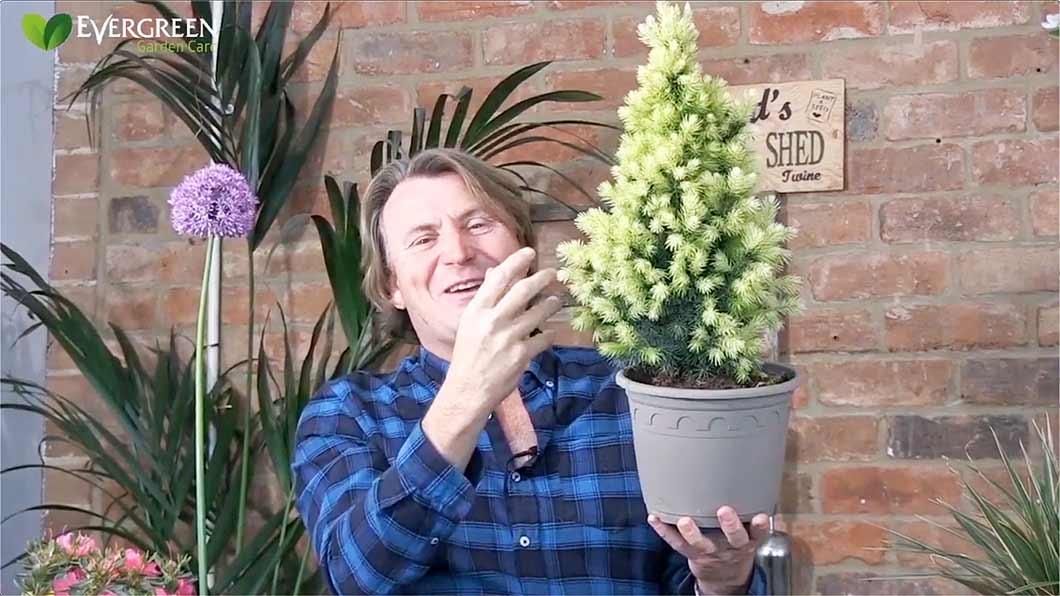 Grow with David Domoney Episode 3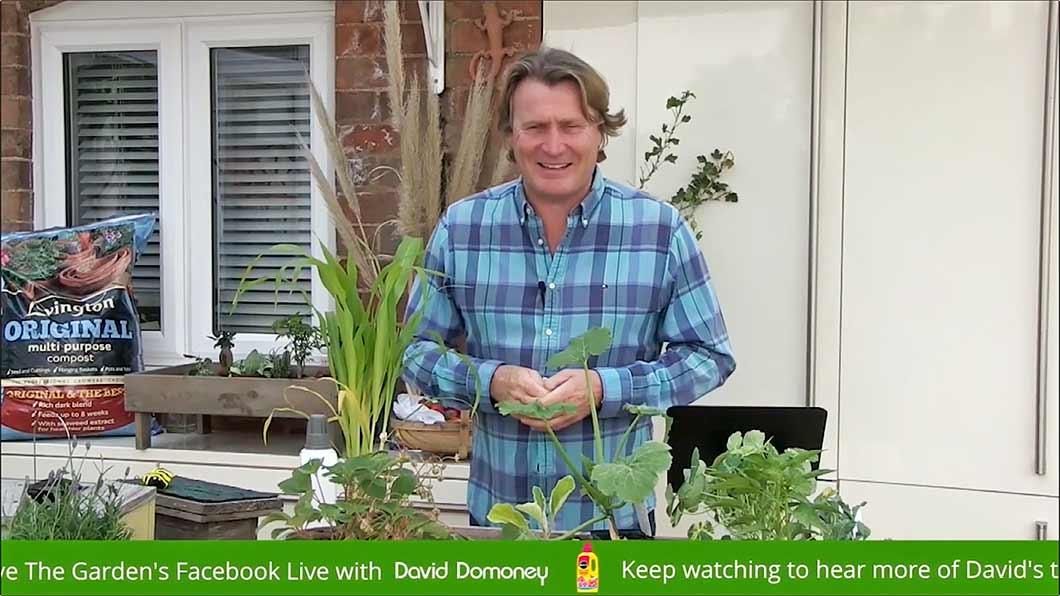 Feeding and re-potting your houseplants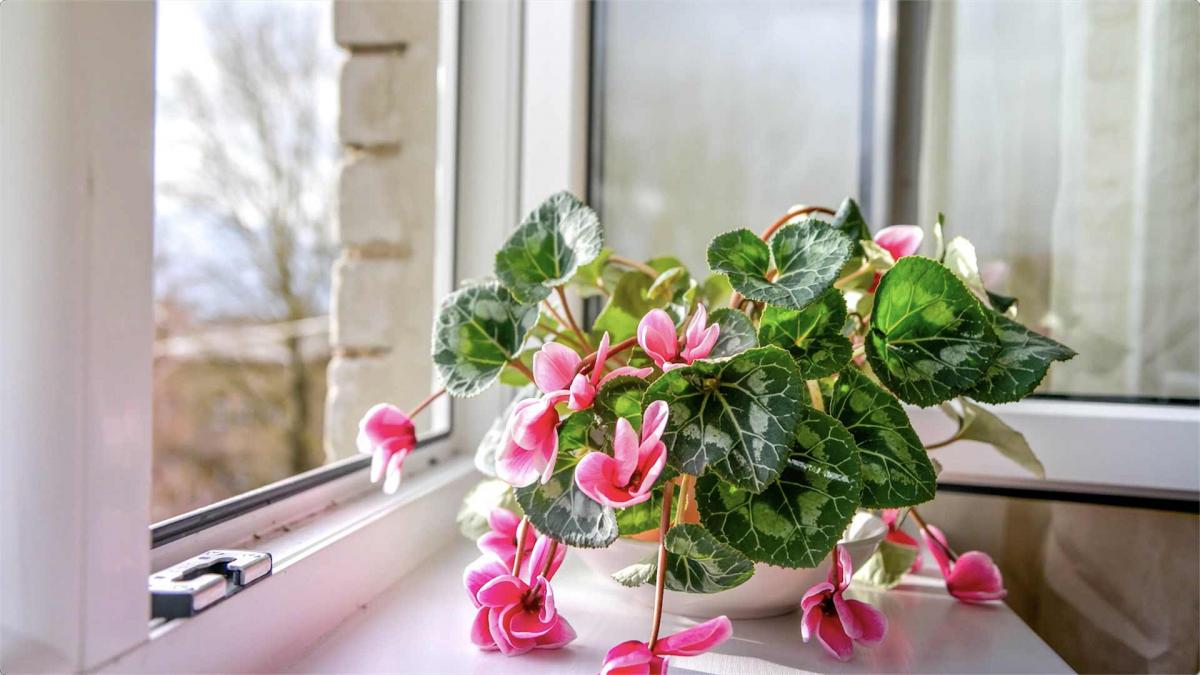 Grow with David Domoney Episode 2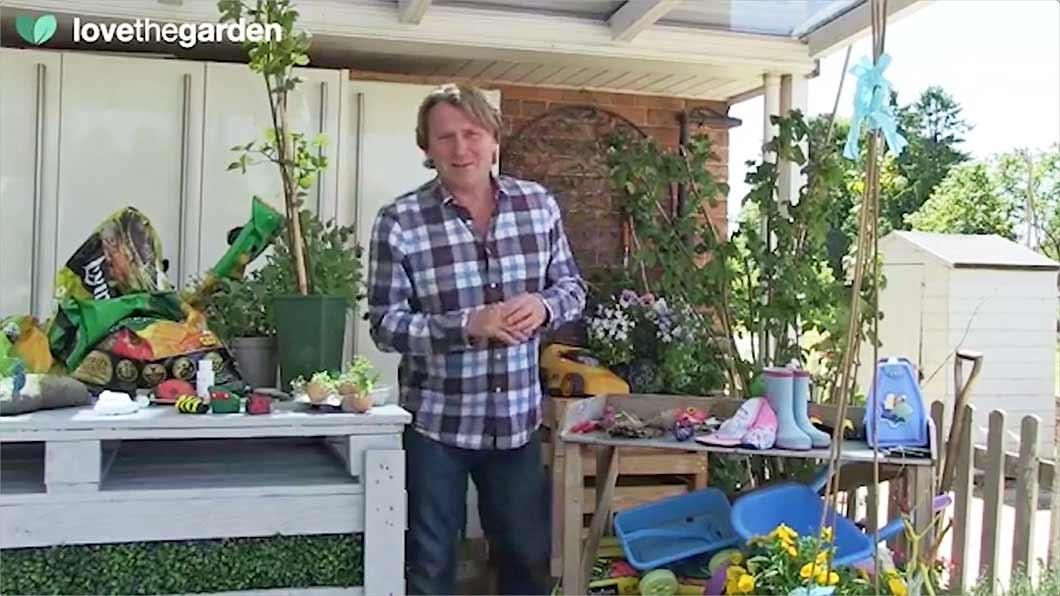 Grow with David Domoney Episode 4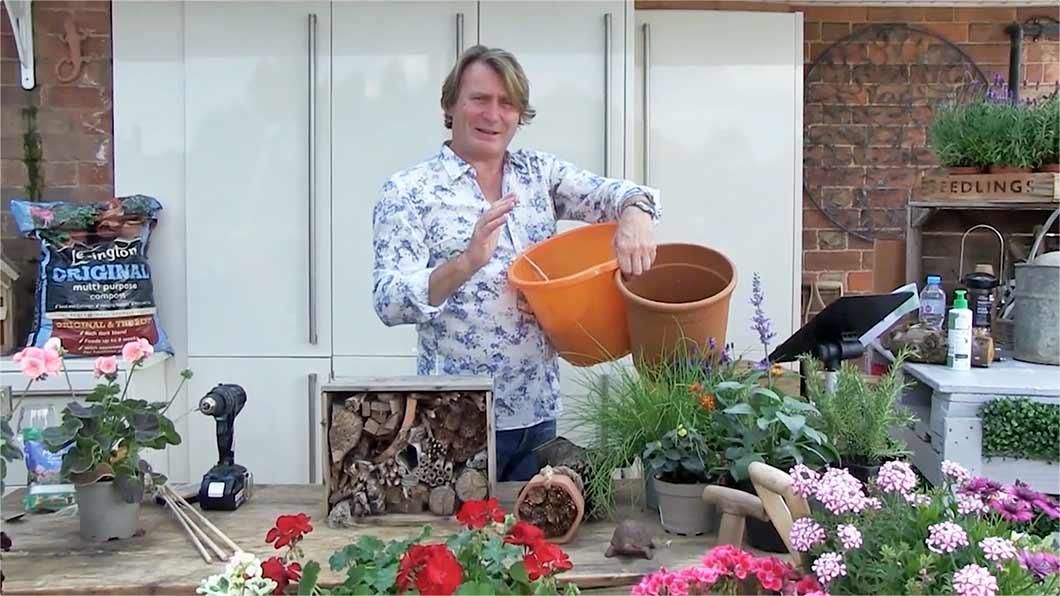 Watering your houseplants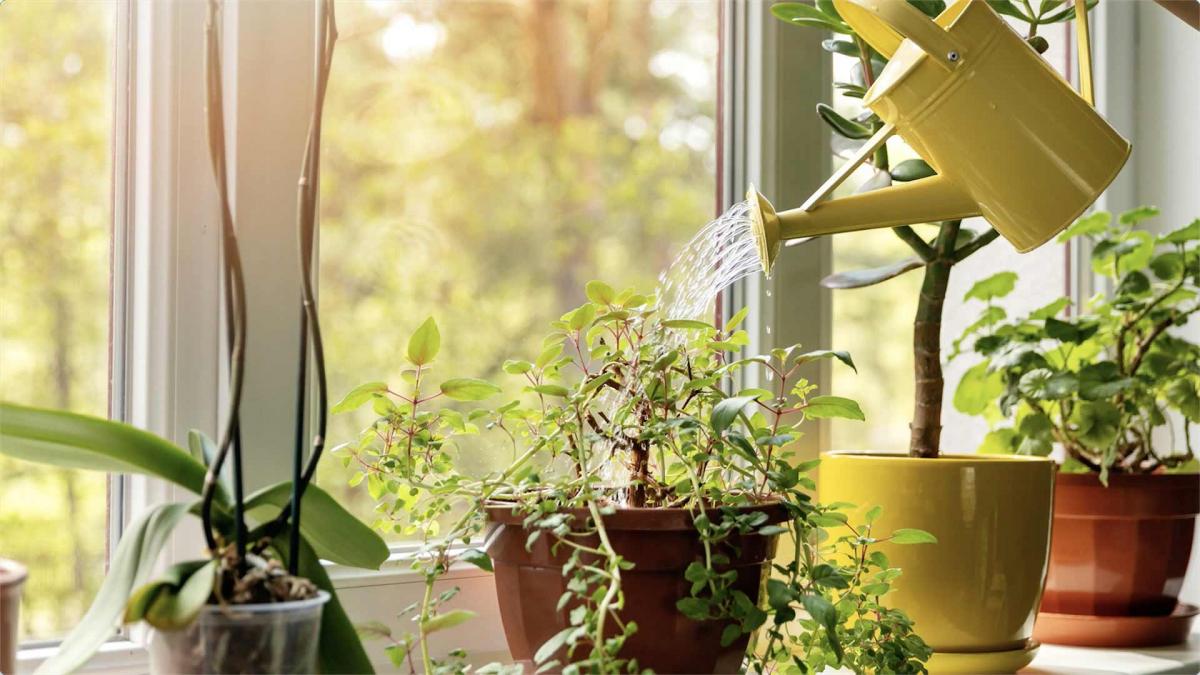 The magic of growing your own produce never fades. The process from sowing your seeds, nurturing them, watching them grow to finally harvesting the fruit and vegetables instils an amazing sense of...
Gardeners see weeds springing up and are itching to get rid of them, but I'm going to show you how just a little control can go a really long way and when weeds can live in your garden in harmony.
There's nothing more magical than eating fresh produce straight from the plant. The mouth-watering taste of freshly harvested tomatoes is unbeatable.
Lawn care isn't just a spring and summer job. Even though your lawn might get more use in those seasons, it's important to keep it in good shape so it's prepared for the cooler months too.
There's no need for winter woes with these tips to keep your patio looking prime all year round. Patios aren't just for spring and summer, instead why not spend an evening outside wrapped up cosy and...
Bring nature indoors with houseplants that will transform your home into a green haven to help you to relax, destress and boost your wellbeing. Budding gardeners and those that are new to indoor...
Many people garden to get outdoors for some much-needed fresh air or to spend time doing a hobby to help them relax and de-stress. But the benefits of gardening don't stop there. There is plenty of...