Miracle-Gro® EverGreen® Lawn Repair Kit
Miracle-Gro® EverGreen® Lawn Repair Kit
Miracle-Gro EverGreen Lawn Repair Kit repairs and improves bare patches in your lawn, with results in 5 days. This product contains unique WaterSmart™ for optimum water absorption.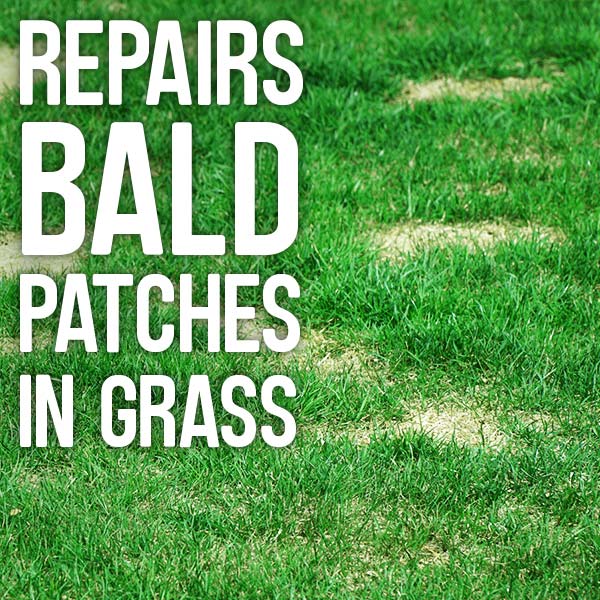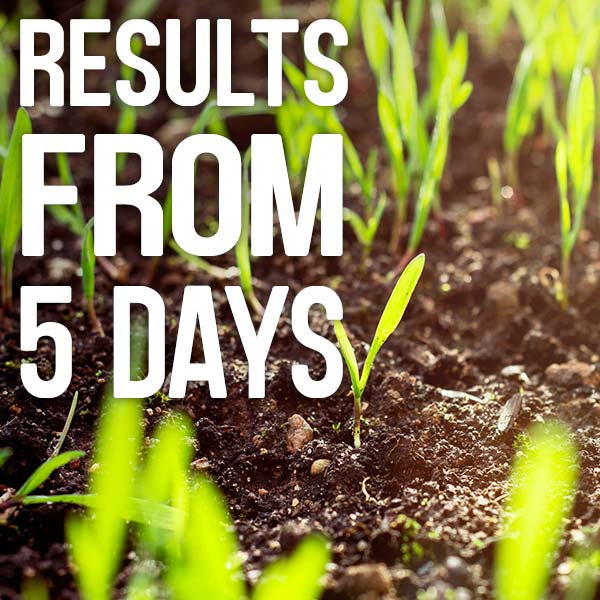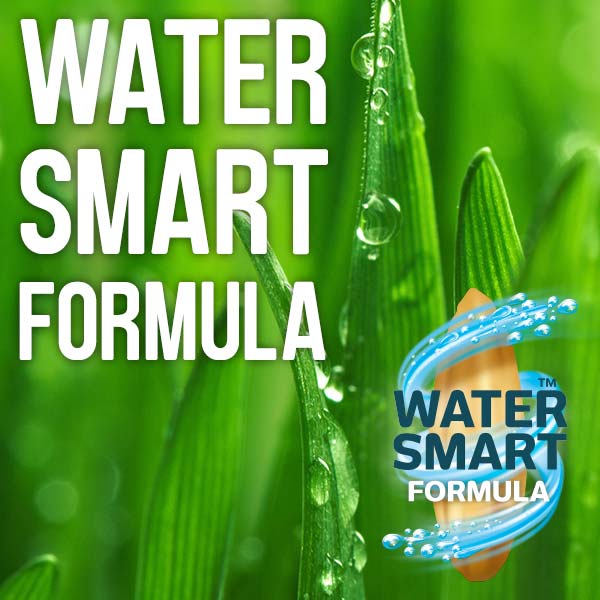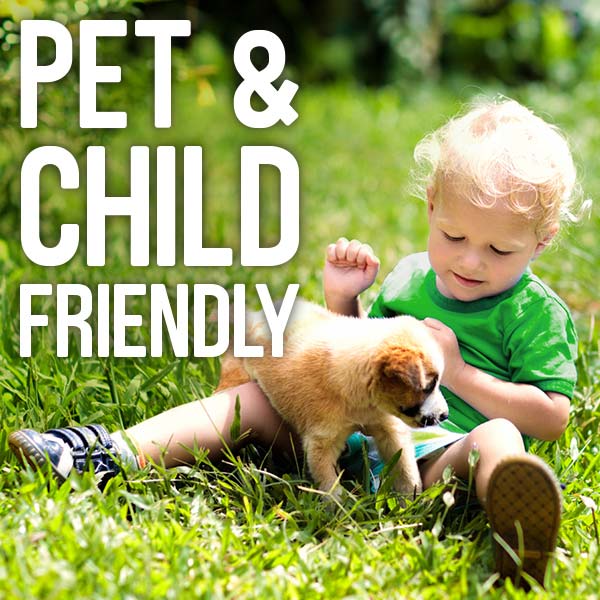 How to use
Create a new lawn or fill in a bare patch
Mow the lawn short, raking out dead grass, moss and debris. In dry conditions, moisten the lawn.
Scatter a large handful of Lawn Food per square metre (approximately 30g). Rake well into the soil.
Shake the box to remix the seed. Apply a small handful per square metre (20g) to over seed in thin areas, or a large handful (30g) for bare patches. Create a criss-cross pattern by sowing half the seed from left to right and the rest from top to bottom.
Gently rake in and tread the seeds into the soil. Unless it rains, soak with a fine spray and keep soil moist for the next few weeks.
In ideal condition when the soil is moist, grass will start to appear from 5 days. In less favourable conditions allow 10-14 days. Existing grass will start to darken in 7 days.
---
Where to use
Ideal for improving thin, patchy areas and for treating bare spots on lawns.
---
Fertiliser analysis
NPK 8-12-8.
Use plant protection products safely. Always read the label and product information before use.
Q1: What time of year can I use EverGreen Lawn Repair Kit Lawn Seed & Feed?
A1: Apply to you lawn during March to early October once the risk of frost has passed.
Q2: How much does one pack of Miracle-Gro EverGreen Lawn Repair Kit cover?
A2: A 1kg carton covers approximately 20m² (5m × 4m).
Q3: When will I see results?
A3: In ideal conditions when the soil is moist, grass will start to appear from 5 days. In less favourable conditions allow 10-14 days.
Q4: When can I cut the grass?
A4: The grass can be trimmed when it's reached 5-8cm in height. Each time you mow, lower the blade height a level until it's at 3cm. Do not cut more than ⅓ off the growth at any one time.
Q5: How can I aid establishment?
A5: Try to prevent anyone from walking over the lawn and keep it watered. We also advise not to use strong fertilisers or weed killers on the lawn for 6 months.
Q6: What is the coverage?
A6: The coverage per pack is as follows: 1kg carton = 20m².
Health and Safety
Always read the pack label and product instructions carefully before use. For further information relating to product safety please review the product data safety sheet link below.