13 flowers for a scented summer garden
There is surely nothing more romantic and gently indulgent than enjoying the scents of your garden. Memories of a particular flower or plant will stay with you (or your children) for many years to come and transport you back to this happy place and time.
A scented garden is one of life's simple but most lovely pleasures and it's very easy to achieve. Wooded, small, large or sunny, there are fragrant plants for almost any scented summer garden.
---
1. Lilac (Syringa)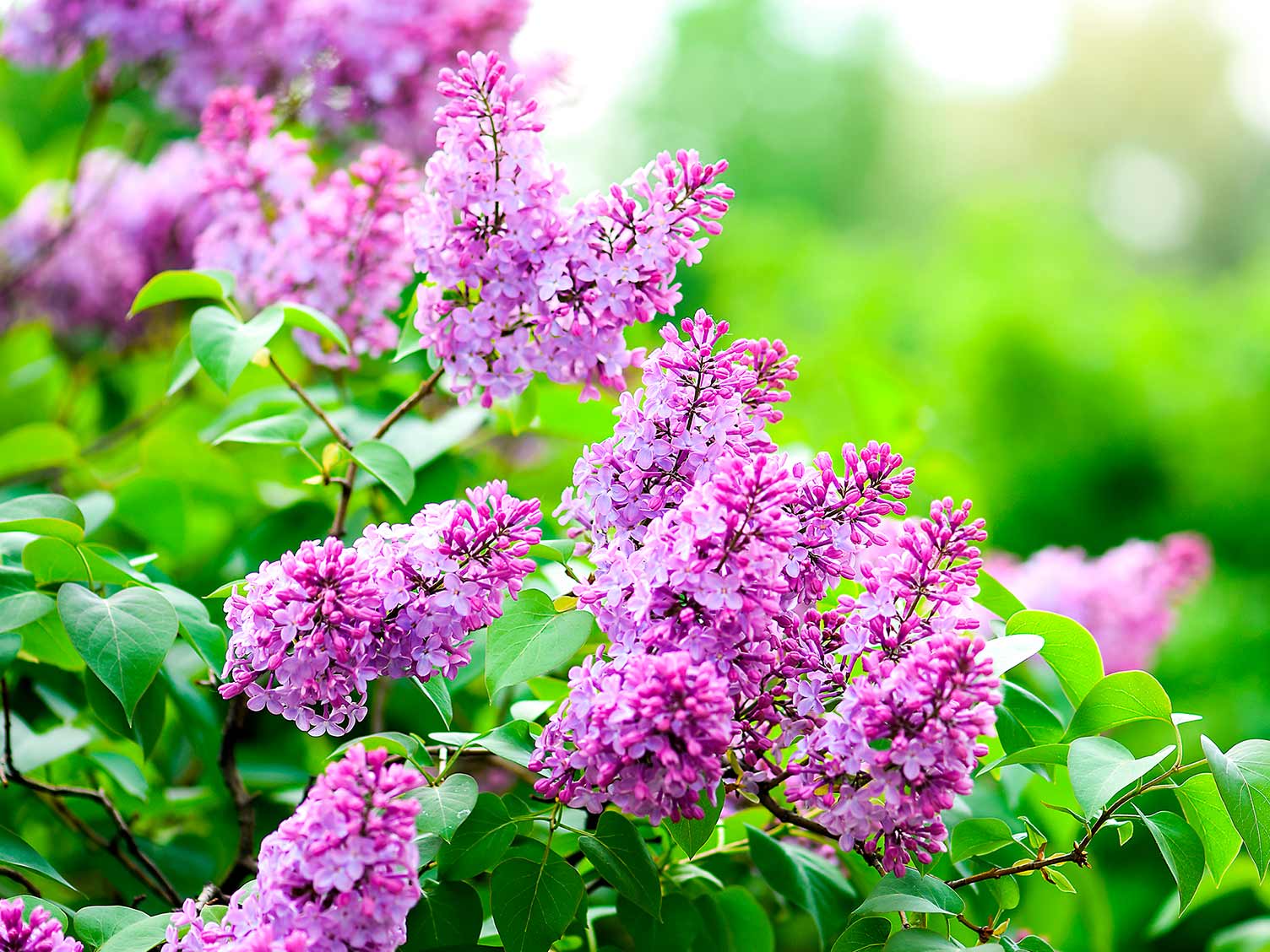 With their distinctive coned shaped flowers in whites, blues and purples, you cannot mistake the intense smell of the Lilac as spring slips into summer. Tolerant and fairly easy to grow, you'll enjoy this rich early fragrance.
---
2. Mock orange (Philodendron)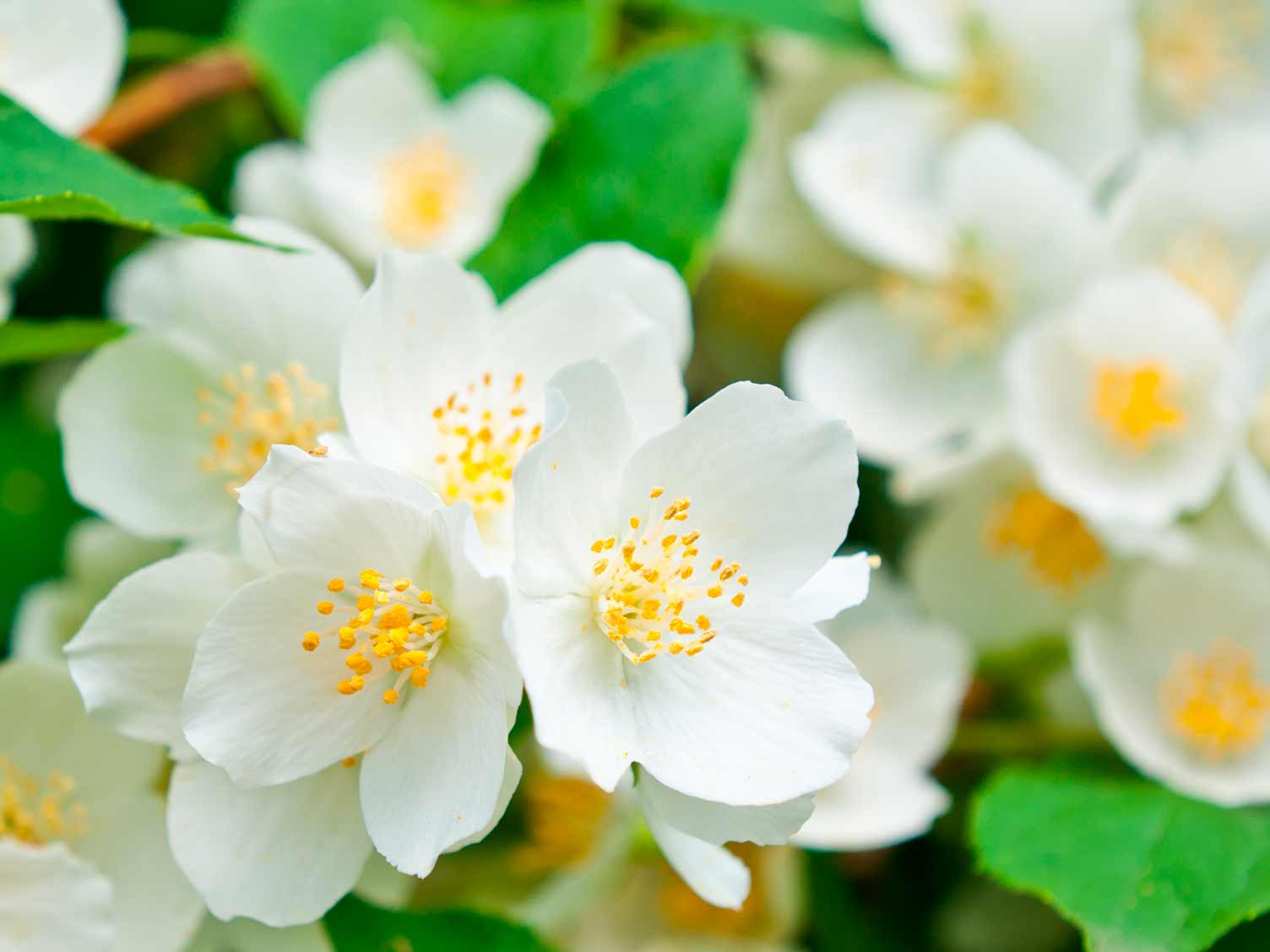 With its pretty small white flowers and a sweet orangey fragrance, a Mock Orange is a pure delight and heralds the beginning of summer. It's a hardy shrub that will tolerate some shade but can get quite large so beware. Whenever you go near when it's in bloom you'll be struck by its delicious scent almost good enough to eat.
---
3. Rhododendron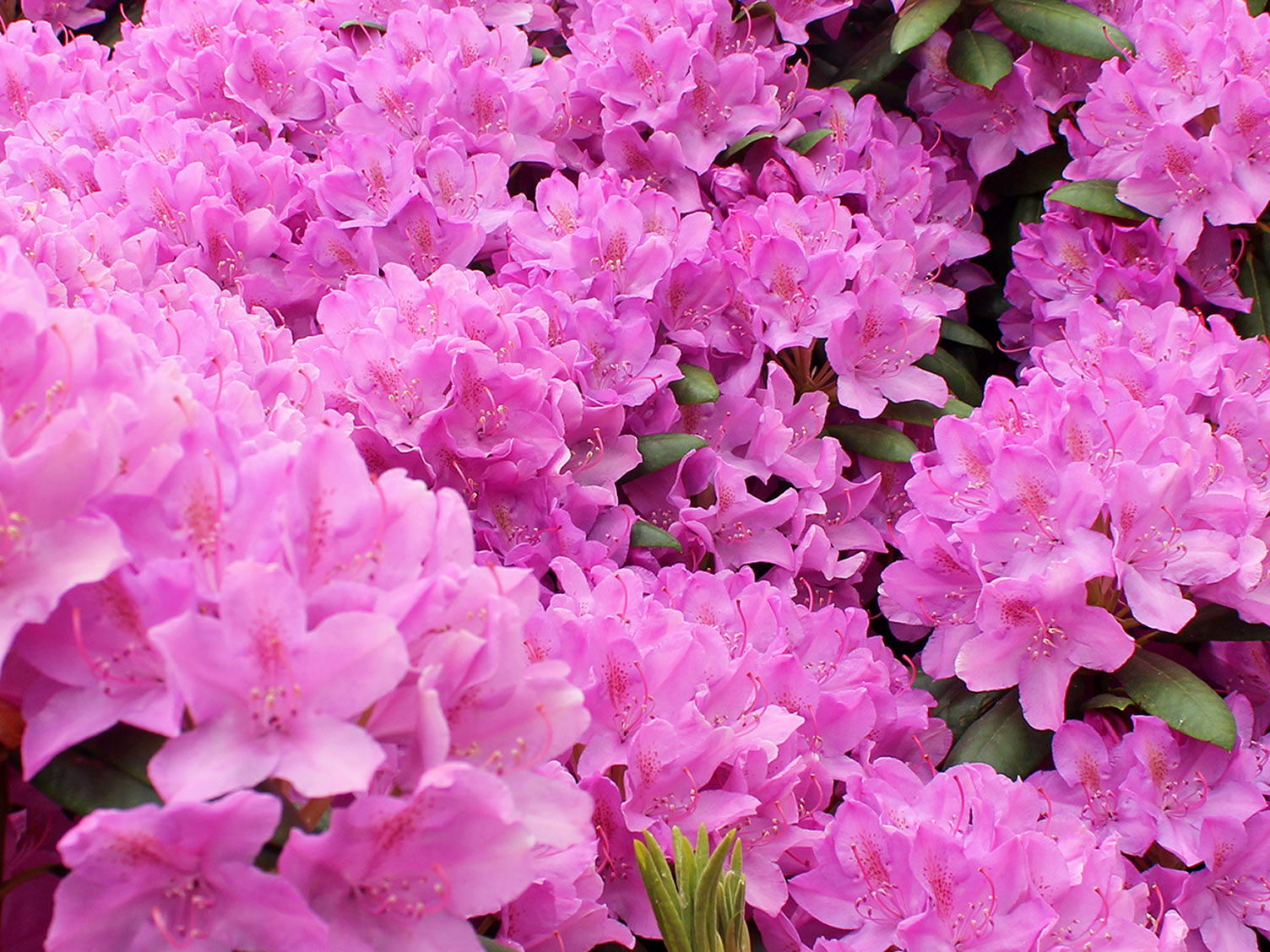 In tree or shrub varieties, Rhododendrons have a profusion of flowers with a variety of scents usually in spring and early summer. You don't necessarily have to have a large space if you can find a smaller type and some will even flower in autumn. Whatever you chose, the heady smell is delightful and always transports us to shaded walkways on a warm day.
---
4. Lavender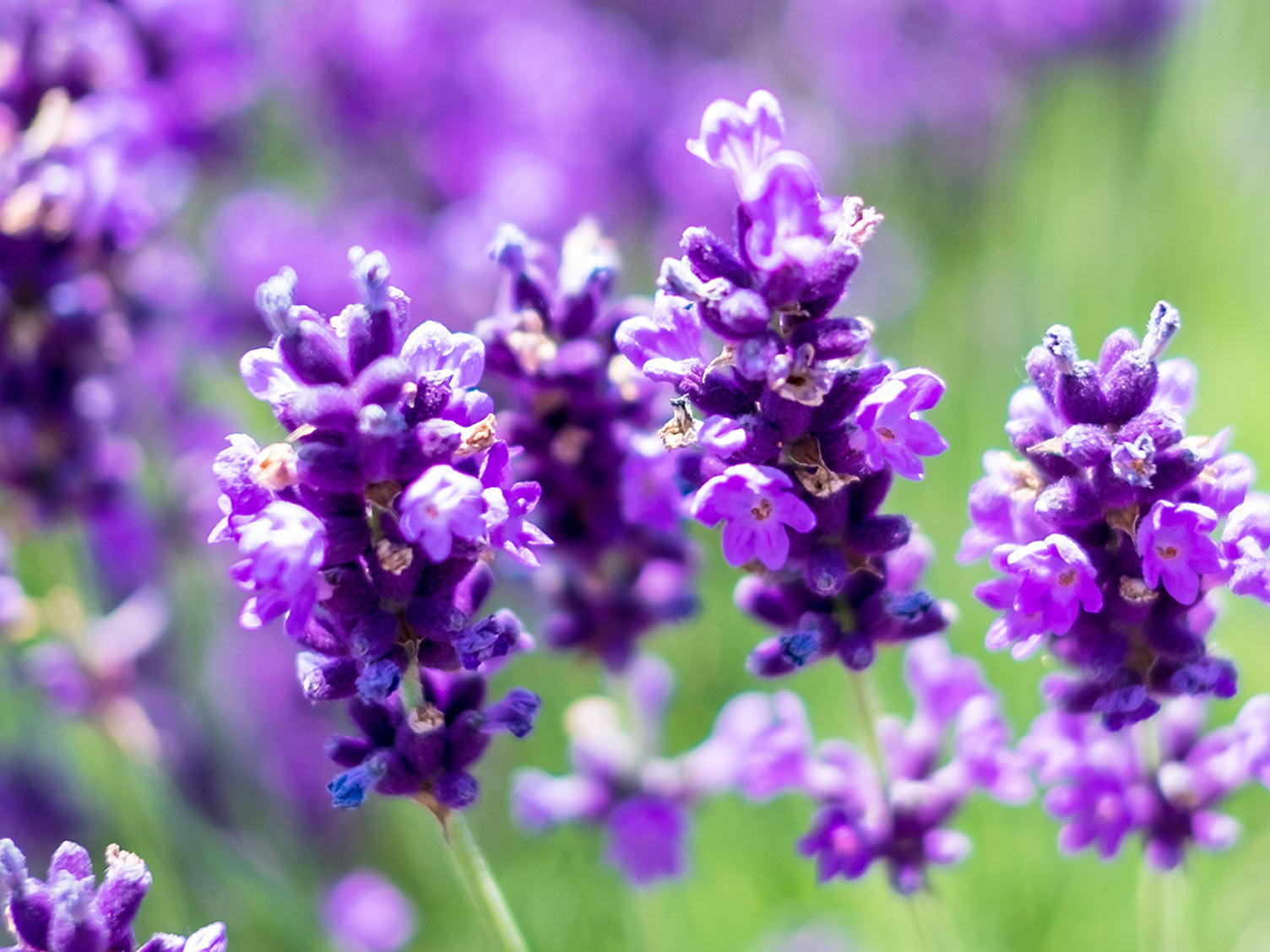 Transport yourself to the sunny fields of Provence in the south of France as you brush against the loving stems of your Lavender and enjoy their unforgettable fragrance. Great for borders and better still, when the flowers are over, cut them and bring them indoors to carry on enjoying them.
---
5. Sweet pea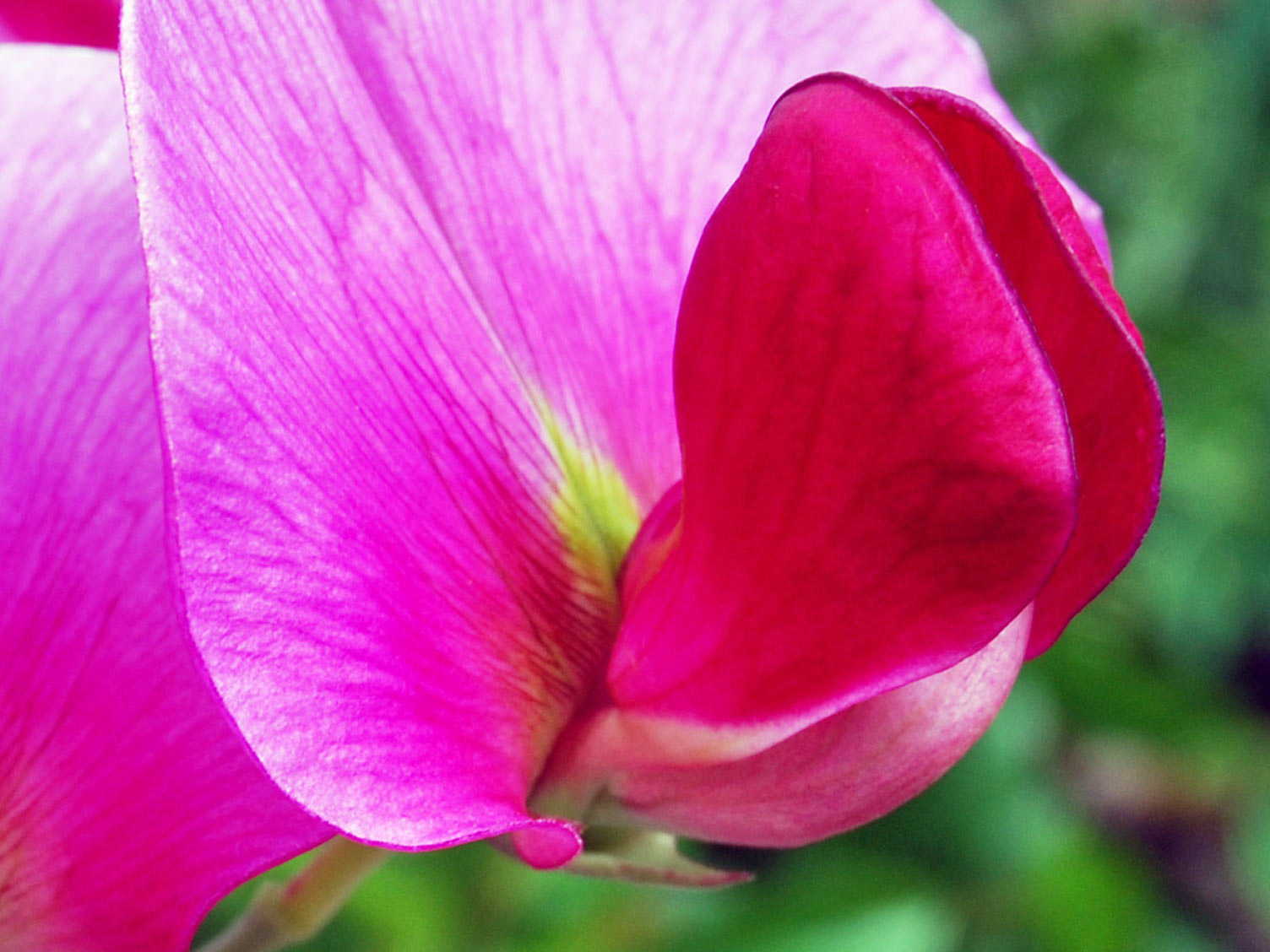 An unmistakably English staple is the Sweet Pea with its scattering of pretty flowers. Easy to grow, multi coloured and sweetly perfumed they're a must for a scented summer garden.
---
6. Gardenia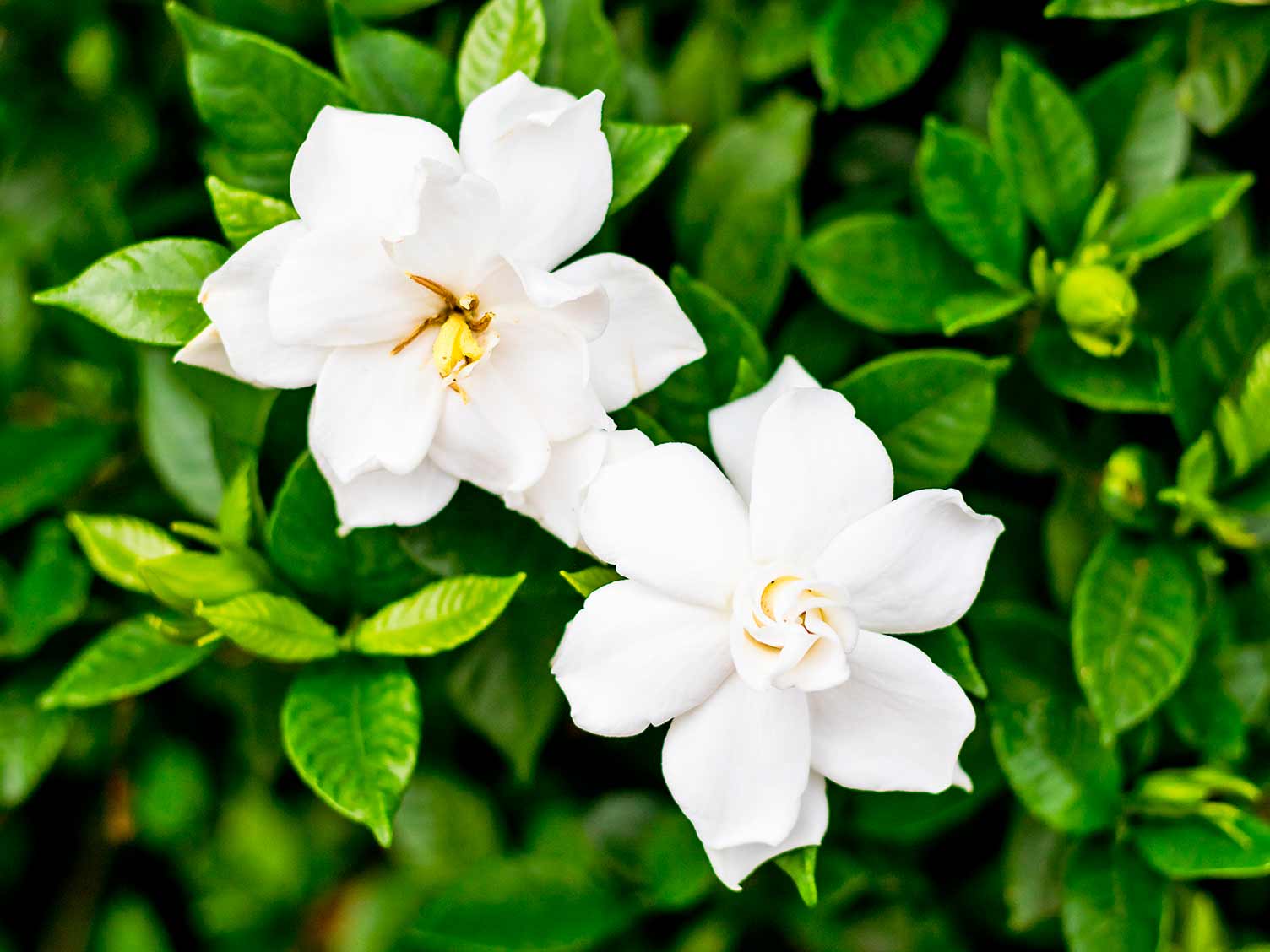 A mass of pretty white flowers and attractive foliage all make this shrub a favourite and they can be grown in pots, containers and indoors too. They have a memorable and well known fragrance which will fill your garden through the summer months.
---
7. Iris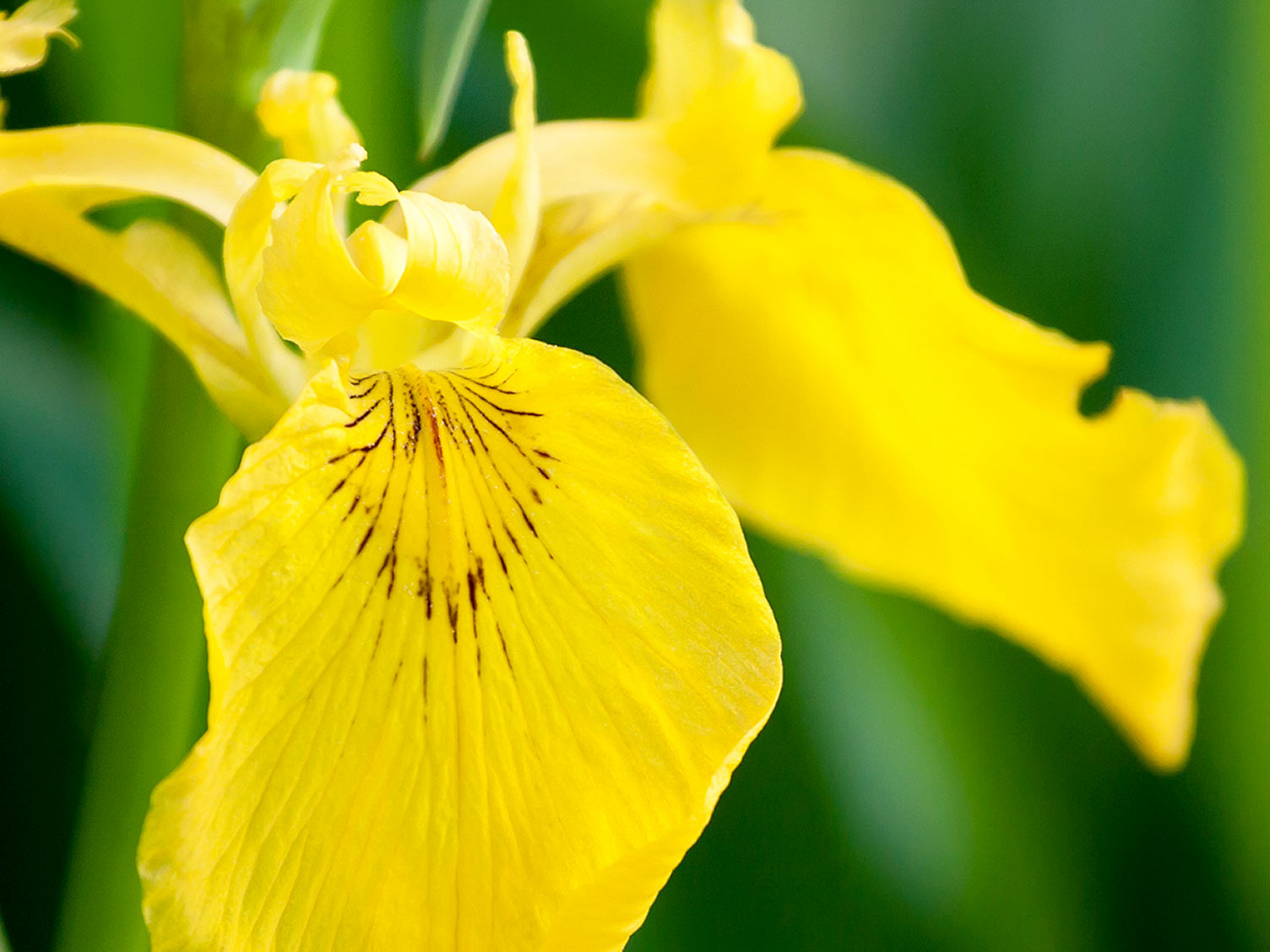 Used to make perfumes as well as being stunning, colourful and versatile, The Iris comes in all shapes and sizes and are accompanied with a range of delightful fragrances and scents.
---
8. Honeysuckle (Lonicera)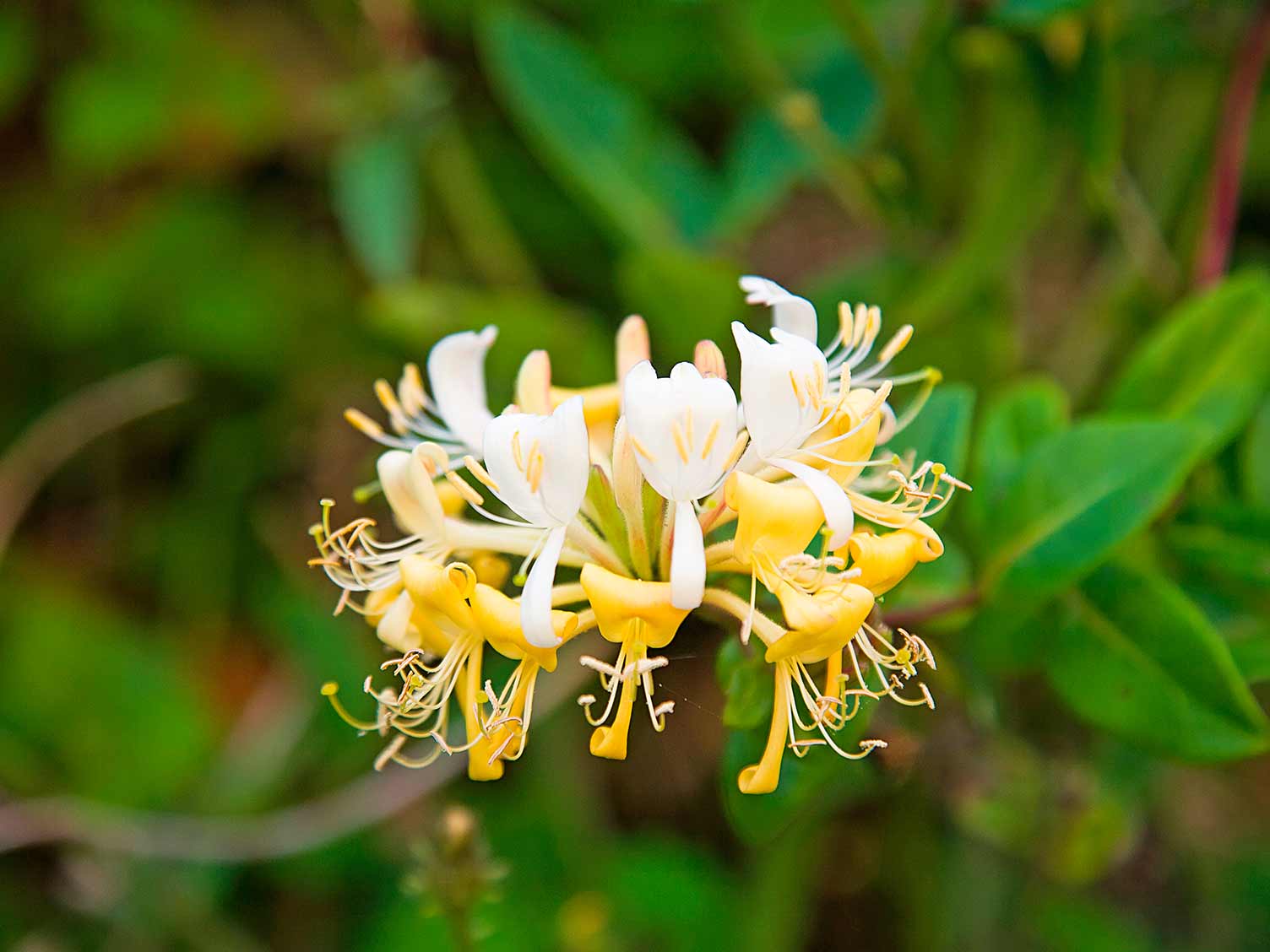 Another versatile plant that comes in many shapes and sizes is the Honeysuckle with its unmistakable perfume. Climbing varieties over a gateway, pergola or along a fence can help make the entrance to your garden really memorable and they also come in shrub varieties for the smaller space.
---
9. Mint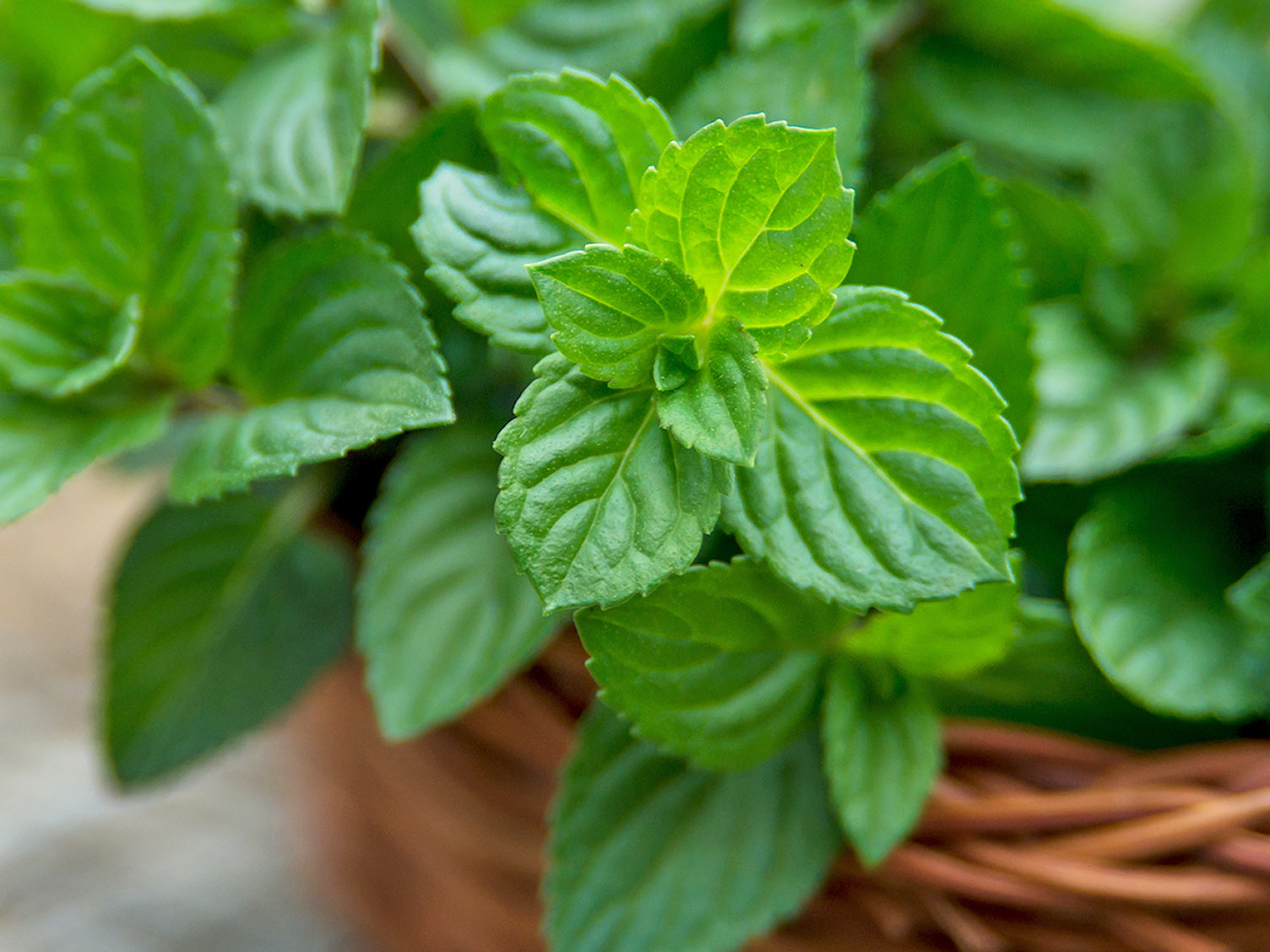 With a range of scents from lemon to pineapple, Mint is a garden basic that can double its worth by coming into the kitchen and adding a touch of flavour to drinks and summer dishes. Brush your fingers through it in a bed or container and the smell is unmistakable but just don't allow it to spread too much.
---
10. Nicotiana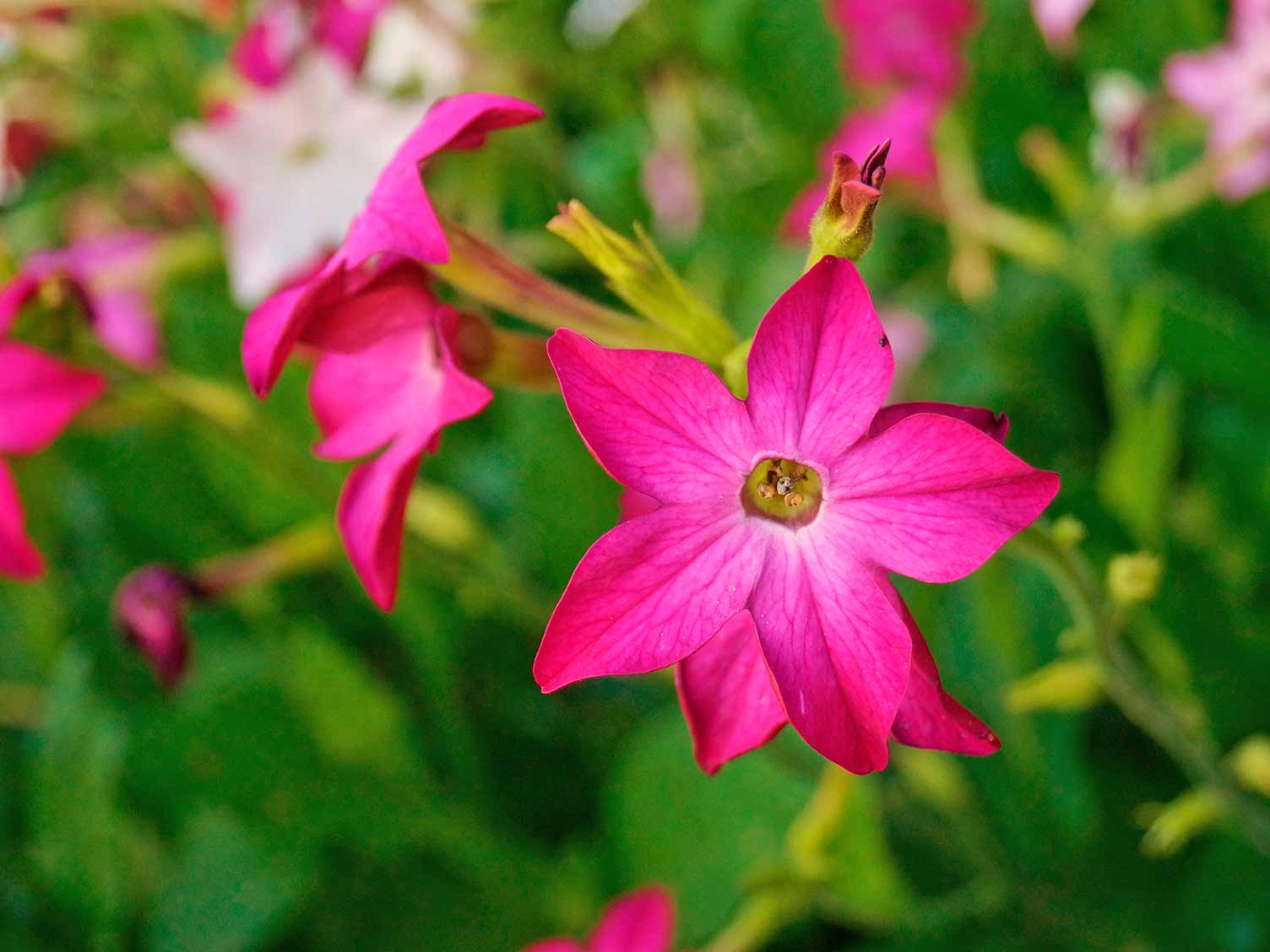 Great for patios and summer displays, plant Nicotiana in pots and containers near an outdoor dining area. Their heady, strong scent is more pronounced at night, and will add extra atmosphere to those long evening summer barbecues or nights under the stars.
---
11. Jasmine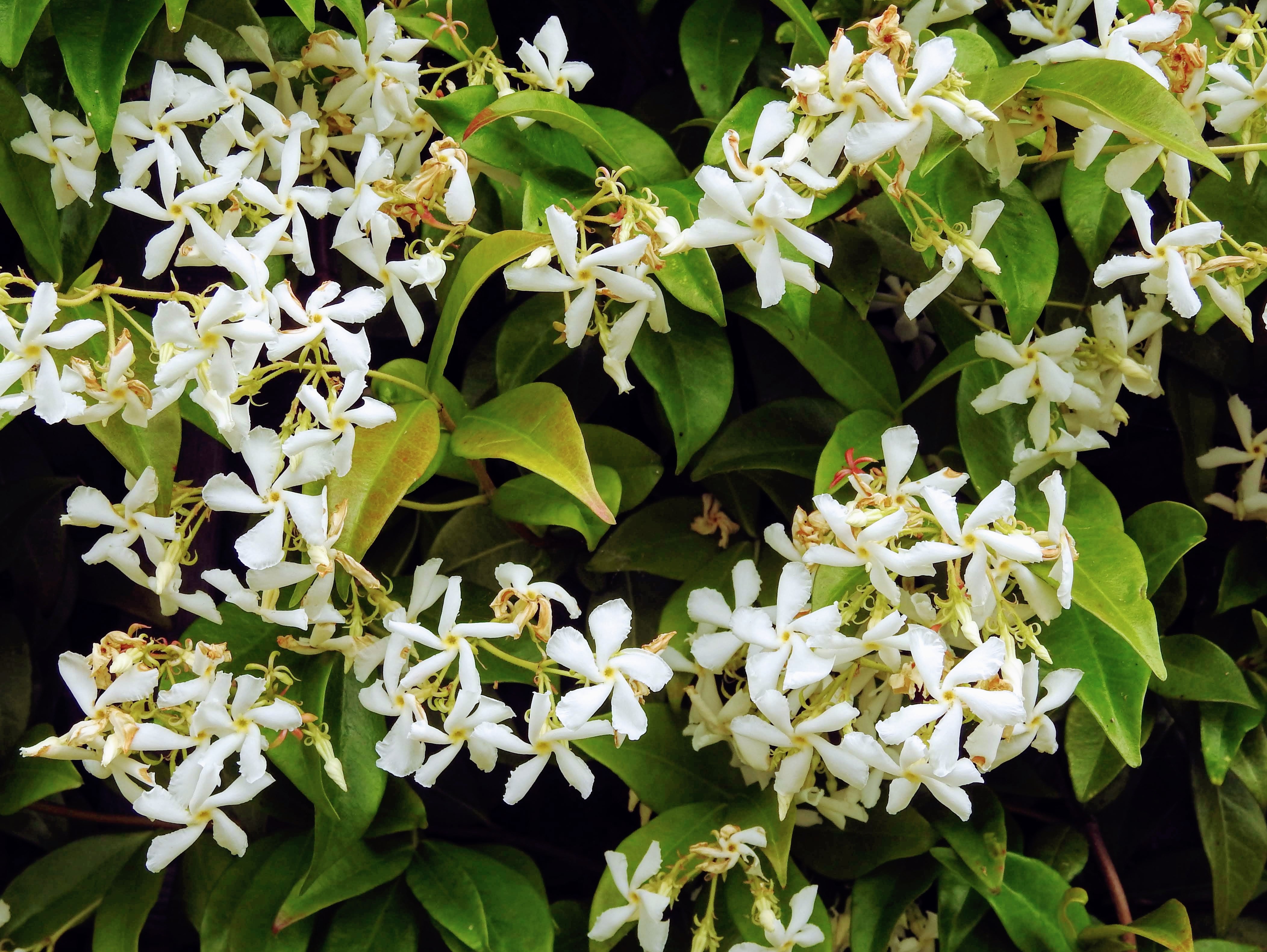 For milder areas, the delicate and exotic scent of the
Jasmine
is utterly compelling and the wash of tiny flowers a delight. In some areas, Winter Jasmine will brighten a garden when little else flowers and add that extra touch of autumn fragrance.
---
12. Garden phlox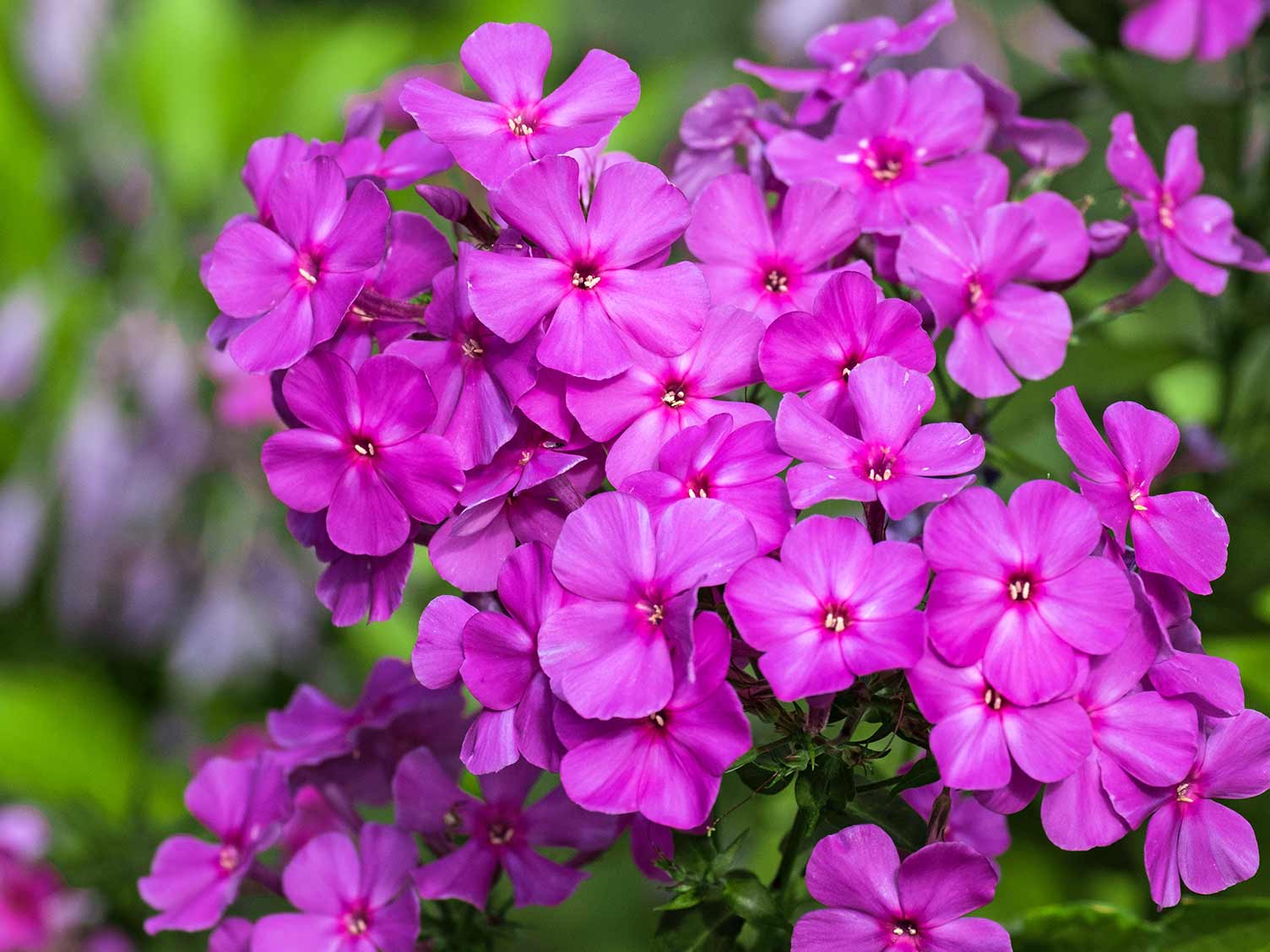 Phlox is a spring and summer stunner with its glorious, bright coloured flowers and scented blooms. They come in all different colours, are easy to grow and some varieties will flower into autumn too.
---
13. Sweet autumn clematis (Clematis Terniflora)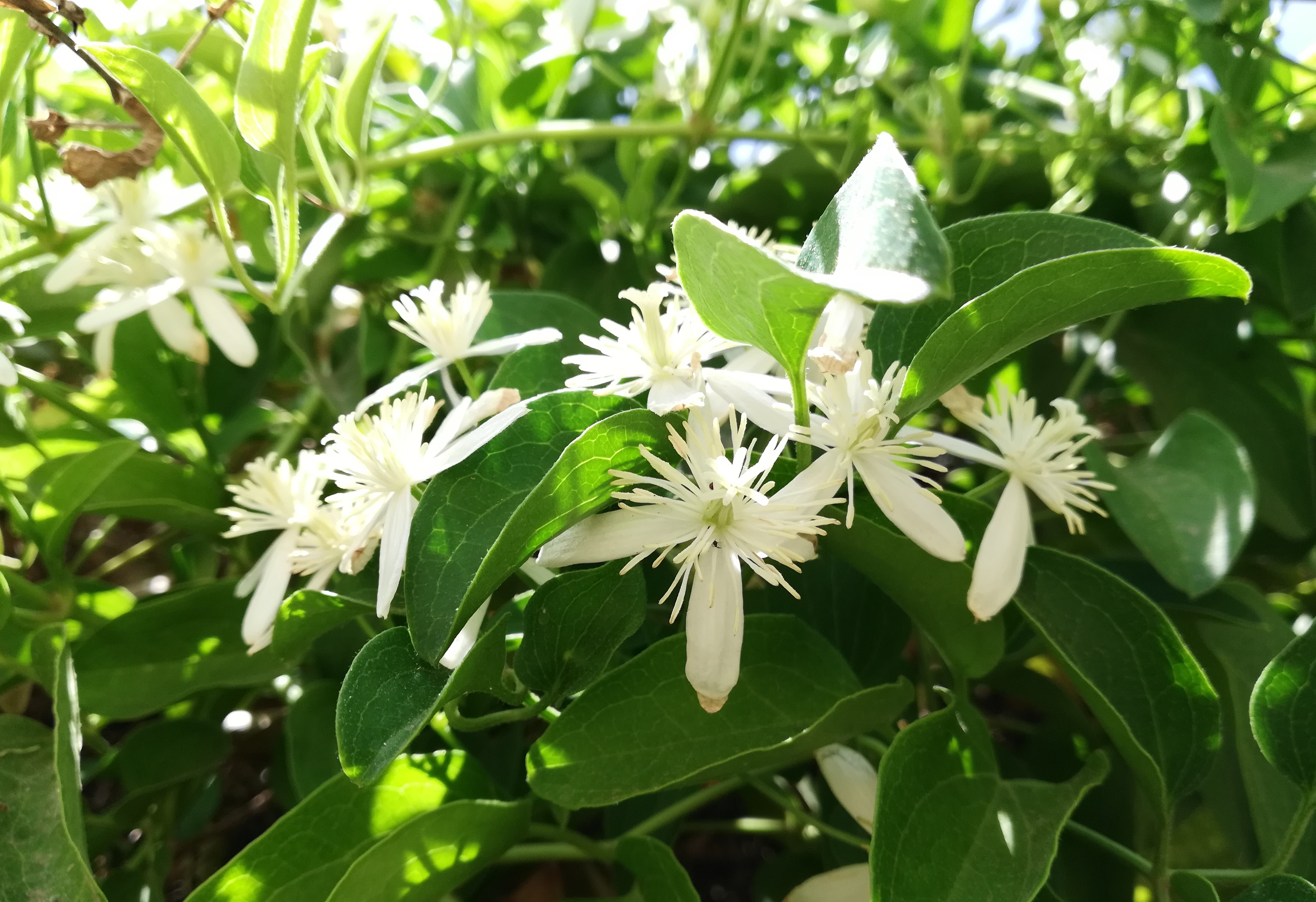 End the summer in style with this vigorous climber and its prolific flowers of small white stars that will cover your wall, fence or pergola. As summer starts to fade, the memorable fragrance will waft gently across the garden as you enjoy the last of the summer evenings.
---
A garden is a sensual place and should be about colours and textures but fragrance as well. There are hundreds of fragrant plants for you to choose which we haven't mentioned and will help bring your garden alive. Please tell us your favourites via our social media sites and let's enjoy a sensual, scented summer!