Cultivating community gardens nationwide
In 2020, through our partnership with David Domoney as our Ambassador, we were proud for Miracle-Gro to become the sponsor of Cultivation Street. The initiative works to bring Britain's streets back to life with a community and school gardening campaign.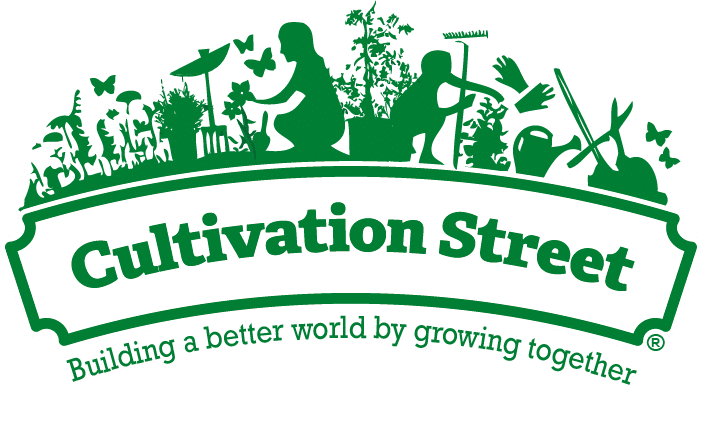 The nationwide programme provides advice and guidance, as well as competitions celebrating the best of British community and school gardens up and down the country.
Cultivation Street is one of the brilliant initiatives in our wonderful industry, linking the gardening public to the industry through hundreds of garden centre ambassadors.
The campaign's founder, David Domoney, said:
We're delighted that Miracle-Gro shares our belief in guiding and supporting the nation to garden together. This is a campaign that gives free advice to thousands on how to get started in gardening together and the many health benefits it brings.
The annual project culminates in awards for different categories, including gardening for health. Each entry is encouraged to highlight the importance of their garden on the health and wellbeing of their members and community – which has brought forward some touching stories.
Of course in 2020, COVID-19 changed our worlds and so many people really did experience the benefits of gardening and access to nature as an area of peace and reflection in a world full of worry. More than ever, community gardens have become essential, a safe haven for those needing to spend time in nature.
Find out more about Cultivation Street on their website.