Investing in natural formulations
More and more, gardeners are looking for more environmentally friendly ways to garden; from peat to peat free and 100% organic, from herbicides and pesticides to pesticide free, which are safe for pets and children.
We are committed to selling products that are both safe and perform to meet the needs of our gardeners. We carefully select our ingredients and conduct extensive studies on our products prior to their launch, working closely with regulatory bodies to ensure we comply with the latest regulations and safety standards.
We understand the importance of moving to more natural formulations and 90% of our research and development focuses on new natural formulations, reflecting that need.
In 2020, we launched a breakthrough range of products: the Miracle-Gro Performance Organics range. The high-performance range of compost, plant and lawn food is 100% organic, certified by OF&G (Organic Farmers & Growers). This meant that for the first time, gardeners will no longer have to sacrifice efficacy and performance when using sustainable gardening products.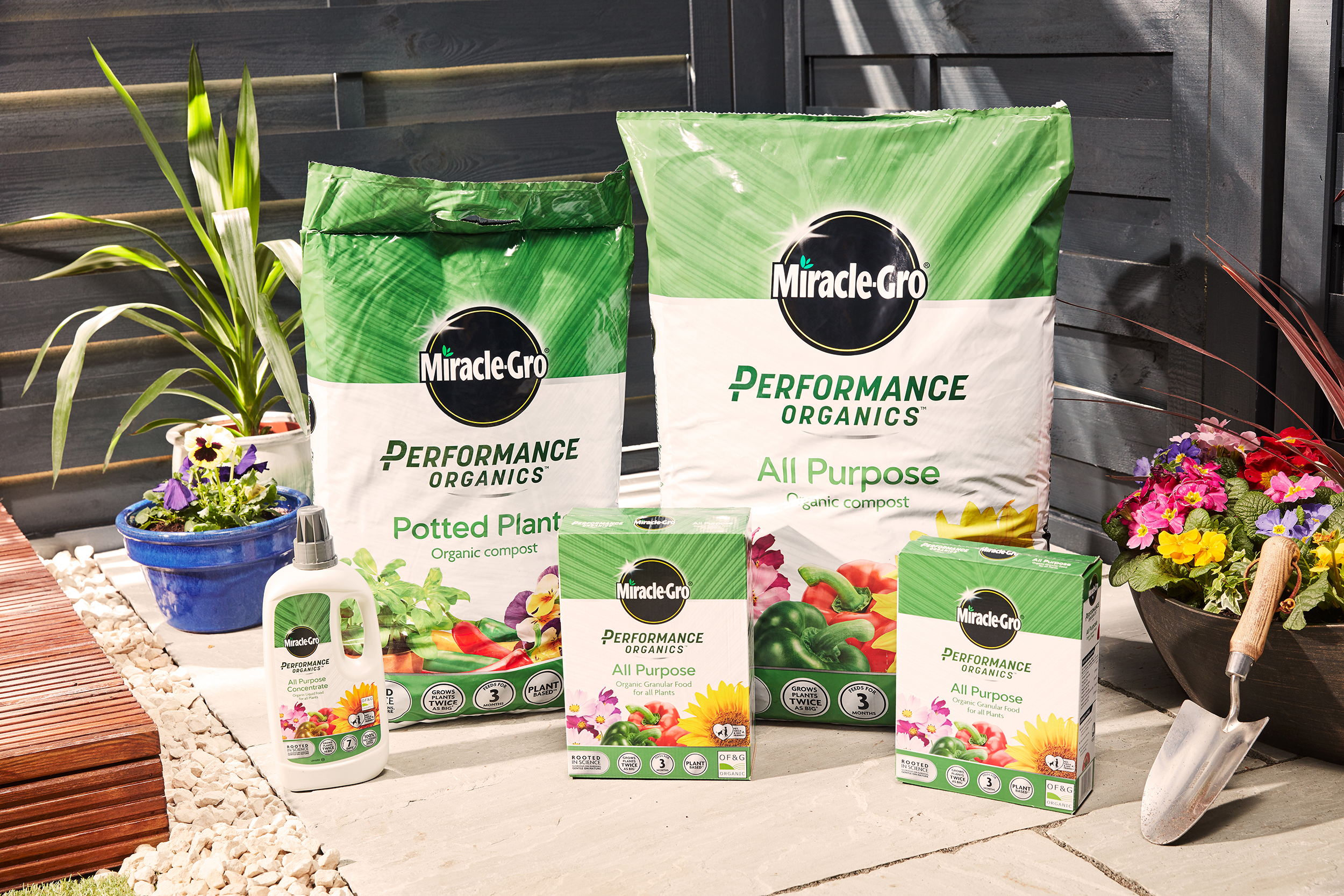 We also launched a more natural weed control product providing powerful natural protection. Designed for environmentally minded gardeners who want to look after their gardens naturally, the latest range of Roundup® Weed Control products is a no glyphosate* product innovation, Roundup® NL.
This new range is a great solution for anyone looking to unlock the power of their garden and reap benefits without the stress of weeds. The new formula is fast-acting, delivering visible results within three hours of application and allows for replanting within three days once the formulation has broken down in the soil.
Whilst continuing to support its range of glyphosate products, Evergreen Garden Care has responded to the need for a diverse weed control offering. The Roundup® NL weed control range provides a wider choice for both retailers and consumers alike.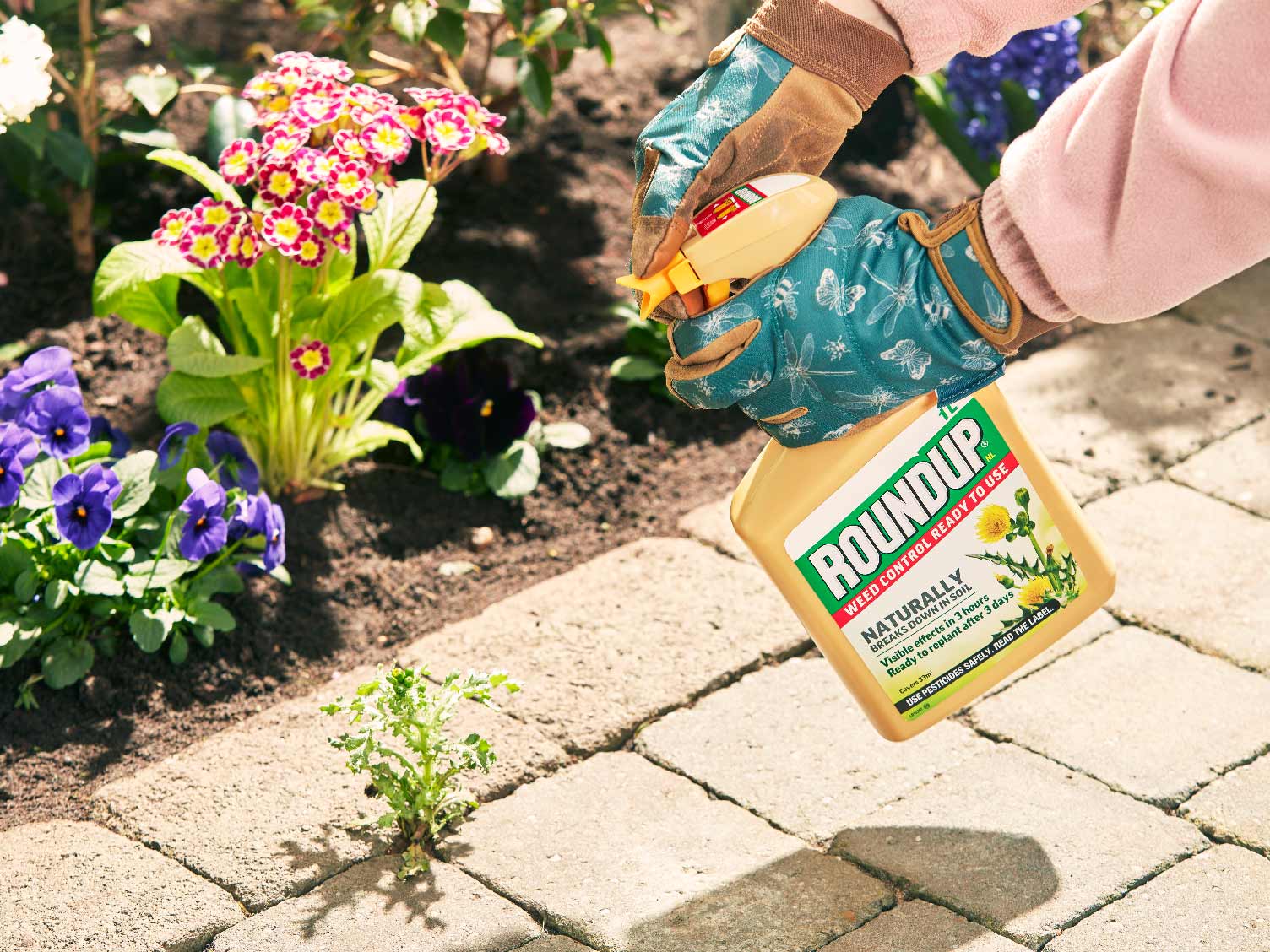 * THIS CLAIM IS PROVIDED TO HELP DISTINGUISH FROM OTHER FORMULAS THAT MAY CONTAIN GLYPHOSATE.