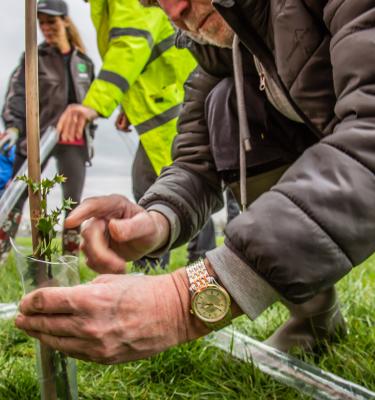 In March 2021, 4,000 trees were planted at St Richards VC Academy through a partnership between Evergreen Garden Care, Mires Beck Nursery and the Plant A Tree Today Foundation.
Over two days, 4,000 saplings of 12 different varieties were planted, including: Hawthorn, Silver Birch, Field Maple, Scots Pine, Beech and two varieties of Oak. All the trees were grown by Mires Beck Nursery, a charity which provides day service and horticultural work experience to adults with learning disabilities.
This donation forms part of Evergreen Garden Care's ongoing focus on environmental improvement and carbon reduction. The company committed to donate 5,000 trees in 2021, with a goal for this to make a difference locally to one of its sites.
St Richards is 30 miles from the Howden manufacturing site, which produces all the brand's plant food and lawn care products for the UK market and internationally.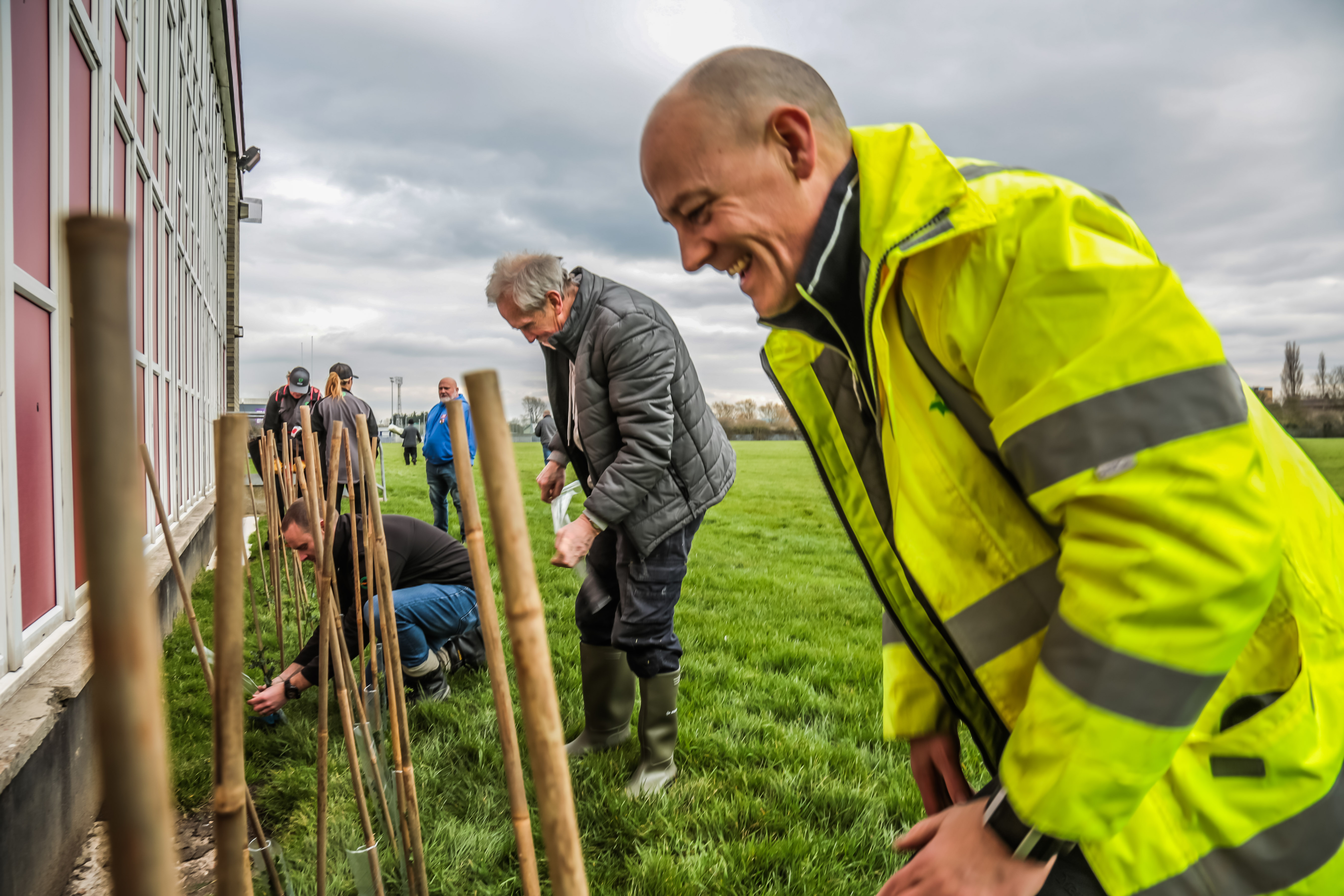 The importance of trees and hedgerows to biodiversity cannot be underestimated. Woodlands are home to a multitude of different species across all the animal kingdoms, which rely on them for food and shelter. The City Of Hull and the East Riding Yorkshire are some of the least wooded areas in England.
Woodland in the area is often isolated and fragmented, preventing many species from easily spreading. This can lead to localised extinction, particularly if woodland is damaged or destroyed. Planting new woodlands, even small copses, offers island sanctuaries to wildlife. Linking these woodland islands with hedgerows allows wildlife to move easily between wooded areas. Hedges offer shelter from predators, excellent nesting sites and an invaluable food and pollen source for a vast quantity of species.
A representative from St Richards VC Academy, Hull commented:
The staff and children at St Richard's school are excited to be a part of this venture. Being a part of a legacy that will promote the importance of conservation and the natural world around us is an invaluable learning tool for this generation and the generations of school children to come.  It is vitally important for our children to see that their local environment is a part of the bigger picture in the fight to reduce the impact of climate change on our world.