Roundup® NL Weed Control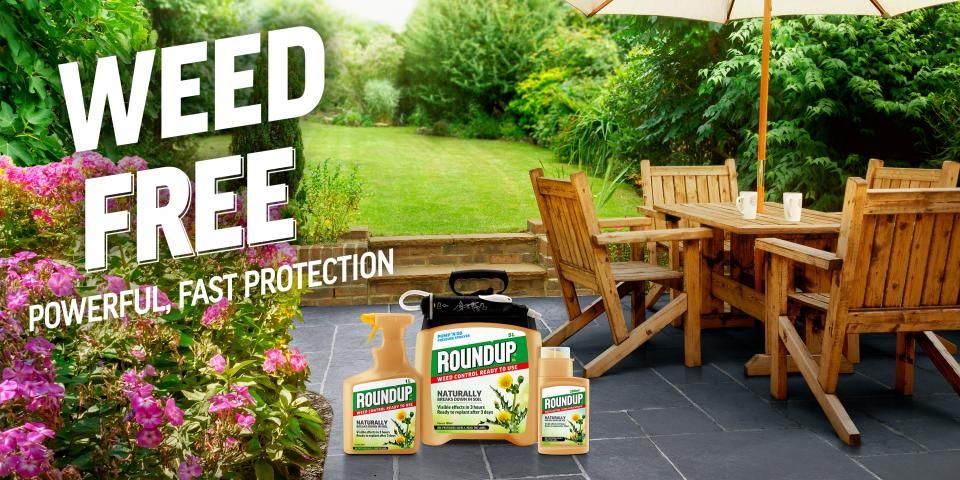 Introducing the powerful new weed control range from Roundup®
Our in-depth research and development has led to this high-performing solution that not only gives visible wilting of weeds within hours, but also allows you to replant within 24 hours.
Roundup® NL Weed Control is based on 100% naturally-occurring active ingredients and leaves no residues in soil. It can be used to control a wide range of annual broad-leaved weeds in flower beds and vegetable patches, as well as paths and patios. It is an effective no glyphosate* solution to keep weeds at bay, leaving you to enjoy the results!
* THIS CLAIM IS PROVIDED TO HELP DISTINGUISH FROM OTHER FORMULAS THAT MAY CONTAIN GLYPHOSATE.
Use weedkillers safely. Always read the label and product information before use.