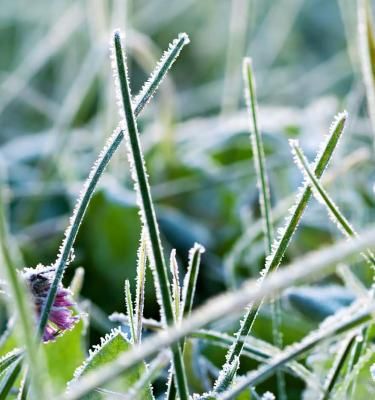 Explore things to do in your garden every month
Gardening in July
There's a chill in the air…
It might be the middle of winter according to the calendar, but that doesn't mean the garden has to be drab and dreary. There are many crops that can still be planted in winter such as brassicas, garlic, onions and leafy greens. It's also time to plant new season fruit trees and strawberries! Camellias also burst into bloom this month, with blooms from purest white through to deep crimson.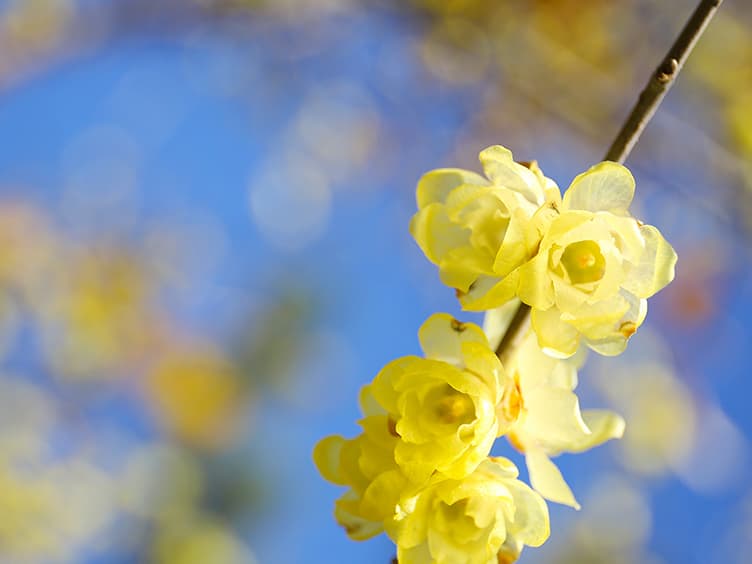 Polyanthus also make a splash now. Look around your neighbourhood and botanic gardens to see what else is in flower. Make a list and look out for these later in the year. Next Winter your garden too could be a blaze of colour.
What to plant now: 
Bare-root roses, fruit trees and deciduous ornamentals are all in plentiful supply now in garden retailers. They are best planted while completely dormant so ideally should be in the ground before the end of the month. In warmer regions, evergreen trees, shrubs and climbers can continue to be planted. Check out what's in stock in your garden centre.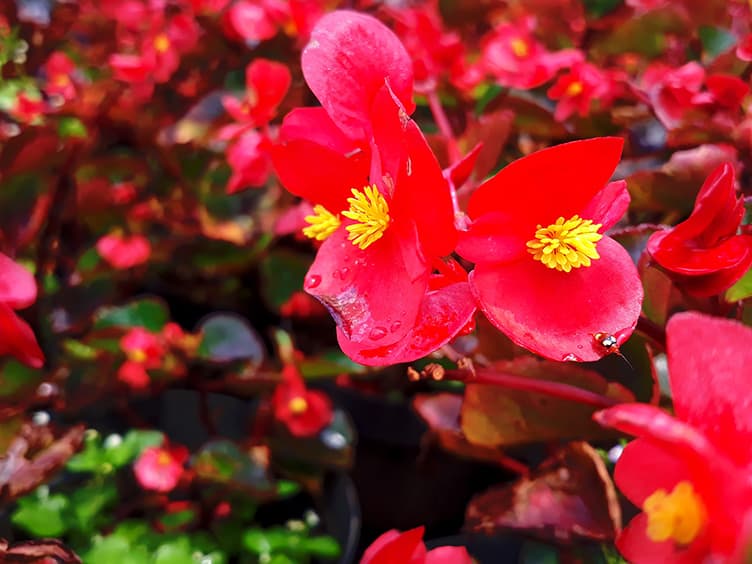 Bloomer pots of pansies, violas, bellis, calendulas, cinerarias, cornflowers, polyanthus and primulas can be grown on in larger pots and bowls in cool to temperate areas. In warm temperate areas bedding begonias, marigolds, impatiens, polyanthus, snapdragons and sweet peas will all do well. 
Winter and spring vegetables: 
Keep planting beetroot, garlic, bok choi, mesclun, onion, parsnip, radish, lettuce and peas. 
The Vegetable Patch:
Harvest now:
Most of the winter veggies will be ready to harvest during the month, including cabbage, kale, bok choi, leek, peas, onions, radish and leafy greens like lettuce, spinach, rocket, mesclun and silverbeet.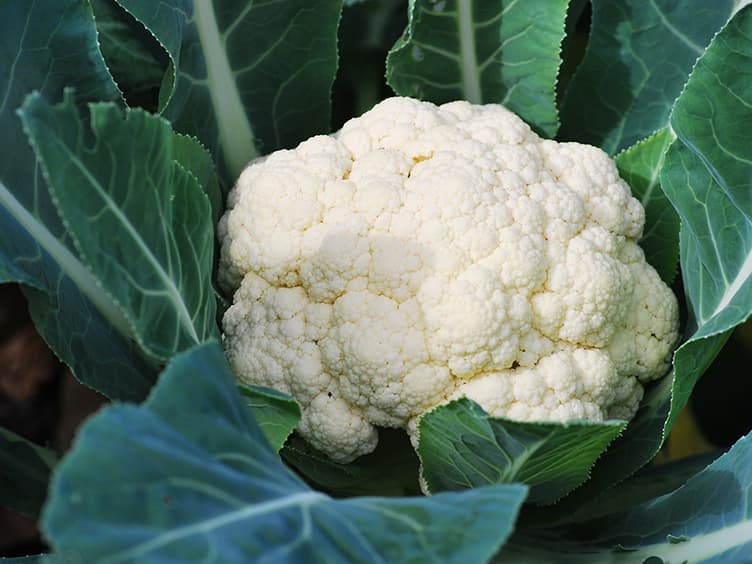 What to plant now:
Bok choi
Beetroot
Lettuce
Garlic
Onion
Peas
Mesclun
Lettuce
Parsnip
Radish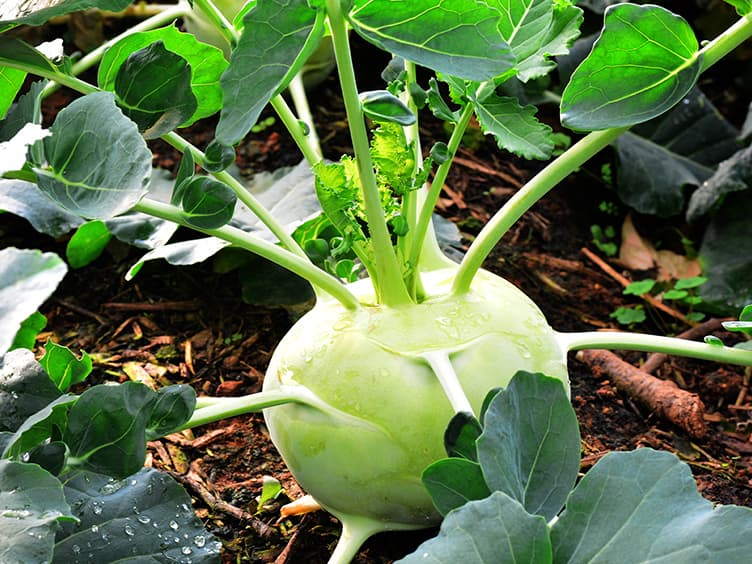 Veggie patch tips for July:
Keep veggie crops healthy and growing well with applications of fertiliser for vegetables and herbs or a certified organic fertiliser once a month.
Water deeply at least once a week if the weather is dry. 
Hand pull or hoe out weeds as they appear – they compete for nutrients and moisture and may also harbour pests that could attack your crops.
Use snail and slug traps or baits to protect plants and crops as they develop.
When cabbages and cauliflowers have been harvested, fork out the plants and put them into the compost bin if they are disease-free.
As beds become empty, add a handful of lime per square metre to the soil and allow the weather to dissipate it into the soil.
Fruit & Flower Beds:
Fruits to harvest now:
Look for citrus fruits such as grapefruit, mandarins, tangelos, lemon, orange, lime, tamarillo and feijoa.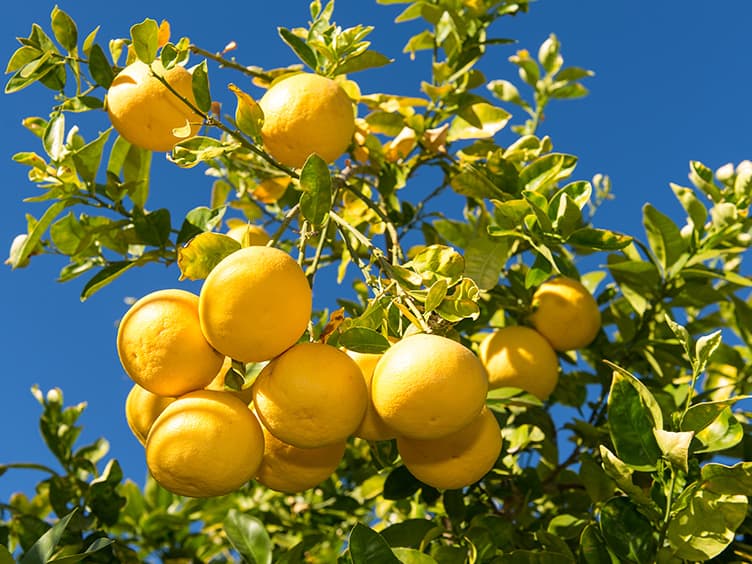 What fruit to plant:
Planting of deciduous fruit and nut trees should be completed by the end of July – while they are fully dormant and before their roots and shoots start growing. it's also a good time to start planting strawberries! Strawberries planted in winter can produce a larger crop over the season. 
Strawberry
Raspberry
Blackberry
Blueberry
Cranberry
Apple
Plum
Peach
Pear
Feijoa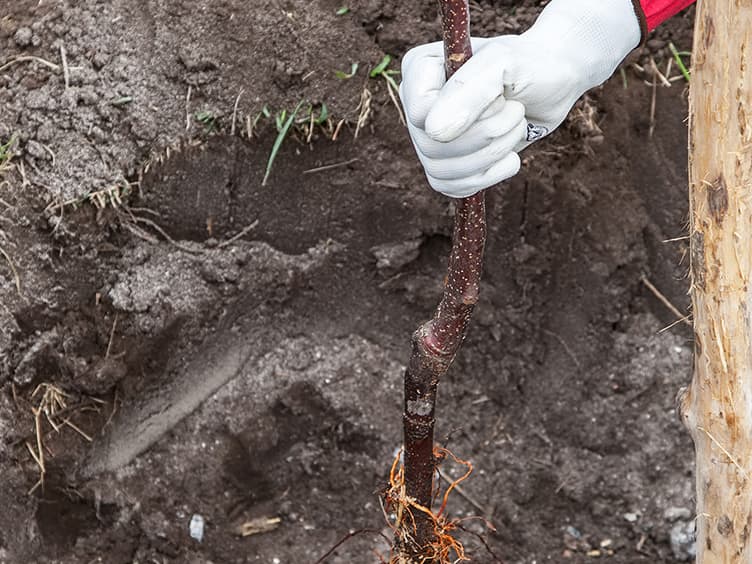 What flowers to plant:
Bare-root roses are still available and, like fruit trees, should be in the ground before the end of the month. Make sure they are not planted deeper than they were in the nursery bed. Don't be tempted to add any fertiliser until there are obvious signs of bud swell. Some further pruning after planting is recommended, despite having already been cut back. 
Plant annual seedlings in warmer climates only:
Roses
Lily
Cyclamen 
Daphne
Gladiolus
Forget-me-nots
Polyanthus
Calendula
Poppy
Viola
Flowering kale
Pansy
Sweet William 
Snapgragon 
Allysum
Garden jobs for the month: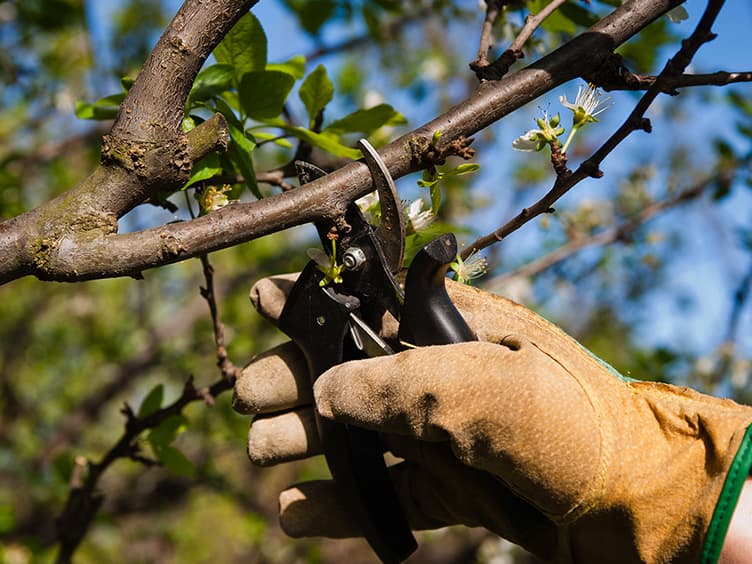 Keep flowering annuals and bulbs growing well with regular applications of an all purpose fertiliser.
Mid-winter is the best time to prune deciduous trees and shrubs including roses, hydrangeas and fruiting trees. DO NOT prune blossom trees (Prunus, etc) or spring flowering shrubs – wait until after they have flowered. If you prune now, you will cut off all the flowering buds!
After pruning, apply a horticultural oil as directed on label to roses and fruit trees to kill over-wintering insect eggs.
Cut stems from some trees and shrubs make excellent hardwood cuttings. Cut the base just below a node (stem joint) and the top just above a node, dip the base of each into rooting hormone or honey and set into pots of Osmocote Professional Seed Raising & Cutting Mix. Roots should form in about six to eight weeks.
It's not too late to sow a "green manure" crop of oats, peas and field lupins in empty vegetable beds; dig it in to add nitrogen to the soil when about 300-400mm in height.
Keep checking those potential dry spots under the eaves or in other protected spots. If the soil's very dry, water well.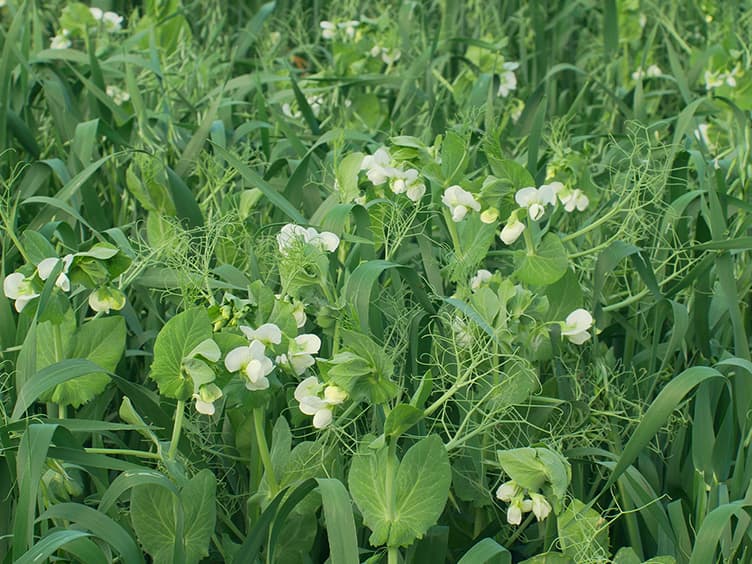 Indoor Plants:
Plants inside the home assist in purifying the air as well as lending a touch of greenery to your living areas. 
Keep plants out of draughts and away from heaters and air conditioners that can dry the atmosphere.
Place a saucer or bowl of water near your plants to humidify the air.
Wipe leaves occasionally with a damp cloth to keep them clean.
Feed every few weeks with ready to use Osmocote Pour+Feed Indoor Plants – no mixing required.
Lawns:
Winter is a great time to carry out some running repairs on your lawn mower. 
If it's a 4-stroke engine, change the oil.
Check the spark plug and replace if necessary.
Empty the petrol tank and refill with fresh fuel – make sure it is the correct fuel mix for the type of engine.
Change or sharpen the blades and check they're done up tight.
Clean the "under-carriage", scraping out any build-up of grass or mud.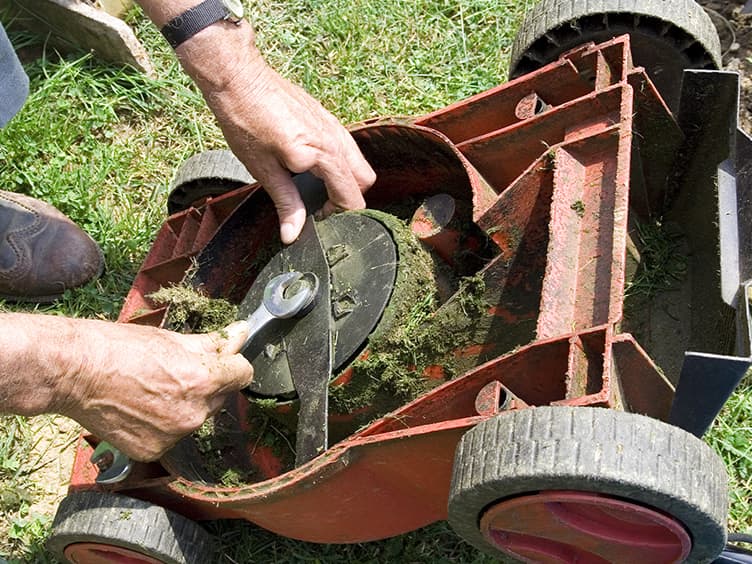 Even in a southern winter, the lawn is still growing quite well.
Check how well your lawn is draining after heavy rain. Install poly-piping if necessary.
Control moss incursions with a solution of iron sulfate (30 grams in 4.5L of water) applied as a spray or with the watering will help control it. Re-apply if necessary.
If you didn't lime the lawn in June, do it now. A handful of garden lime per square metre is recommended.
Pest Control:
Watch for the caterpillars of the White Cabbage Butterfly on cabbage, cauliflower, broccoli and other brassicas. Pyrethrum will assist or try a cabbage dust.
Slugs and snails can be active over winter - Garden Galore Quash Slug & Snail Stoppa in a bait trap will protect your plants and keep your pets safe.